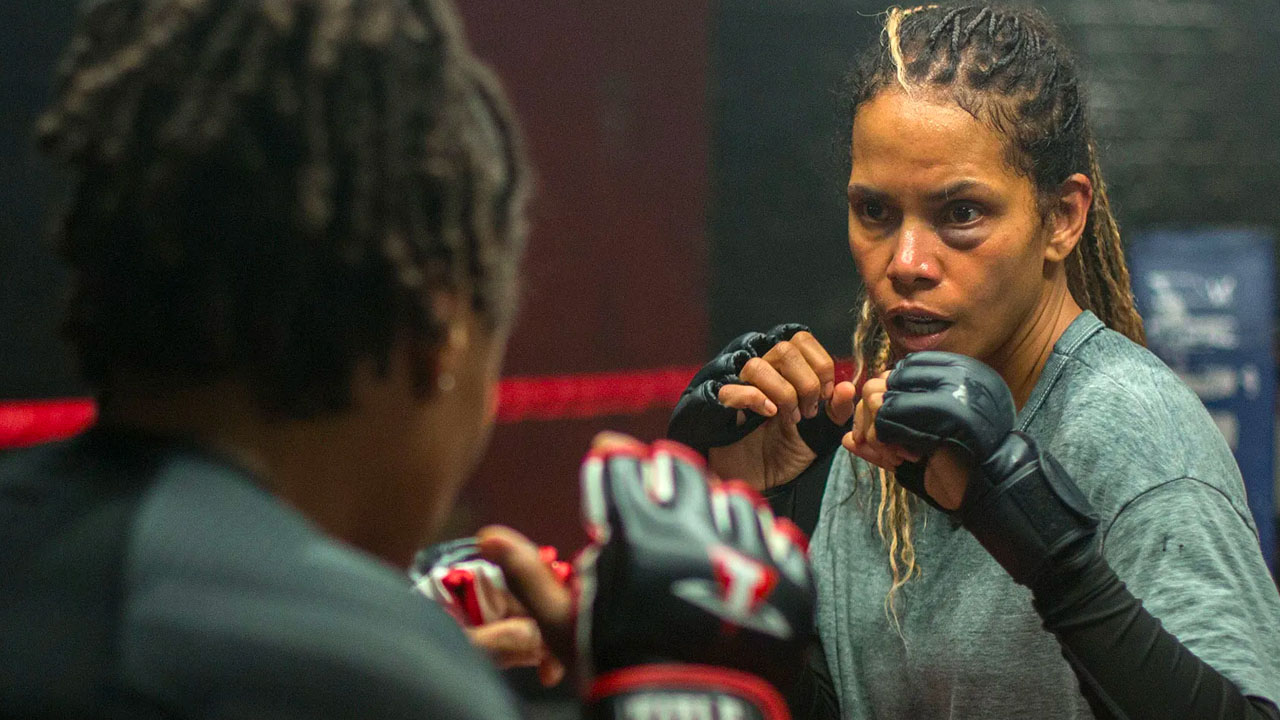 Bruised isn't quite the knockout that director Halle Berry was aiming for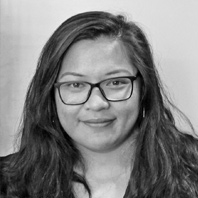 ---
Halle Berry stars as an MMA fighter staging a comeback in her directorial debut Bruised. It's a somewhat predictable watch that nevertheless has you rooting for the underdog, writes Laumata Lauano.
The film starts four years after mixed martial arts fighter Jackie Justice (Halle Berry) has ended her 10-0 run as an up-and-comer by literally running out of the octagon in the middle of a fight. If you're wondering why, get used to that feeling because you're left wondering for a while.
What you do get to know is that in the four years since, Jackie's headed right down towards rock bottom. Living with her emotionally and physically abusive manager and boyfriend Desi (Adan Canto), scrubbing toilets for a living (not that there's anything wrong with that) and heavily drinking. For the most part, her drinking is due to her career going down the drain but there are many issues Jackie could happily drink away starting with the abuse she suffered in the care of her negligent mother Angel (Adriane Lenox).
It doesn't help that she's constantly recognised on the street and ridiculed. She's just straight up not having a good time but just as it seems something's starting to give (in the form of a fight league promoter, who recruits her to train for a title match) Angel drops a most adorable little traumatised bomb on her doorstep. Jackie's 6-year-old son she abandoned as a baby, Manny (played so well by Danny Boyd Jr) is unceremoniously given to Angel who passes him on almost forcibly to Jackie. Manny doesn't say a word, spends the majority of the film with a haunted look on his face.
The scriptwriter really lays the trauma down on the audience, but for a film there was a bit too much of telling rather than showing—undermining Berry's attempts to really portray her characters and their situations to the audiences rather than just tell us about them.
Sign up for Flicks updates
Although this is her directorial debut you'll find that Berry's strongest suit as a director is her ability to make you see every character in the film. She and director of photography Frank G. DeMarco really take the time to appreciate the actors through the camera lens and making the smaller intimate moments between the characters say a lot more than some of the fights or action of the film.
However, you could change the sport and athlete and it would still more or less be the same film. While the Bruised of the title refers to the visible injuries Jackie gets inside the ring or from any fight, it's the psychological bruising that has done Jackie the most damage in her life. Ladies and gentlemen, we have a metaphor.