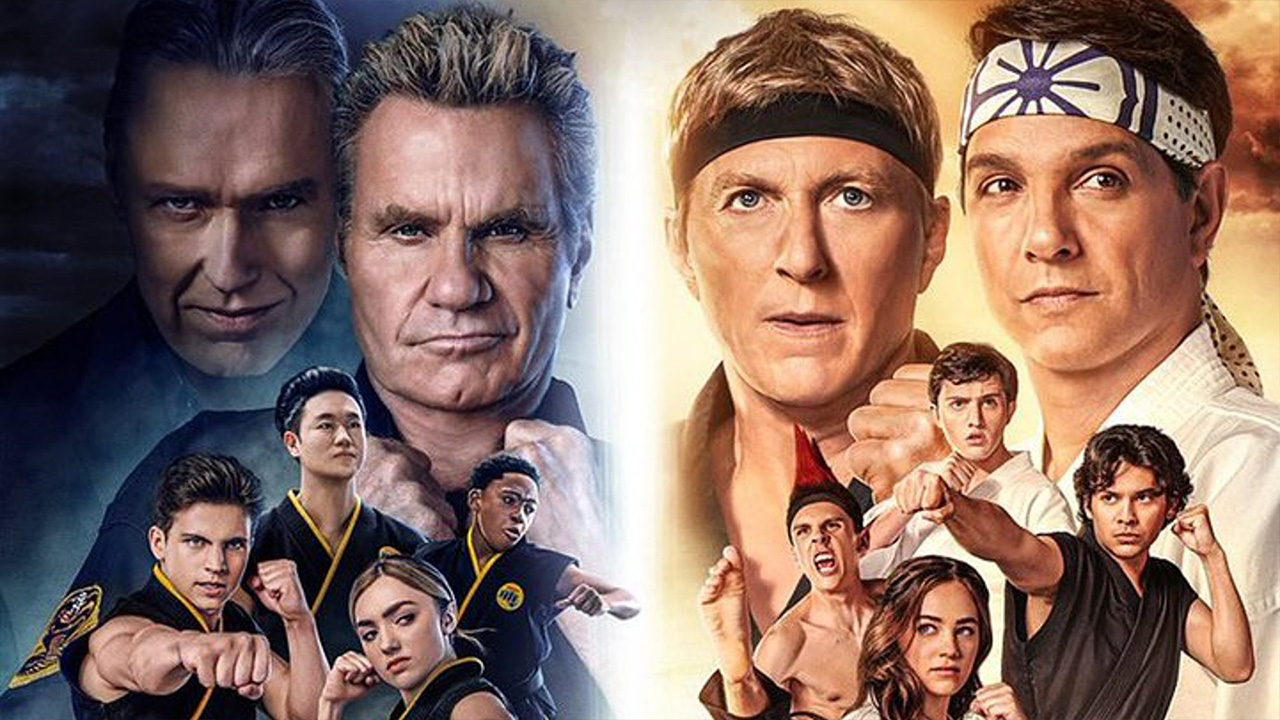 How to watch the latest season of Cobra Kai in New Zealand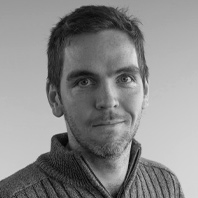 ---
The fourth season of hit revival series Cobra Kai is about to dawn on Aotearoa.
It was a risky move but subversive Karate Kid spinoff series Cobra Kai has reaped the rewards of daring to do something different with a beloved property, focusing on the original film's antagonist Johnny Lawrence in middle-age as he seeks redemption and respect by reviving his old dojo.
Season four finds the Miyagi-Do and Eagle Fang dojos joining forces to take down Cobra Kai at the All Valley Under 18 Karate Tournament… and whoever loses must hang up their gi. As Samantha and Miguel try to maintain the dojo alliance and Robby goes all in at Cobra Kai, the fate of the Valley has never been more precarious.
Cobra Kai started life as one of the premium shows on YouTube Red (remember that?) before being picked up by Netflix. All episodes of season four will arrive on Netflix December 31, and if you need to get up to speed, all previous seasons of Cobra Kai are currently on the streaming service too.
And if you're a completionist, you'll also find every single film in the series on Netflix as well. That includes The Karate Kid, The Karate Kid Part II, The Karate Kid Part III, The Next Karate Kid, and that Jaden Smith one.