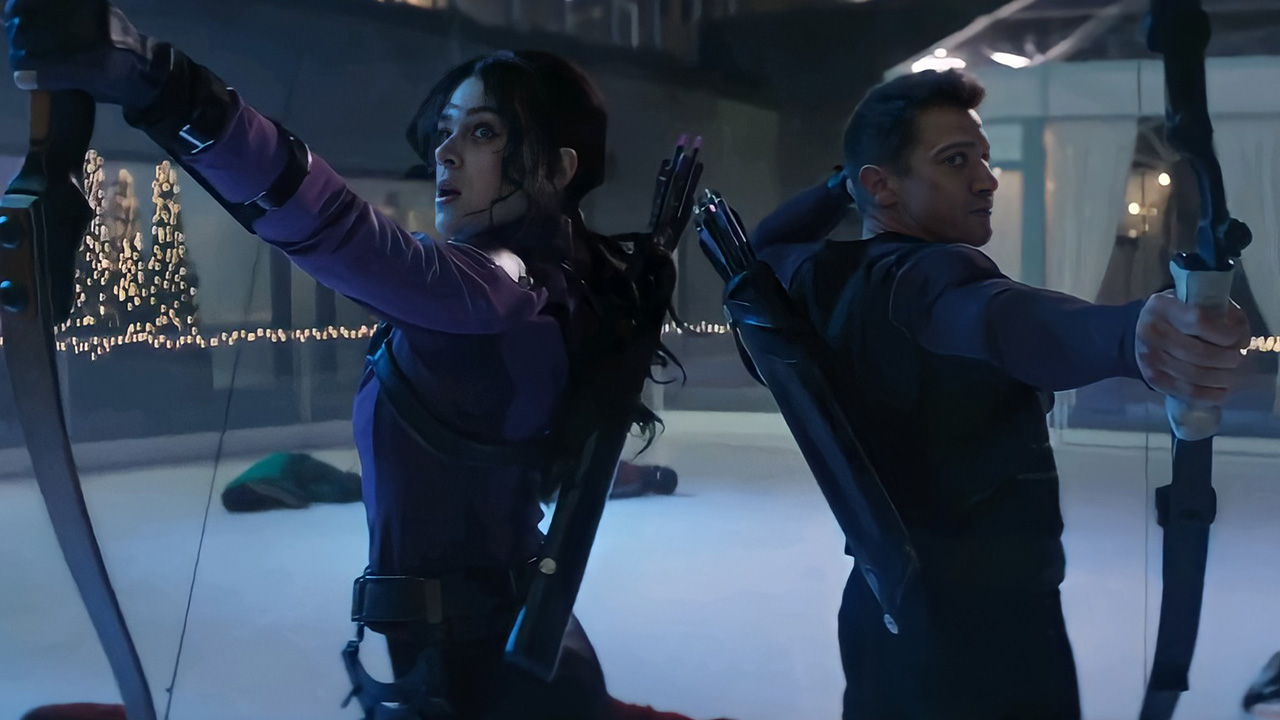 How to watch Marvel's Hawkeye series in New Zealand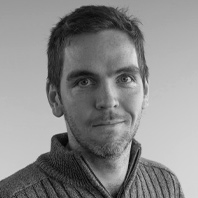 ---
After a decade since his first appearance in the Marvel Cinematic Universe, Hawkeye's finally the lead in his own series, which arrives soon in Aotearoa.
When you think 'Hawkeye', you likely won't have sleigh bells ringing in your head. That might change after Marvel's bow-n-arrow hero lands on Disney+ later this year.
Christmas-themed Marvel series Hawkeye sees Jeremy Renner returns as masterful archer Clint Barton, who has a lot to answer for after his blood-lusting actions in Avengers: Endgame. Fellow Academy Award nominee Hailee Steinfeld (Bumblebee) makes her Marvel Cinematic Universe debut as Kate Bishop, who's training alongside Barton to become a "superhero without superpowers."
Before you ask: no, this six-episode series is not created by Christmas-loving Iron Man 3 director Shane Black. Jonathan Igla, best known for his Emmy-nominated work on Mad Men, wears the Head Writer hat on Hawkeye, aided by directors Rhys Thomas (John Mulaney & the Sack Lunch Bunch) and duo Bert & Bertie (Troop Zero).
Like all good gifts, Hawkeye isn't what we expected from a show starring Clint Barton, but it sure looks like a treat. We'll be able to unwrap this series when it launches on November 24 on Disney+ with a double episode premiere, with following episodes releasing weekly.