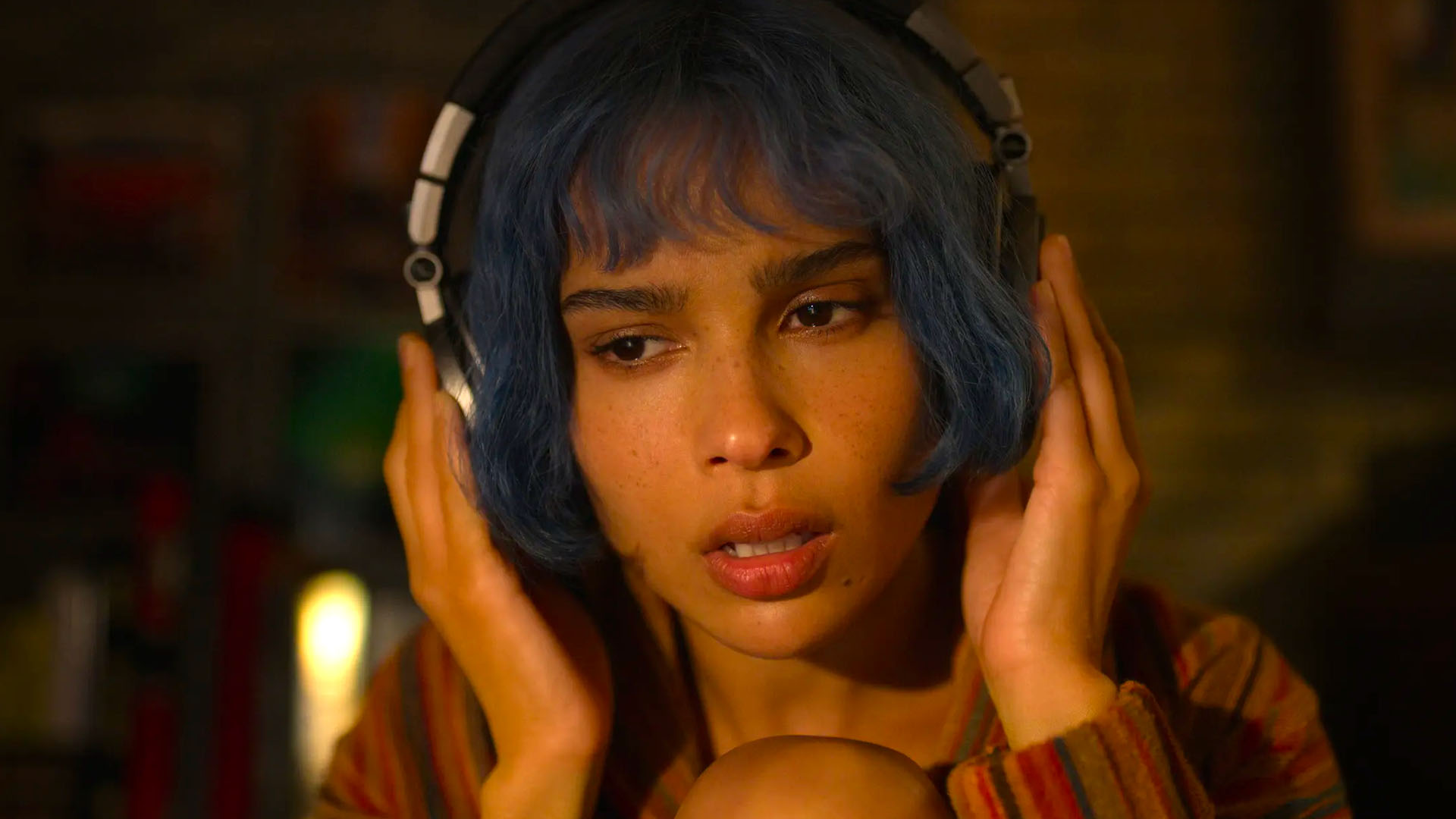 Zoë Kravitz sells the paranoia in Steven Soderbergh tech-thriller Kimi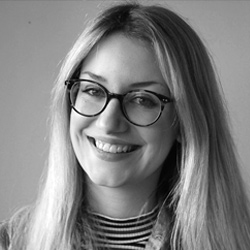 ---

Zoë Kravitz hears something she shouldn't, putting her life in jeopardy in tech thriller Kimi – stream it now on Neon. Stylish, entertaining and thoughtfully subversive, the film's a standout for the notoriously prolific Steven Soderbergh, says Katie Parker.
There are few things that define modern life quite like our uneasy relationship with surveillance technology. On one hand, no one likes the idea of being watched and examined 24/7. On the other, nearly every piece of software we use requires that we make at least some kind of compromise and invite big tech into our lives—to the extent that many now do so enthusiastically, in the hope that the benefits will outweigh any unseen harms.
Kimi, the Alexa-like device at the heart of Steven Soderbergh's new thriller, pushes these boundaries one step further: instead of algorithms processing your data, humans will do it—listening in on your life from afar, and updating the software to meet your specific needs.
One such human is Angela (Zoë Kravitz), a blue-haired agoraphobic who reviews the voice commands and makes the necessary changes to improve the technology for its users. Working from home in her devastatingly spacious open plan apartment, Angela has barely left her home post-lockdown, now too anxious to even get out her front door. Instead, her life revolves around watching her neighbours through her big street-facing window, Facetiming her mum, and clearing her queue of Kimi voice commands. (Oh and, because this is Zoë Kravitz we're talking about, being a shut-in hasn't stopped her getting a boyfriend, so sometimes the guy from across the road comes over to hook-up).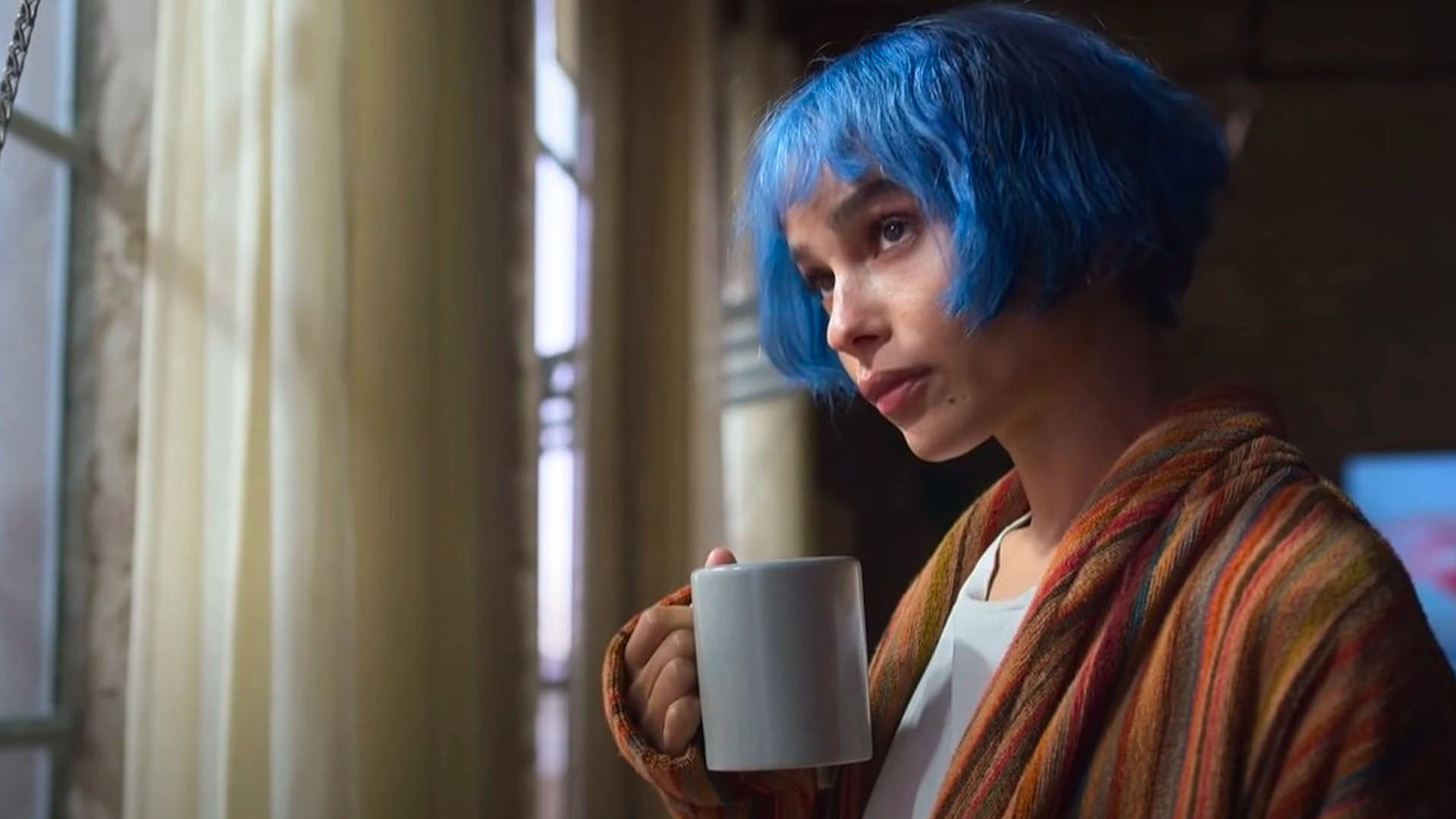 With a pretty sweet set-up in place to ensure she never has to go outside into the world again, Angela thinks she's safe from having to face her fears—until she hears a disturbing Kimi recording, in which a woman sounds as though she's being violently assaulted. Shaken, she reports it to her employer, the tech company Amygdala and soon realises she's stumbled upon something she wasn't supposed to, as her bosses become her pursuers.
Riffing on the cinematic tradition of Rear Window-esque housebound thrillers, the twist here is that, despite having eyes on nearly every resident of the building across the street, the crime Angela is witness to occurred miles away—and embedded in Kimi's slick, stylishness is a wry critique of the faith we put in technology, and by extension, tech companies. Amygdala, who are planning to hold an initial public offer for their product, are a slimy, snakey outfit with no moral or ethical integrity. Kimi's story of murder, coverups and corruption may be a lot simpler than what's really going on with the tycoons of Silicon Valley, but it's clear what Soderbergh thinks of them.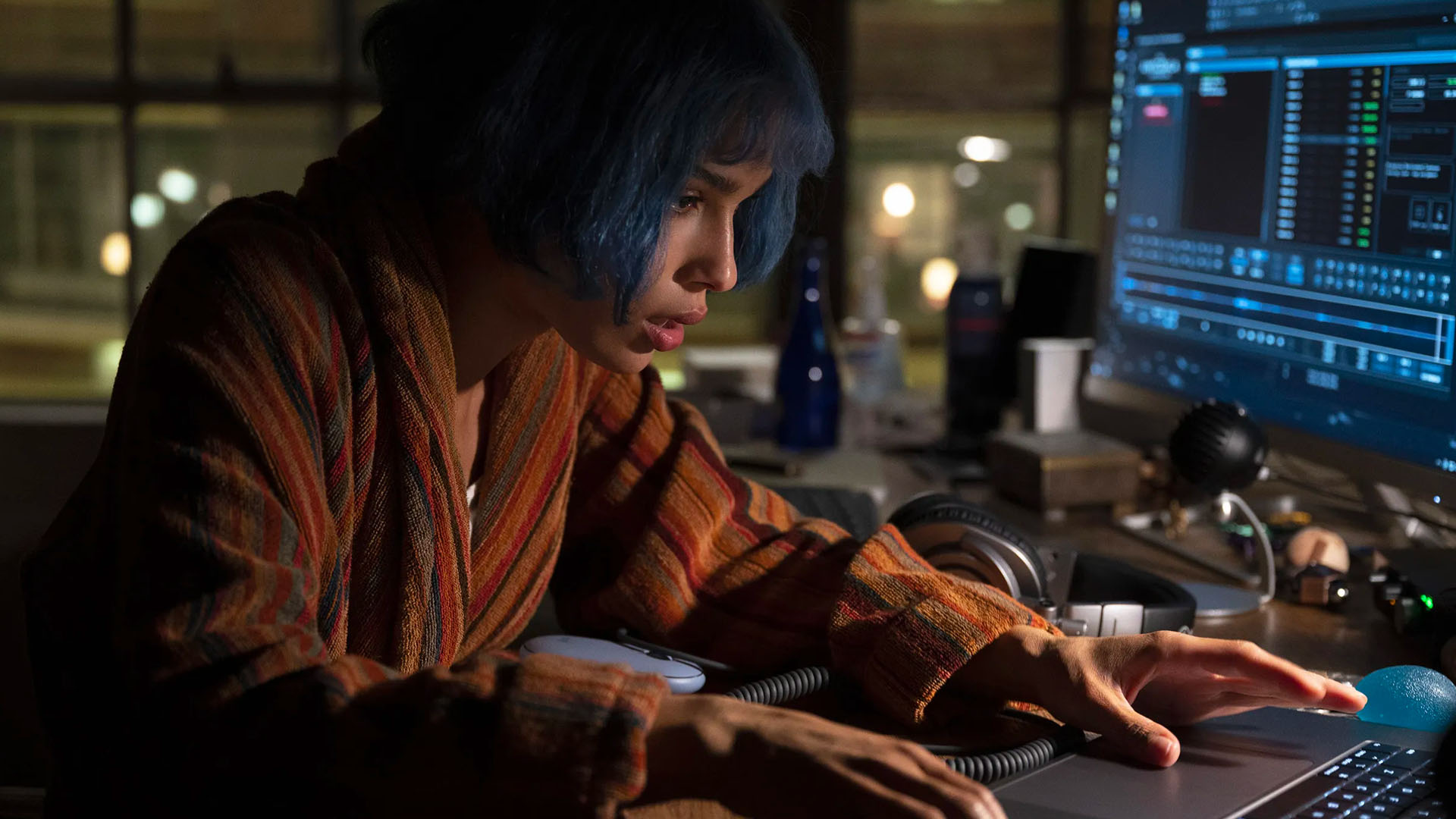 Kimi is also a rare pandemic era film that perfectly incorporates the way the world is without making a big cringey thing about it. Set against the back-drop of late-COVID malaise, the world has changed but has more-or-less gone back to normal: people are going to food trucks, working in the office, insisting on in-person meetings. But it's just not quite the same, evoking an eerie sense of alienation that is unmistakably familiar and deeply atmospheric.
Soderbergh, whose career has now spanned over 30 years, has long used otherwise conventional genre tropes as vessels for more experimental filmmaking, and Kimi with its suspenseful and incredibly entertaining narrative is no different. The straightforward, Hitchcock-meets-Blow-Up/Blow Out plot may take us in a familiar direction—but by stripping it back and imagining it in sleek, elegant cinematography (which Soderbergh does himself under the pseudonym Peter Andrews) Kimi quietly upends the usual genre trappings, instilling Angela's plight with a harder edged, more disquieting atmosphere.
In fact, with its tale of one woman's spiralling trauma and paranoia, Kimi could even be considered something of a companion piece to his 2018 Unsane, which starred Claire Foy as a woman who is involuntarily committed to a mental hospital as part of an insurance company scam. Filmed by Soderbergh on an iPhone, Unsane instilled a sense of unpredictability in an otherwise straightforward thriller—and, like Kimi, did so to invoke a thoughtful, timely message.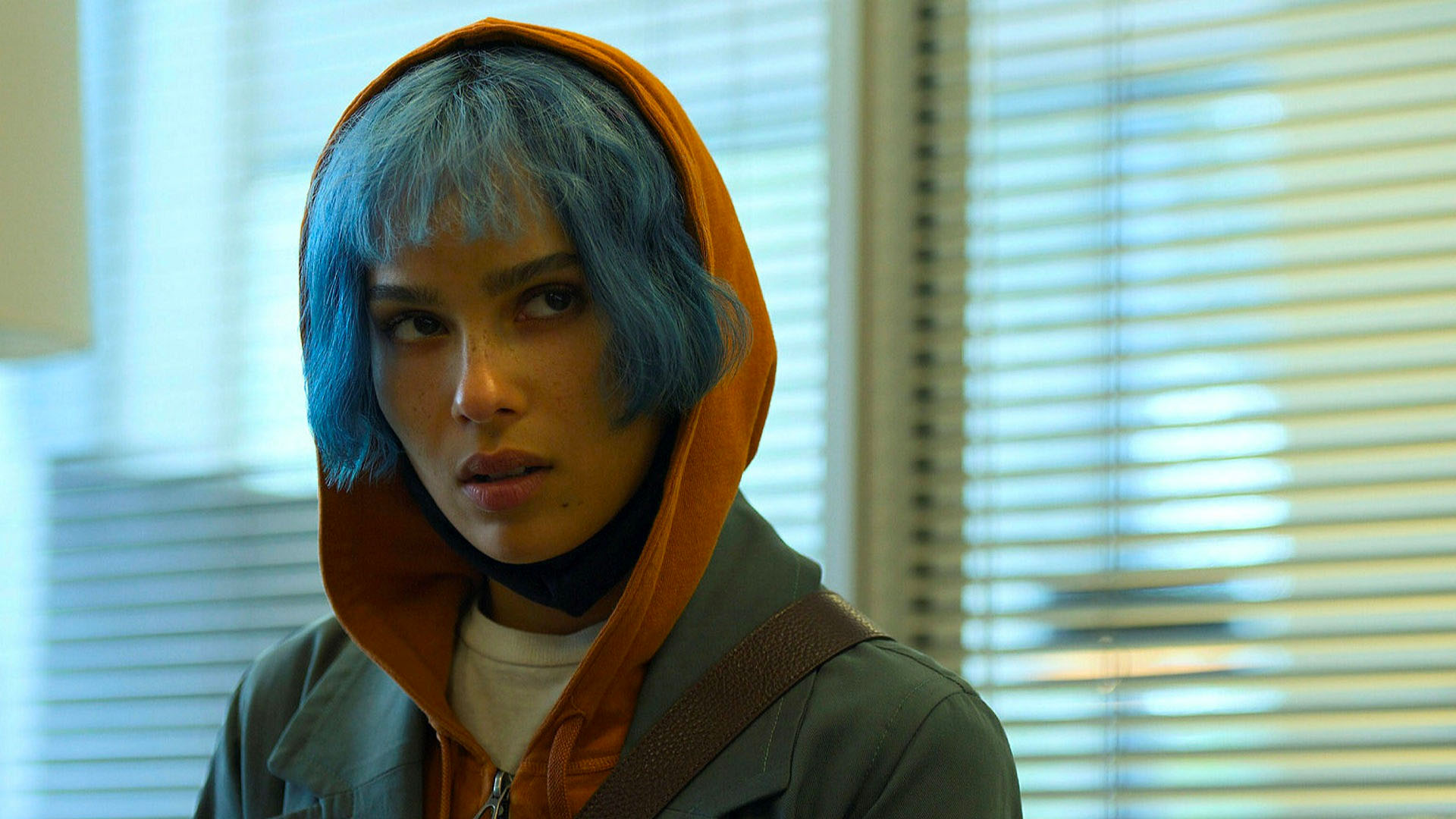 Thanks to Kravitz's astutely observed performance, Angela's paranoia comes to life in real and urgent fashion, delivering at once a quietly introspective performance as well as a highly physical one. Throughout the film's economical 89 minutes, whether she's elegantly padding around her apartment or fleeing the mysterious figures who seek to silence her, Kravitz propels the film forward with a sense of constant momentum that ensures her character never becomes frustrating or dull.
Stylish, entertaining and thoughtfully subversive, Kimi is a standout for the notoriously prolific Soderbergh. Unselfconsciously modern in its themes, while throwing back to some of cinema's most iconic tropes and narratives, it is at once comfortingly familiar and totally original. Suspenseful, fun and beautiful to look at, it's also a chilling meditation of the way technology continues to extend its reach further into our lives than we had ever dreamed—and perhaps, a good reminder to some of us to turn off Siri and go outside into the real world.