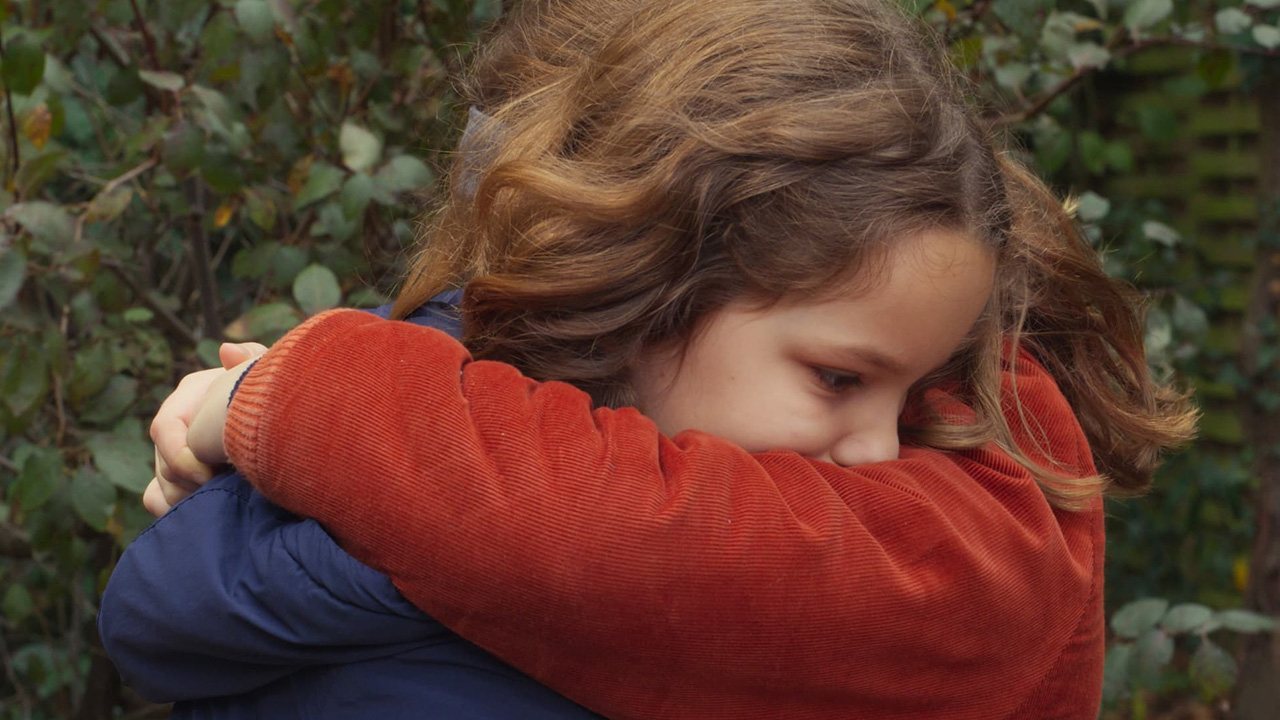 How Kiwis can watch Petite Maman, from the director of Portrait of a Lady on Fire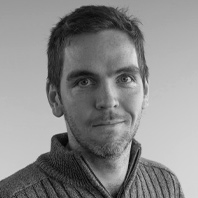 ---
Find out how you can watch this "wise and delicate wisp of a movie" in New Zealand.
Petite Maman, which translates to 'Little Mum', is a lightly fantastical tale following a little girl helping to clean out her mother's childhood home. When her mother suddenly leaves, she meets and befriends another little girl her age building a treehouse in a nearby forest.
"Simple, elegant and very moving," praised The Guardian. "A wise and delicate wisp of a movie," IndieWire stated. "A thing of pensive beauty," Screen Daily applauded.
Nominated for Best Film at both Berlin and Sydney Film Festivals, Petite Maman continues a decade-long winning streak for filmmaker Céline Sciamma, adding another lauded entry in her critically-acclaimed filmography which includes 2011's Tomboy, 2014's Girlhood, and 2019's Portrait of a Lady on Fire.
Thankfully, Petite Maman is playing in select cinemas across Aotearoa from November 25. This will include Auckland once the city moves to the COVID-19 traffic light system.
Don't be surprised to here this humble feature pop up again during the 2022 awards season…