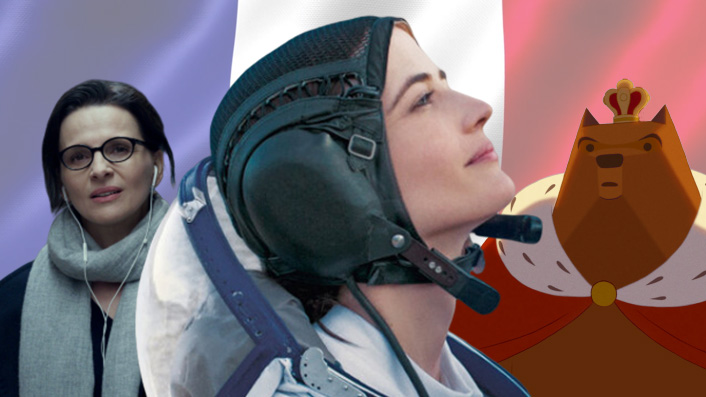 French Film Fest returns to NZ—here's what we're excited for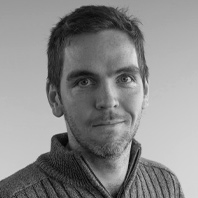 ---
The glorious French Film Festival returns to Aotearoa, playing nationwide from 12 March to 8 April. With tickets now on sale, Flicks writer Liam Maguren highlights five exciting titles in the 2020 line-up and lists all the cinemas hosting the festival.
Some people are fluent in French. Others don't know the difference between a "brioche" and "Binoche." When it comes to the French Film Festival, it doesn't matter—there's something here for everyone who loves good cinema.
This year's programme contains another whopping selection of films from historic classics to modern masterpieces, animated delights to suspenseful heart-stoppers. You can check out the massive programme here or see my handpicked highlights below, followed by the full lists of locations.
---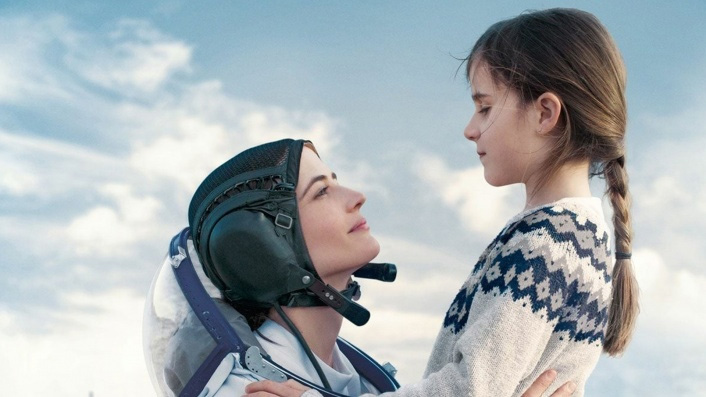 Golden Globe nominee Eva Green (Casino Royale) is a mother to an 8-year-old and an astronaut preparing for a year aboard the International Space Station in this French drama directed by Alice Winocour, writer of Oscar-nominated Mustang. Matt Dillon co-stars as a sexist colleague and Toni Erdmann's Sandra Hüller is her psychologist helping her deal with the situation.
"A significant, ambitious and entirely impressive film by a dazzling young French director in full command of her ship." -SCREEN DAILY
Find times and tickets for Proxima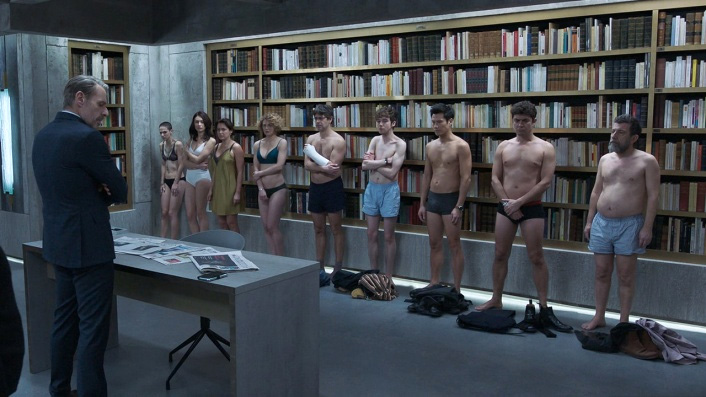 Olga Kurylenko (The Death of Stalin) plays one of nine translators suspected of leaking a highly anticipated novel in this unique whodunnit that sees the publisher of the book confining them all to a bunker until the culprit is caught.
"What could have been a dull and very French lecture in modern linguistics becomes a high-stakes whodunit where the usual suspects are not your typical movie culprits." -HOLLYWOOD REPORTER
Find times and tickets for The Translators
Sign up for Flicks updates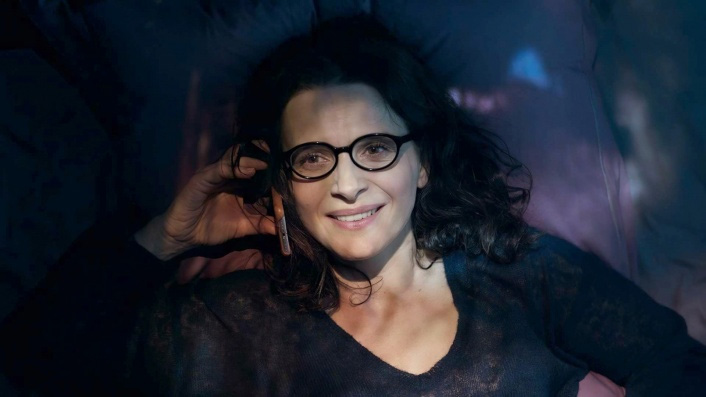 Returning from the 2019 New Zealand International Film Festival, Oscar winner and all-round screen legend Juliette Binoche leads this false-identity drama as a middle-aged divorced teacher who poses as a 24-year-old woman on Facebook. Intended to spy on a casual lover, she instead finds herself DMing someone new. But as their online relationship grows, so does the lie…
"Binoche moves beyond her sometimes-glassy demeanour to show a fuller range of emotion. Her character is not entirely sympathetic but she holds our attention throughout." -FILMINK
Find times and tickets for Who You Think I Am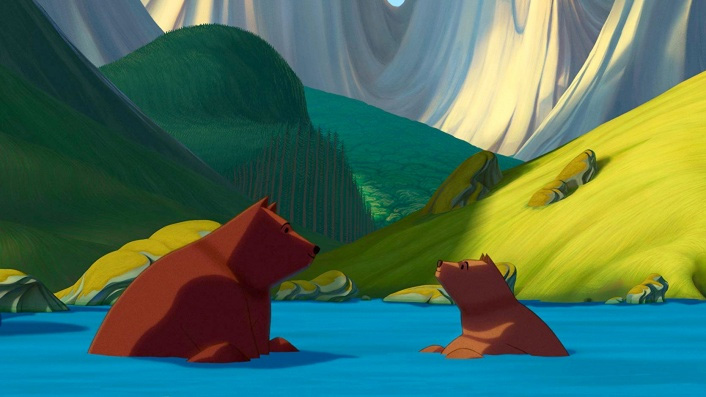 When hunters kidnap the son of the Bear King, the bears come to his aid by invading the land of men in this animated family adventure nominated for Un Certain Regard at Cannes.
"Beautifully drawn with bold colours and appealing shapes, the film's style is classic animation at its best, clear and pleasing, calculated to charm children and adults alike." -VARIETY
Find times and tickets for The Bears' Famous Invasion of Sicily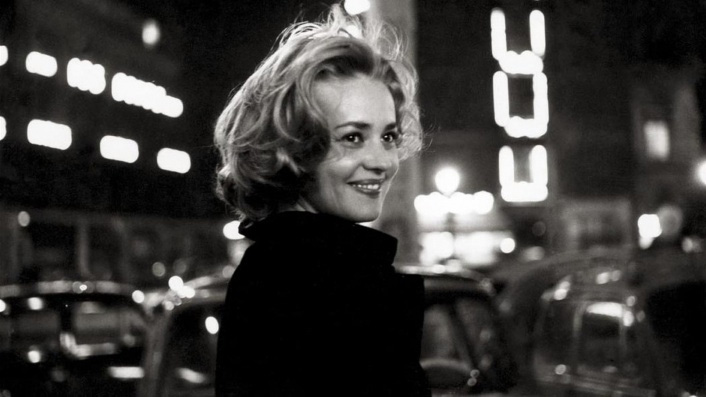 The 1958 film noir classic from Louis Malle (My Dinner with Andre) follows a criminal couple (Jeanne Moreau and Maurice Ronet) who attempt the perfect murder only for one of them to end up stuck in an elevator at the scene of the crime.
"These 1950s French noirs abandon the formality of traditional crime films, the almost ritualistic obedience to formula, and show crazy stuff happening to people who seem to be making up their lives as they go along." -ROGER EBERT
Find times and tickets for Elevator to the Gallows
---
NZ Cinemas Playing NZFFF
Dorothy Browns — Arrowtown
Bridgeway — Auckland
Monterey Takapuna — Auckland
Monterey Howick — Auckland
Capitol Cinema — Auckland
Berkeley Mission Bay — Auckland
Matakana Cinemas — Auckland
Lumière Cinemas — Christchurch
Reading — Dunedin
Odeon — Gisborne
Lido — Hamilton
Event — Havelock North
Cathay — Kerikeri
Circus — Martinborough
Suter Art Gallery — Nelson
Event — New Plymouth
Event — Palmerston North
Rialto — Tauranga
Movie Max Digital — Timaru
Penthouse — Wellington
Light House Petone — Wellington
Rubys — Wanaka