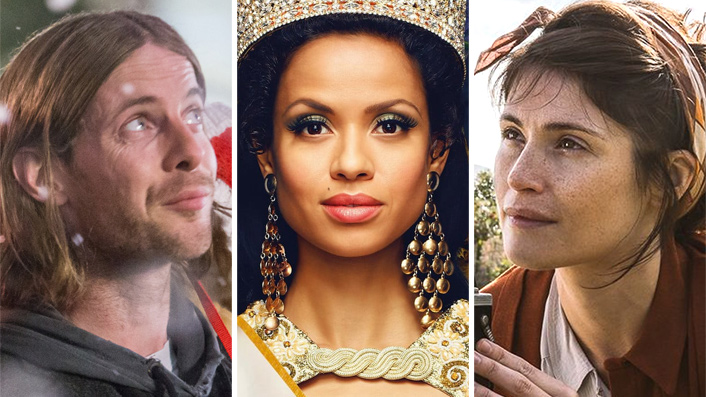 Jolly good line-up for this year's British Film Festival 2020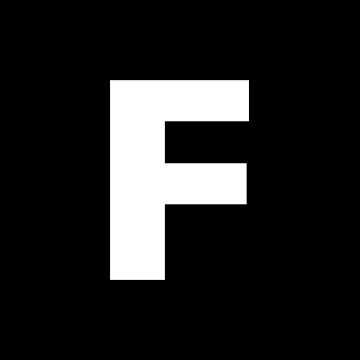 ---
The British Film Festival returns to Aotearoa with a jolly good line-up, chaps. Check out when and where it's playing along with a selection of highlights from the schedule.
Following its successful debut last year, the British Film Festival returns to big screens across the nation with 20 specifically curated films. Starting in Auckland and Wellington from 19 Nov to 19 Nov, the fest will take its films to Tauranga (2 – 13 Dec) and the rest of the country (26 Nov – 6 Dec). These include crowd-pleasing heartwarmers, Palme d'Or nominated dramas, supreme music docos, and a couple of Monty Python classics for good measure.
The British Film Festival will run in 12 city centres and in 19 cinemas across the country including Auckland (Bridgeway Cinema, The Capitol, Monterey Howick, Monterey Takapuna, Lido Auckland), Wellington (The Penthouse, Light House Petone, Monterey Upper Hutt) and Christchurch (Academy Gold, Lumière Cinemas) as well as Rialto Dunedin, Kerikeri's Cathay Cinemas, Rialto Tauranga, Lido Hamilton, EVENT Palmerston North, Focal Point Fielding, EVENT Havelock North, EVENT New Plymouth, State Nelson and EVENT Blenheim.
Here are some of this year's highlights…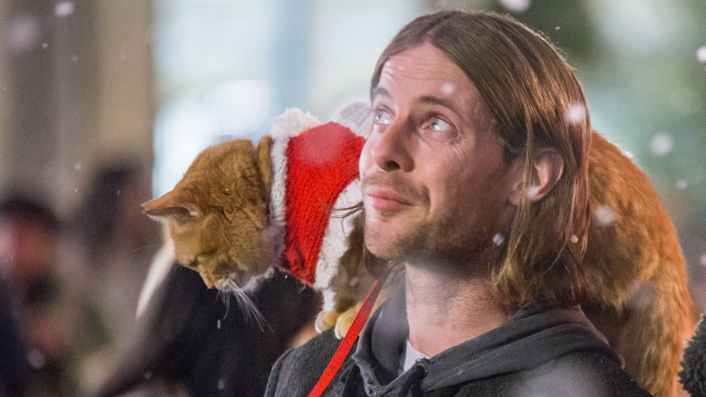 The director of A Dog's Way Home helms this Christmas sequel to sleeper hit A Street Cat Named Bob, which was based on the true story of struggling busker James Bowen whose life started to turn for the better when he befriended a stray cat he named Bob.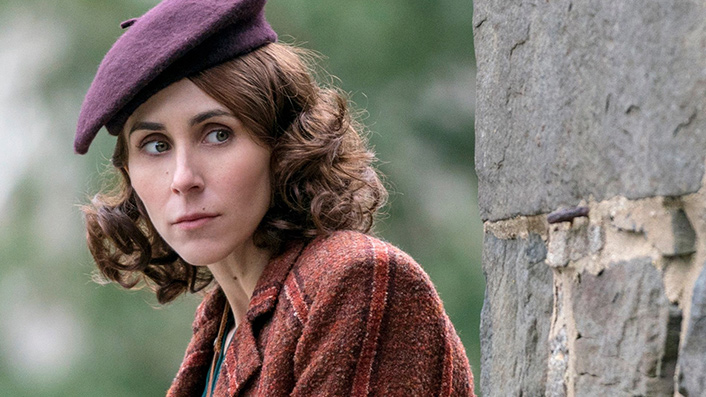 Written by and starring Sarah Megan Thomas (Equity), this British World War II thriller follows Churchill's spy agency SOE who recruit civilian women and train them to be spies.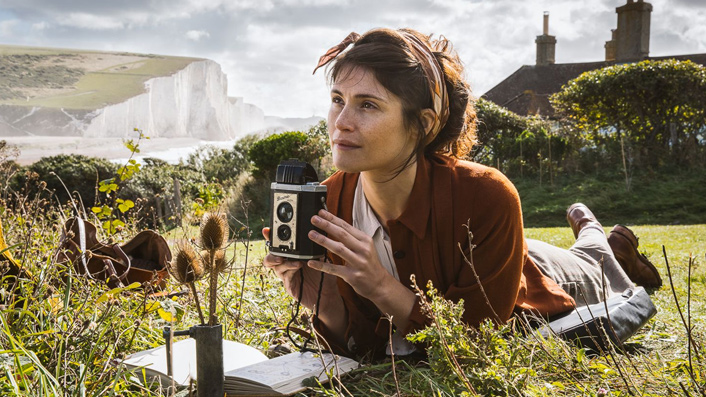 BAFTA nominee Gemma Arterton is a writer who finds herself responsible for a young man after the London Blitz in this WWII drama.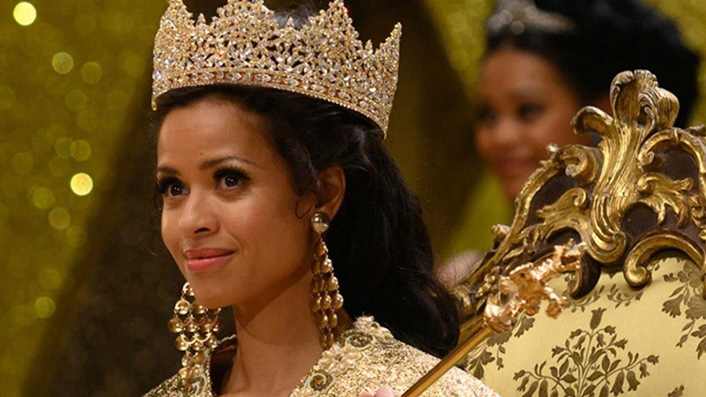 Keira Knightley, Gugu Mbatha-Raw (Belle) and Jessie Buckley (I'm Thinking of Ending Things) star in this comedy-drama recounting the events of the controversial 1970 Miss World competition.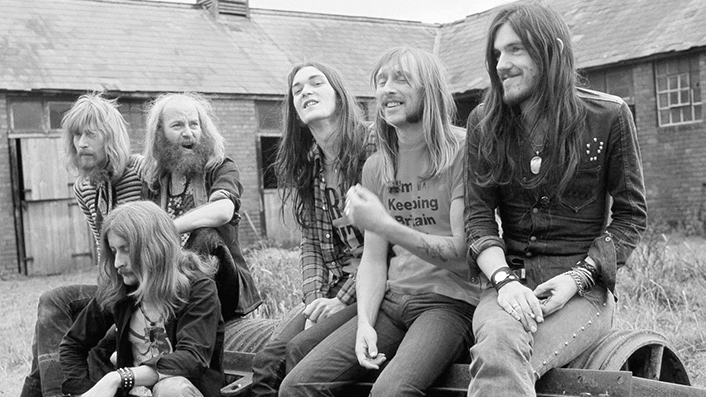 Documentary celebration of Rockfield Studios, the legendary 50-year-old music studio transformed from a Welsh dairy farm. Throughout its lifespan, the studio welcomed the likes of Black Sabbath, Queen, Robert Plant, Iggy Pop, Simple Minds, The Stone Roses, Oasis, Coldplay and many more.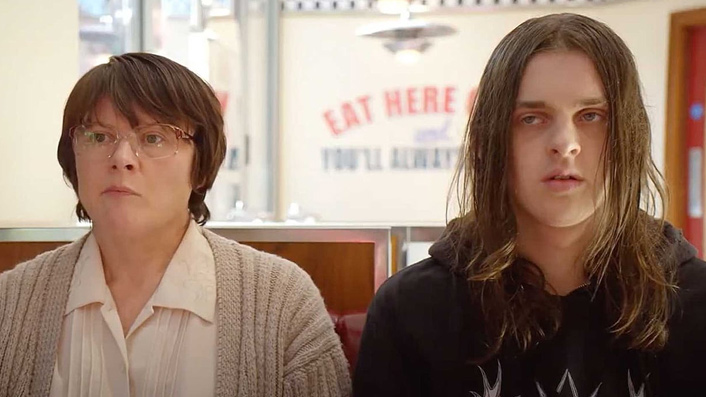 When a summer in Florida with his father doesn't pan out, a heavy metal-loving teenager is forced to spend six long weeks with his mild-mannered librarian mother. A feel-good British tale adapted from Joff Winterhart's graphic novel.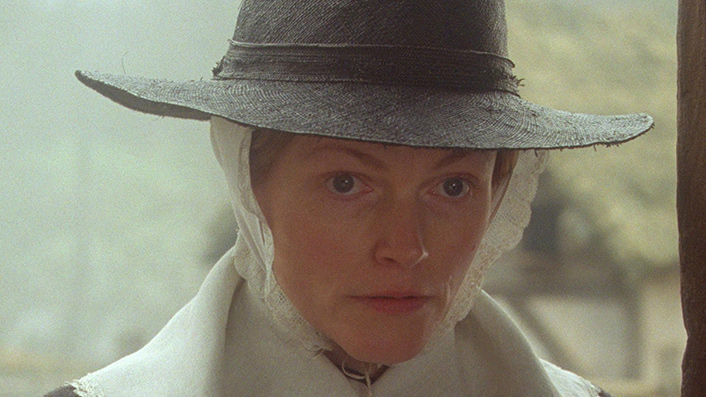 Maxine Peake (Funny Cow) leads this British period piece set in 1657, playing the wife to an oppressive husband (Charles Dance, Game of Thrones) and mother to their young son. One day, on their quiet English farm, a young couple claim to have been robbed and ask to stay the night. However, they have reason to believe these strangers might not be who they say they are…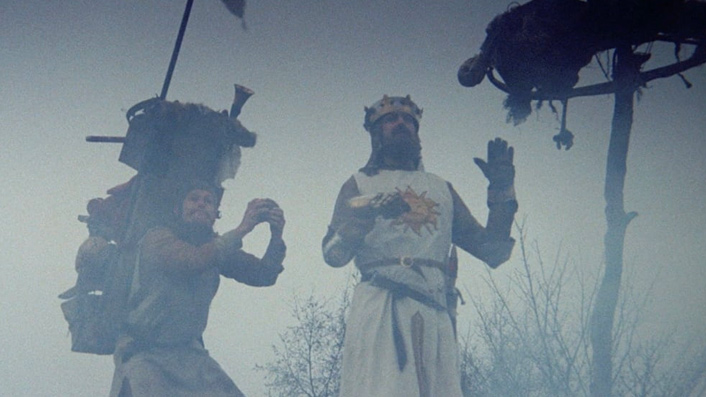 Monty Python's first movie, parodying the legend of King Arthur's quest to find the Holy Grail. Immortal are the Knights who say Ni!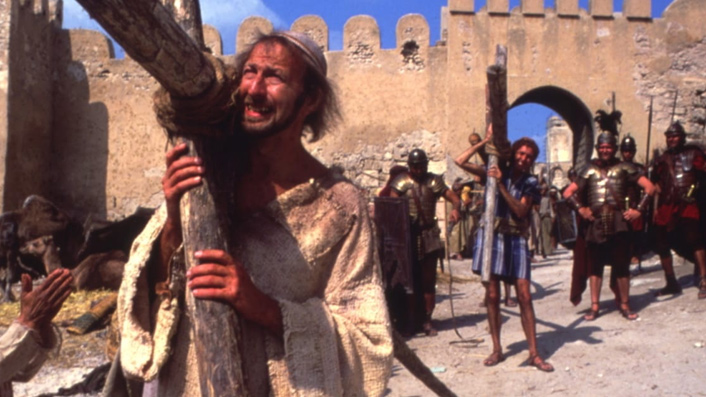 Monty Python's classic religious satire about poor old Brian, born on Christmas in the stable next to Jesus, who spends his life being mistaken for the Messiah.