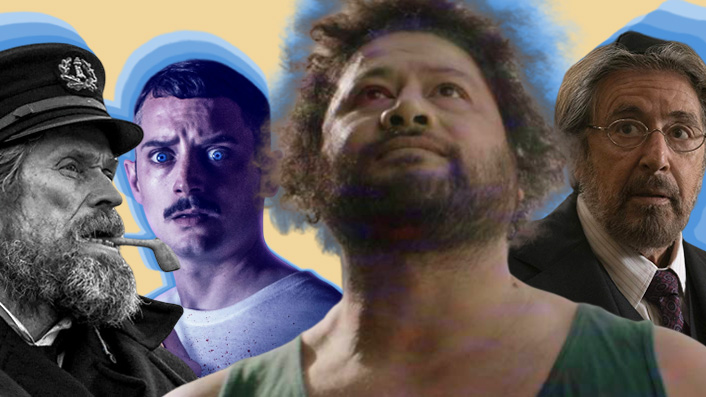 Kiwi cinema leads this weekend's best watches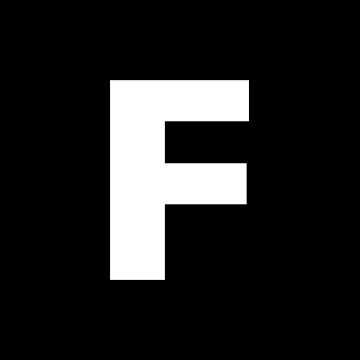 ---
This weekend delivers some superb cinema releases—NZ cinema, no less!—as well as an exciting new series coming to Prime Video. See what's new and worthy of a watch.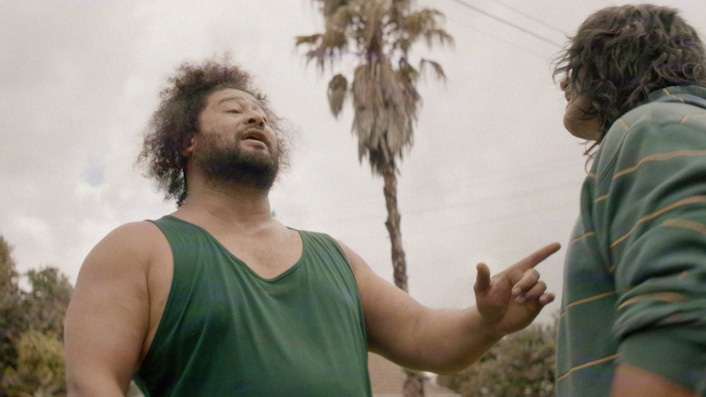 Now playing in cinemas | Find times and tickets
The Kiwi action-comedy that our preview audience "absolutely loved" follows a Tongan entrepreneur's return to his South Auckland neighbourhood When someone steals his late father's valued pro wrestling title belt, his only choice is to embrace his father's legacy.
This marks the feature directorial debut of Kiel McNaughton, co-producer of Waru and Vai, and it's one Flicks editor Steve Newall called "a kick-ass crack up".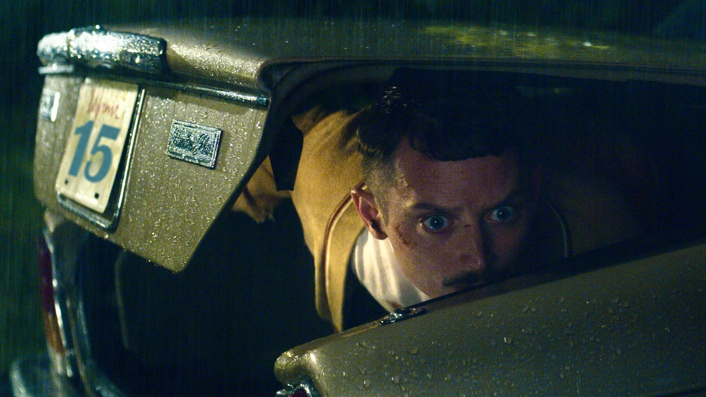 Now playing in cinemas | Find times and tickets
A father-son reunion turns into something far more twisted in this gory, gross-out black comedy starring Elijah Wood. This marks the feature directorial debut of NZ film legend Ant Timpson, known by many as the creator and curator of NZIFF's Incredibly Strange section.
In his 4-star review, Flicks writer Tony Stamp described it as: "a wonderfully grotty film, definitely not for the faint of heart. But get on Timpson's skewiff wavelength and it really is a blast."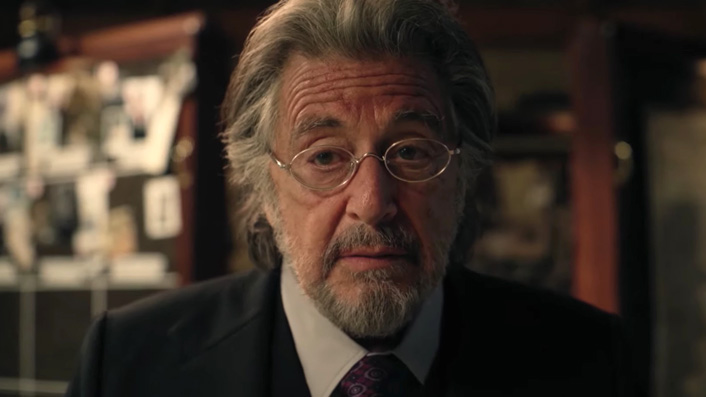 Streaming on Prime Video | More on Prime Video
Hate Nazis? "Yes" is the correct answer, a sentiment embraced in Hunters, which follows a secret group in the 70s tracking down and killing Nazis living double lives in post-war USA, who are still mounting a mysterious anti-semitic conspiracy. Al Pacino and Logan Lerman lead a cast that also boasts some wonderful adversaries in terrifying Nazi fixer Greg Austin and scene-chewing brilliance from senior Nazi Dylan Baker (Happiness).
Produced by Jordan Peele's Monkeypaw Productions, Hunters embraces a more bold tone than you might perhaps be thinking, with shades of Utopia or Legion, though there's nothing fun about the vile targets exposed and seen in concentration camp flashbacks.
Sign up for Flicks updates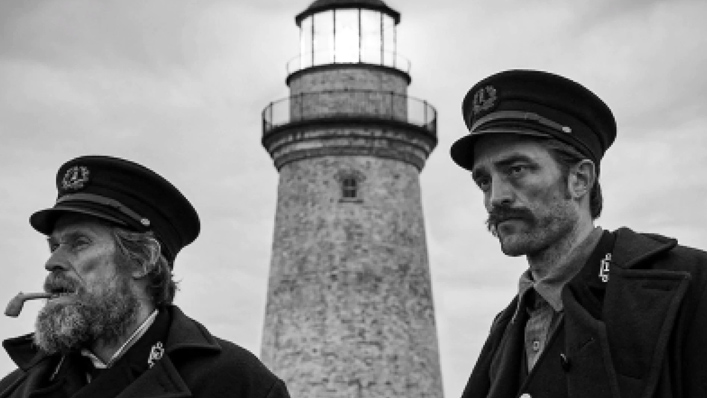 Now playing in select cinemas | Find times and tickets
Willem Dafoe and Robert Pattinson star in filmmaker Robert Eggers' (The Witch) latest trip into psychological madness as two keepers of a remote lighthouse who succumb to the effects of isolation.
Here's a snippet from Flicks writer Aaron Yap's glowing review: "immaculately engineered nightmare fuel… Jarin Blaschke's Maddin-esque old-timey cinematography, most noteworthy for its boxed-in aspect ratio and authentically textured ashen palette, is a transporting—albeit terrifying—thing of beauty."
So beautiful, in fact, that Blaschke was nominated for Best Cinematography at this year's Academy Awards.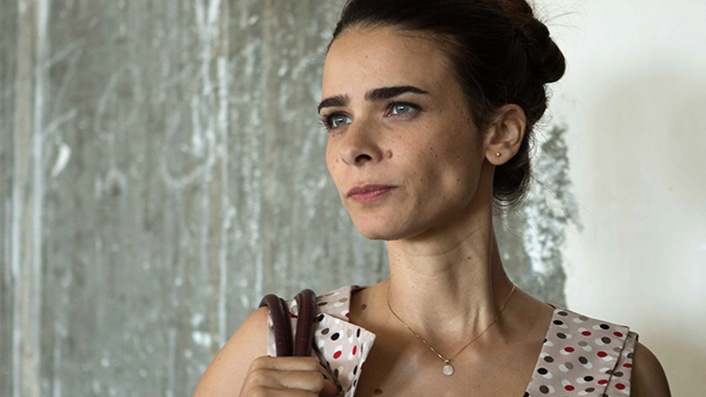 Now playing in select cinemas | Find times and tickets
This suspenseful workplace drama from Israel returns from the 2019 New Zealand International Film Festival, following a breadwinning mother who walks an employment tightrope as her husband's new restaurant struggles and her boss starts making inappropriate advances.
The Hollywood Reporter described the film as "a slow-burning but ultimately empowering drama that works despite a lack of the bigger, louder, more outwardly emotional moments it could have succumbed to."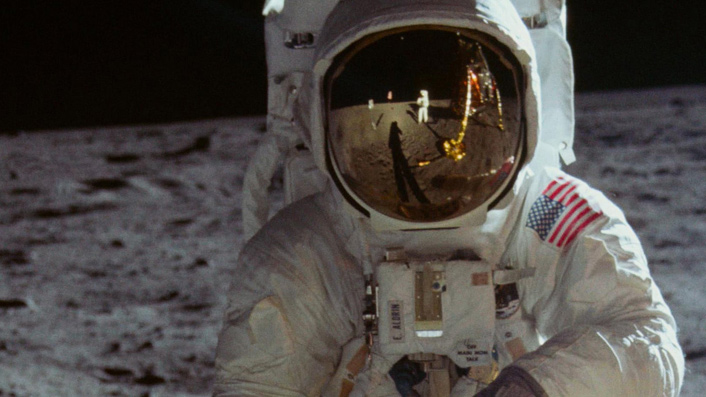 Playing at Auckland's Silo Park Cinema Friday night (21 Feb)
Experience the moon landing like it's 1969 with this critically lauded experience, playing for free at Auckland's Silo Park Cinema. Compiling thousands of hours of archival footage into an impactful 90 minutes, the film constructs the Apollo 11 moon landing mission from start to finish. The Silo Park market opens at 5pm with the film screening at 9pm.