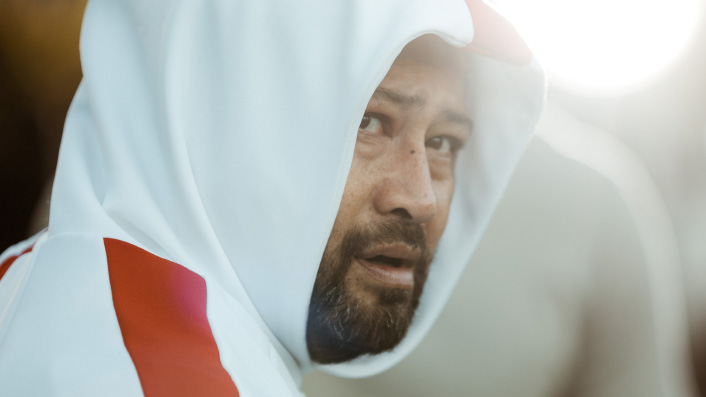 The Legend of Baron To'a is a kick-ass crack-up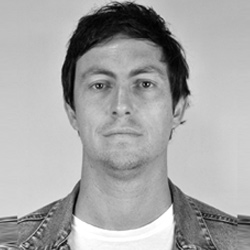 ---
In Kiwi action-comedy The Legend of Baron To'a, a Tongan entrepreneur returns to his old neighbourhood and inadvertently causes the theft of his late father's valued pro wrestling title belt. Failing to retrieve it, his only choice is to embrace his father's legacy.
An all-star Pasifika and Māori cast, a state house cul-de-sac setting and great local soundtrack (Church & AP, SWIDT) combine to lend a distinctive flavour to this Aotearoa entrant in the action-comedy genre. While the poster artwork may look to have liberated the font from Fast & Furious, The Legend of Baron To'a feels more indebted to the likes of Hong Kong action pics in structure and fight sequences, perhaps even some of its characterisations, but fuses its disparate elements together to prove a unique, kick-ass crack-up.
Leaning into some of its gags and physicality with vigour—some salty language here, meaty collisions of fists there—is a satisfying choice, earning the film its RP13 classification, even if that means the scraps are a little more hearty than one might expect for a film with nostalgia for classic wrestling in its DNA. The legacy of Baron To'a hangs over Kinloch Ave, a Tongan wrestling pioneer who fought his way to Madison Square Garden, and more importantly, kept order in the street—until his untimely passing. Seen in flashbacks as the Baron, John Tui oozes charisma at every turn, physically imposing one moment, heartfelt and hilarious the next. Tui's at his most crowd-pleasing when confronting some guys running a tinnie house in the street ("not because we have a problem with the weed", ever-excellent Nathaniel Lees explains as he tells the story, "too many cars!").
Sign up for Flicks updates
Tui's seen sparingly in the film, his son Fritz (Uli Latukefu) the focus, returning from Australia to the sell the family home, and quickly forced to come to terms with the legacy he'd left behind. Depicted as a hyper-intelligent man who thinks he can strategise his way through everything, Fritz takes some time to warm to, as does some of his over-written too-verbose dialogue, and the film itself needs a little time to settle into its groove. But once the supporting cast are all in place—cheerful peacemaker Jay Laga'aia, dickhead cop Xavier Horan, next-door neighbour Shavaughn Ruakere and a number of scene-stealing gang members and "bum boy" wannabe apprentices—and the action chops are set out in an excellently-staged chase sequence over fences, through back yards and houses, things start to hum along.
Seeing Latukefu mix it up with the locals in a succession of fight sequences later in the film, expect to be impressed by how the action's staged, as well as his physicality (if the latter hasn't already happened in one of many shots of his shirtless ripped torso). And as the credits roll, you're almost guaranteed to want more of The Baron.