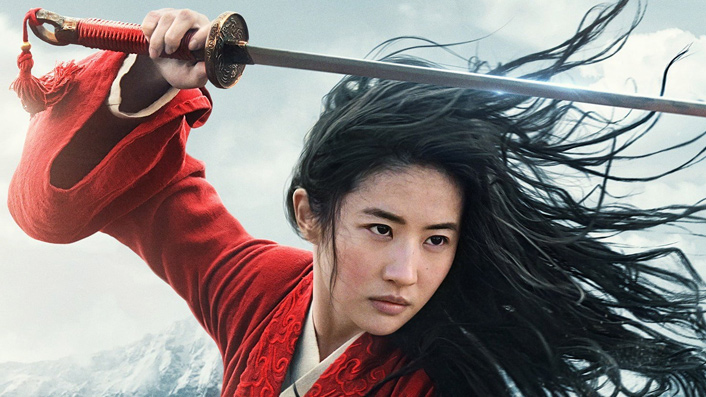 How to watch Mulan in New Zealand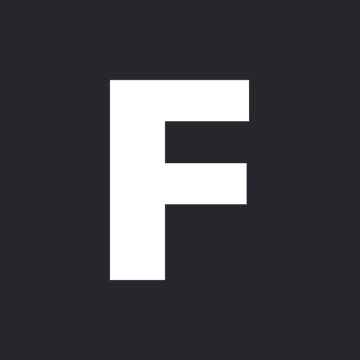 ---
Where can you watch Mulan and how much will it cost? Read on for the details.
UPDATED 22 SEPTEMBER WITH ADDED DISNEY+ DETAILS

UPDATED 17 AUGUST WITH NEW ZEALAND PRICING
Disney's live-action remake of the 1998 animated musical Mulan promises to be an epic reimagining of the story of Chinese folk legend Hua Mulan, a fictitious character who originated in around 400 A.D.
With a reported budget of approximately $200 million, the new Mulan was shaping up to be one of the biggest cinema releases of 2020. Then the coronavirus pandemic struck and totally messed things up for everybody.
For a while, Mulan was floated as one of the first tentpole movies to feature in the reopening of cinemas. But, in the thick of a second wave of the virus outbreak around the world, Disney dramatically changed its strategy.
See also:
* New to streaming services in August
* All new streaming movies & series
Instead of opening in cinemas, Variety states that the film will land in Aotearoa on Disney+ on September 4. On that same date, it will be made available to Disney+ users in other countries such as Australia, the US and the UK. See the Disney+ trailer below.
Rather than being included in the price of a Disney+ subscription, watching Mulan will cost a one-off "premium" fee of NZ$39.99. This will allow subscribers early access to the film before it eventually becomes accessible to all Disney+ subscribers on 4 December. Once the fee's paid, Mulan can be watched as many times as the viewer wants. Those without a Disney+ subscription will need to get one first before paying the "premium" fee.
In markets where Disney+ isn't available, Mulan will play in cinemas.
This Disney+ premium fee is a lot more expensive than most online rentals. However, families who are used to buying multiple tickets (plus snacks and drinks at the candy bar) might find that price appealing. A strange release strategy for a strange year.
Directed by our very own Niki Caro, who is best known for the poetic 2002 film Whale Rider, the cast is led by Chinese actor Liu Yifei in the main role and co-stars Jet Li, Donnie Yen and Jason Scott Lee.