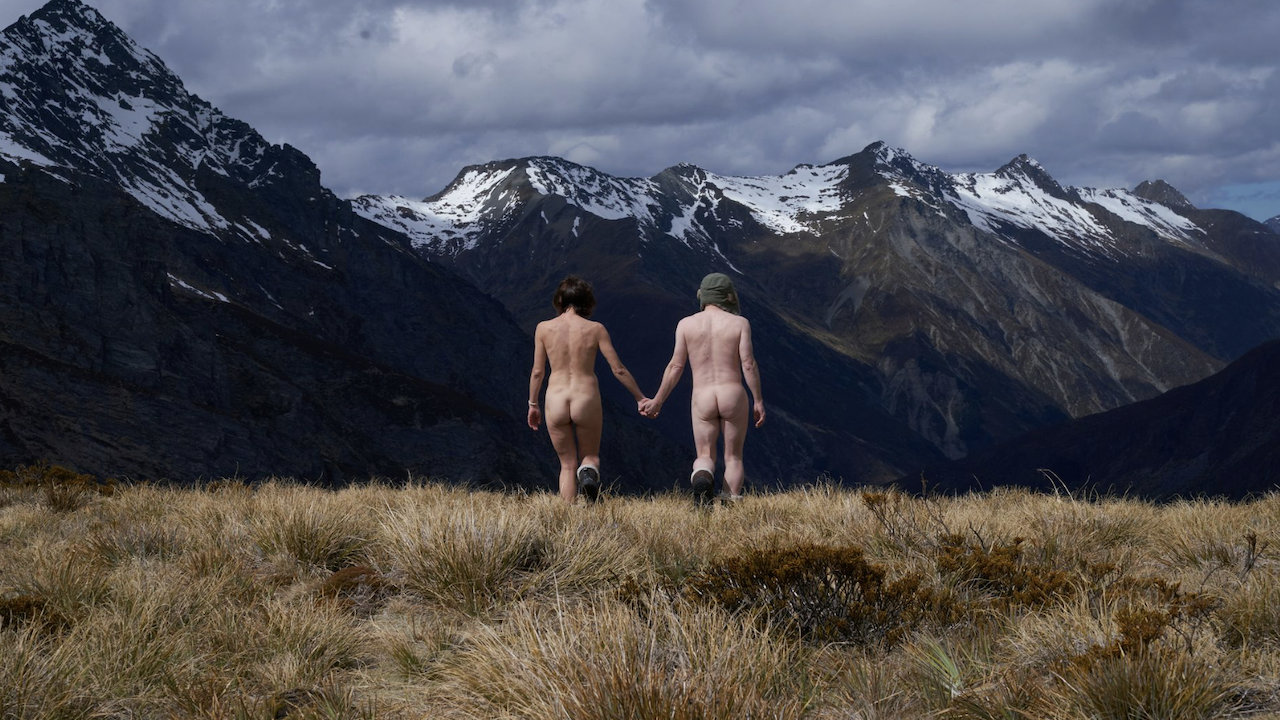 Jackie van Beek and Jemaine Clement bare it all in the Nude Tuesday trailer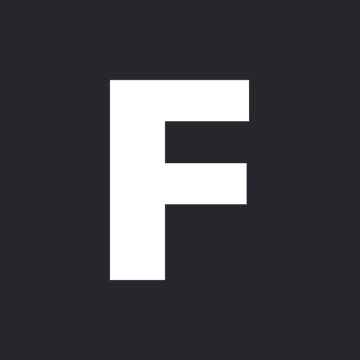 ---
"We're all speaking gibberish in this film. You can choose your subtitles adventure. I have no idea what I'm saying." So begins the madness of the official trailer for Nude Tuesday, a saucy and experimental comedy told entirely in a made-up nonsensical language.
Nude Tuesday will expose itself in select cinemas from June 16. The film stars Jackie van Beek and Damon Herriman as an estranged married couple who show up at the wrong marriage retreat, full of aroused weirdos including leader Jemaine Clement.
Also written by van Beek, the comedy is daring to bare all with its hippy-dippy colony setting, "for couples who no longer rumble in the jungle". The repressed pair seem to be speaking in a totally different language to one another, and in fact, it's a totally alien language to us viewers, too… although it basically sounds like a mimicry of some actual Scandi vocab you might stumble upon on SBS.
Things get weirder at Clement's retreat, where goats watch on as people hump in the forest, laugh maniacally, and trip together. On Tuesdays they all get naked, bits kindly pixelated in the footage below at least.
Who knows whether the experience will bring our heroes together or not—it'll at least be highly cringe-worthy and entertaining for us viewers though. van Beek also wrote and starred in the delightful Kiwi comedy The Breaker-Upperers a few years back, and Herriman is just in bloody everything, including playing Charles Manson twice in one year.
Taking things up another weird notch, Stan will be releasing multiple versions of the Nude Tuesday's subtitle track. British comedian Julia Davis provides a (totally made-up) translation of the script for cinematic release, whilst Ronny Chieng and Celia Pacquola will write their own version of the screenplay as an exclusive to Australian streaming service Stan. A ridiculous sex comedy so nice, you'll want to read it twice.