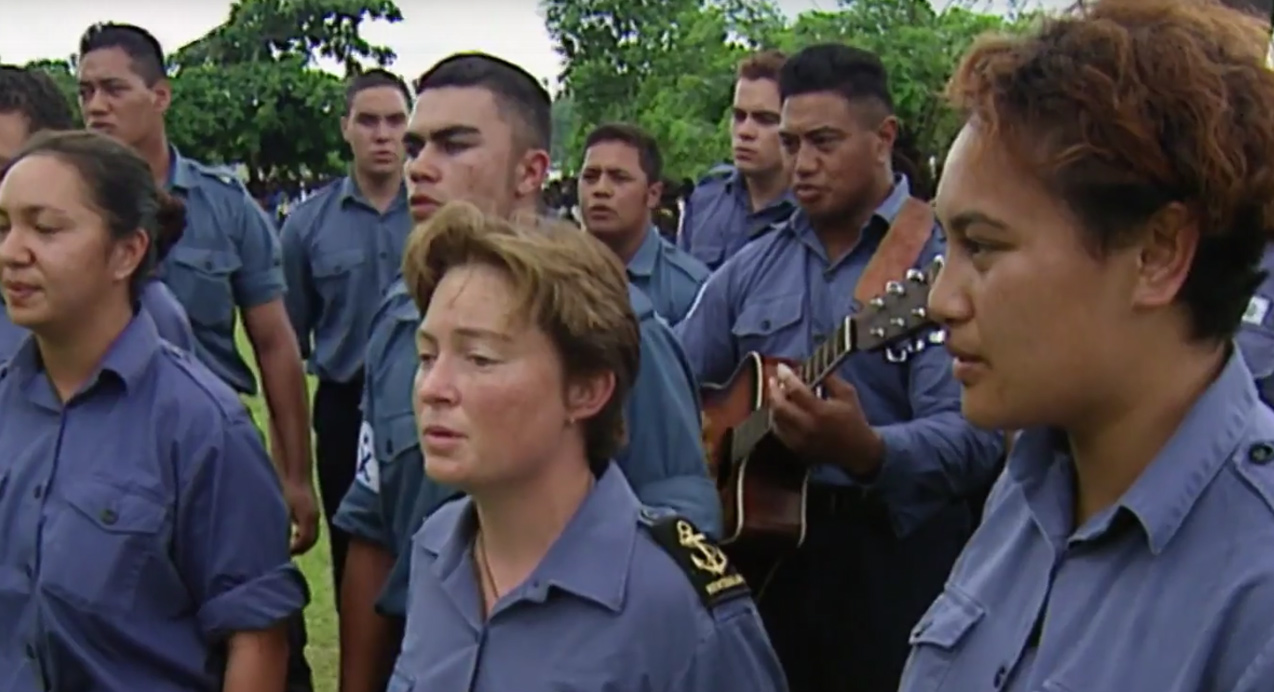 Soldiers Without Guns trailer: the story of Kiwis who used guitars to help end a war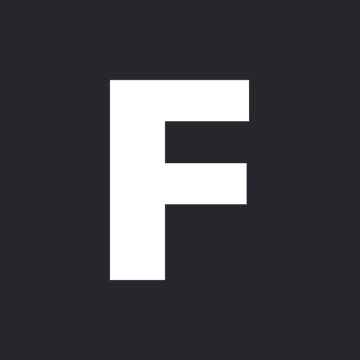 ---
In the 1980s, an Australia-owned Panguna copper mine overtook the tiny island of Bougainville, ruined the environment, divided the people, and caused a 10-year Civil War that saw 20,000 people dead. After 14 failed peace agreements, an end seemed unlikely.
That's when New Zealand soldiers stepped in, armed with guitars instead of guns.
The trailer to director Will Watson's tell-all documentary Soldiers Without Guns has been released, boasting an incredible story of Kiwis who used haka, waiata, and cultural connections as a means to ending years of violence.
Soldiers Without Guns plays in select cinemas nationwide April 18. Check out the trailer below.
Sign up for Flicks updates