To celebrate the rousing success of Thor: Ragnarok, we asked you – the people – to vote for your favourite Taika Waititi film ever. Below is the list, ranked from 'great' to 'greatest'.
Be sure to vote in December's Hoyts Poll: What is the perfect amount of popcorn?
---
Before Tama tu or his Oscar nomination for Two Cars, One Night, Waititi made his Godly presence known in this Wellington-winning 48Hours short (back in the day when you had to submit your film on DV tape).
NOTE: Flicks did not give voters the option to vote for any of Waititi's other short films and we do not regret this decision
"Breakout performance at 48hours. Made my film look weak as." -Jeremy
---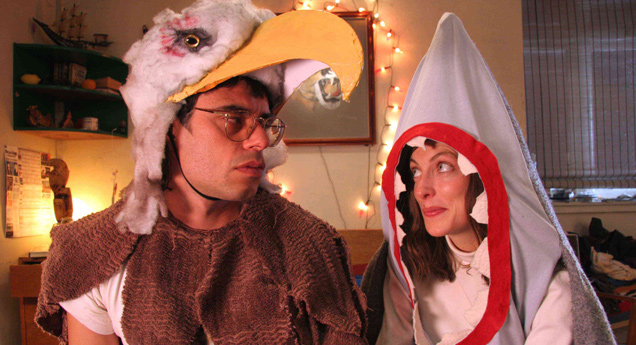 Waititi's feature debut starred Loren Taylor and Jemaine Clement as painfully awkward people who try very hard to fall in love with each other.
"Ageless. I can't listen to David Bowie without thinking of this movie." -Charlotte
---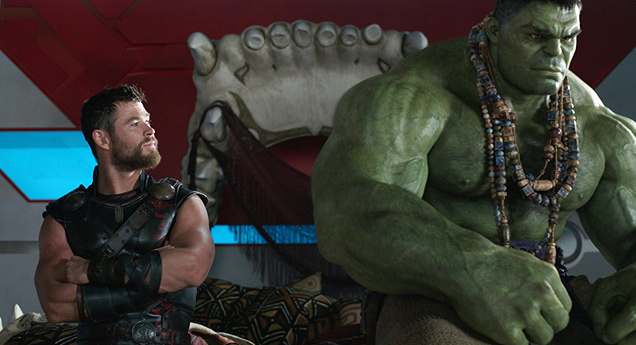 Thor was probably everyone's least favourite hero throughout the first and second phases of the MCU. Then, from the heavens, Waititi descended with the gift of vitality that made everyone fall in love with the hammer-holding Asgardian.
"Taika's first global blockbuster not only puts kiwi humour on the map, but brings together a great cast for one of the best superhero movies in recent times." -Dominic van Uden
---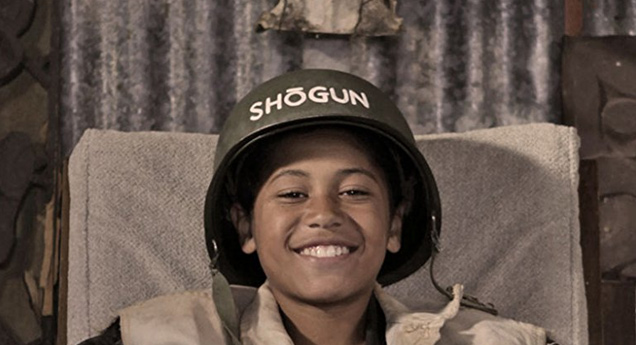 Starring in his second feature as a deadbeat dad, Boy became a nationwide hit for Waititi with its winning humour, bold story, and a view on 1980s Aotearoa that's both nostalgic and critical. It also gave a thunderous introduction to star James Rolleston.
"This movie is a whimsical delight but deals with some heavy shit and totally pulls it off." -Tammy Brenstrum
---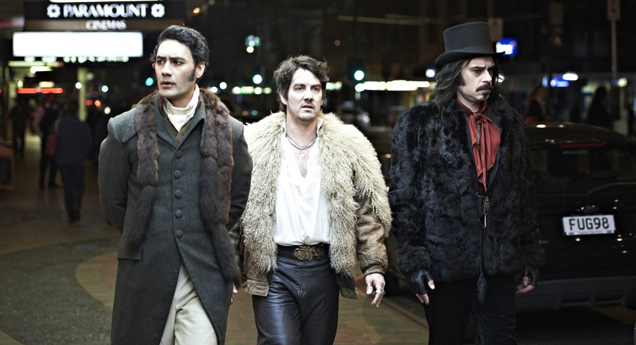 Expanding on their 2005 short, Waititi and Clement's Wellington-set comedy saw a documentary crew hang out with some vampires. It proved to be a gut-buster, cracking the funnies to laughing audiences both locally and internationally.
"One of the smartest and laugh out loud mockunentries ever made. On level with This is Spinal Tap." -James Atkinson
---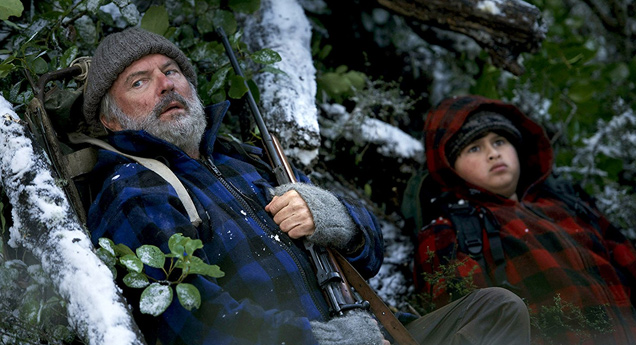 Of course the biggest NZ film of all time is voted the best film in Taika Waititi's career. Adapted from Barry Crimp's novel Wild Pork and Watercress, the film follows Sam Neill as the reluctant foster uncle to rebellious Ricky (breakout star Julian Dennison) as they run from the police after a misunderstanding.
"So many great films, but for me this one is the best showcase of both his artistic talent and humour yet." -Melodie Brown