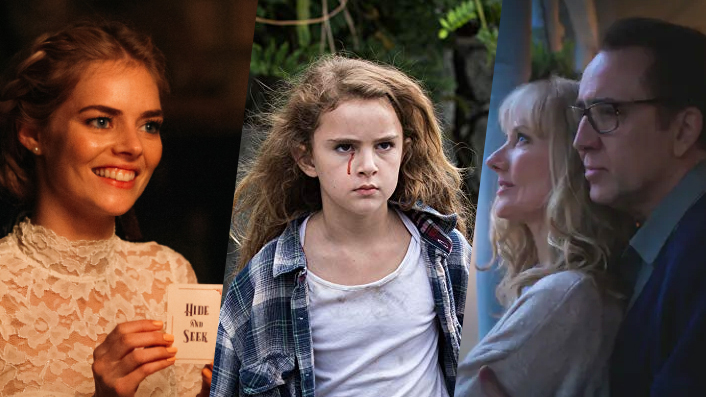 Terror-Fi Film Festival announces horror, thriller & sci-fi premieres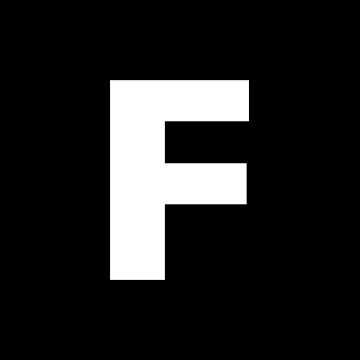 ---
The Terror-Fi Film Festival comes to cinemas soon, with a lineup of highly anticipated genre films including a bunch of NZ premieres.
We're delighted to see the likes of Ready Or Not, Color Out Of Space, and The Lodge in the lineup, as well as retro screenings of Léon: The Professional and The Nightmare Before Christmas.
The Terror-Fi Film Festival kicks off in Wellington on Halloween, before heading to Auckland and Christchurch in November. To celebrate, we're hosting a horror movie quiz in Auckland (find out more here).
Check out the full Terror-Fi Film Festival lineup, dates and venues in the media release below:
Terror-Fi Film Festival expands to Auckland and Christchurch
In just its third year, New Zealand's dedicated genre festival Terror-Fi is expanding to Auckland and Christchurch, after opening in Wellington on Halloween.
Showcasing the best horror, thriller, sci-fi, fantasy, crime and action films from around the World, Terror-Fi will bring 12 feature films, and a bunch to top New Zealand shorts, to the big screen for genre fans to enjoy.
"It's incredibly exciting to be expanding to Auckland and Christchurch," says festival director James Partridge. "This will be the only chance for genre fans to see some of these films on the big screen."
This year's line-up includes New Zealand premiere blockbuster hits Ready Or Not (the riotous horror/action/comedy) and Color Out Of Space (the H.P. Lovecraft adaptation starring Nic Cage) – Cage fans will not be disappointed. Color Out Of Space comes hot off its World Premiere at TIFF in Toronto.
Also included in this year's line-up are New Zealand premieres of the quirky Irish horror-comedy Extra Ordinary, stand-out indie sci-fi Freaks, the mind-bending thriller Daniel Isn't Real, surreal comedy Greener Grass, Polish hit The Mute (in collaboration with the Polish International Film Festival), and a special Secret Screening (in Wellington).
Completing the line-up are special advanced screenings of the new breakout horror hit The Lodge, reprise screenings of the hilarious South Korean crime comedy Extreme Job, and two special retro screenings: Tim Burton's celebrated classic The Nightmare Before Christmas and 25th anniversary screenings of Luc Besson's classic Léon: The Professional (starring Jean Reno, Natalie Portman and Gary Oldman).
The 2019 dates for Terror-Fi are:
Wellington: 31 Oct – 3 Nov at The Roxy
Auckland: 7 Nov – 10 Nov at The Hollywood
Christchurch: 20 Nov – 24 Nov at Lumiere Cinemas
Tickets for Wellington are on sale today, with Auckland and Christchurch tickets on sale 14 October. For all festival info, films, session times and tickets, visit TerrorFiFest.com
Terror-Fi's not just about the films either. There will also be some fun for attendees outside of the big screen, including custom food and drink menus, VR experiences and much more.