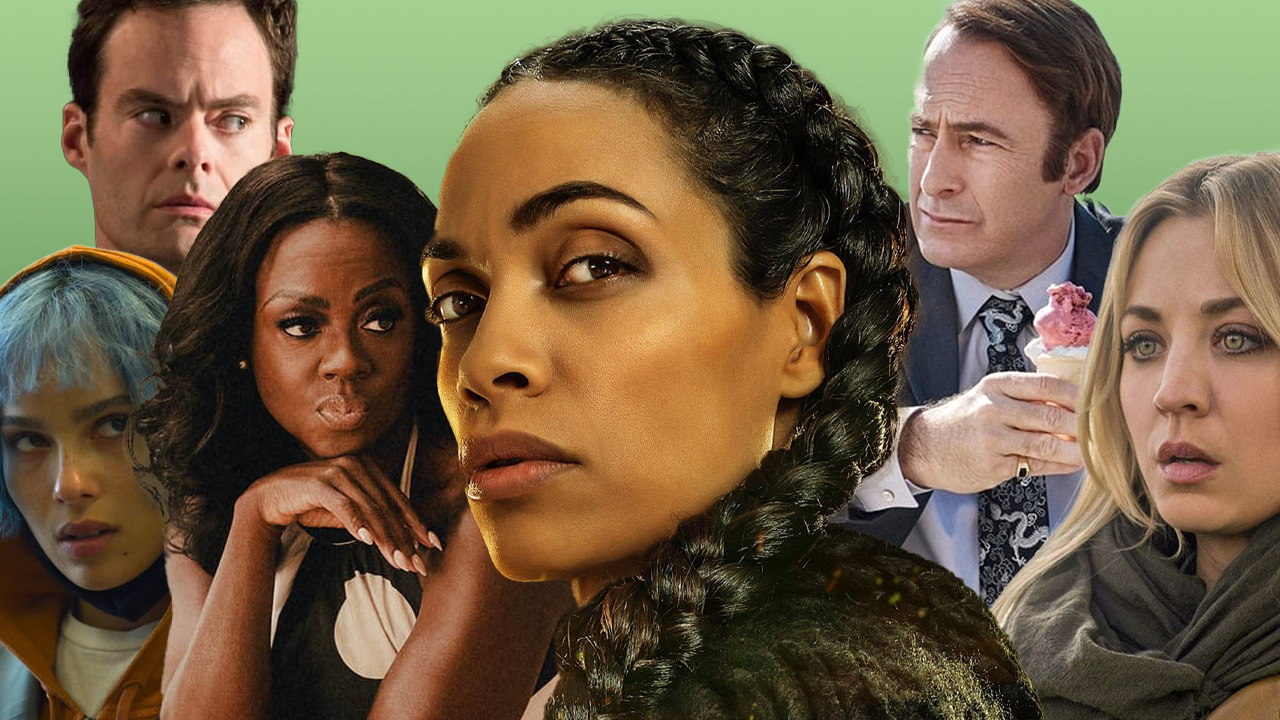 The best movies and shows coming to Neon this April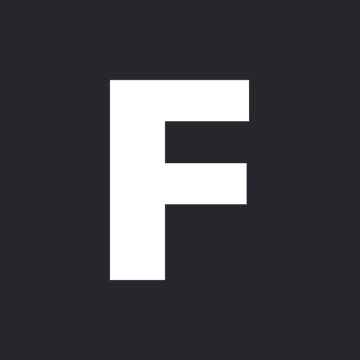 ---
No foolin', Neon's April line-up is full of mighty shows and films. See our handpicked highlights below followed by the full release schedule.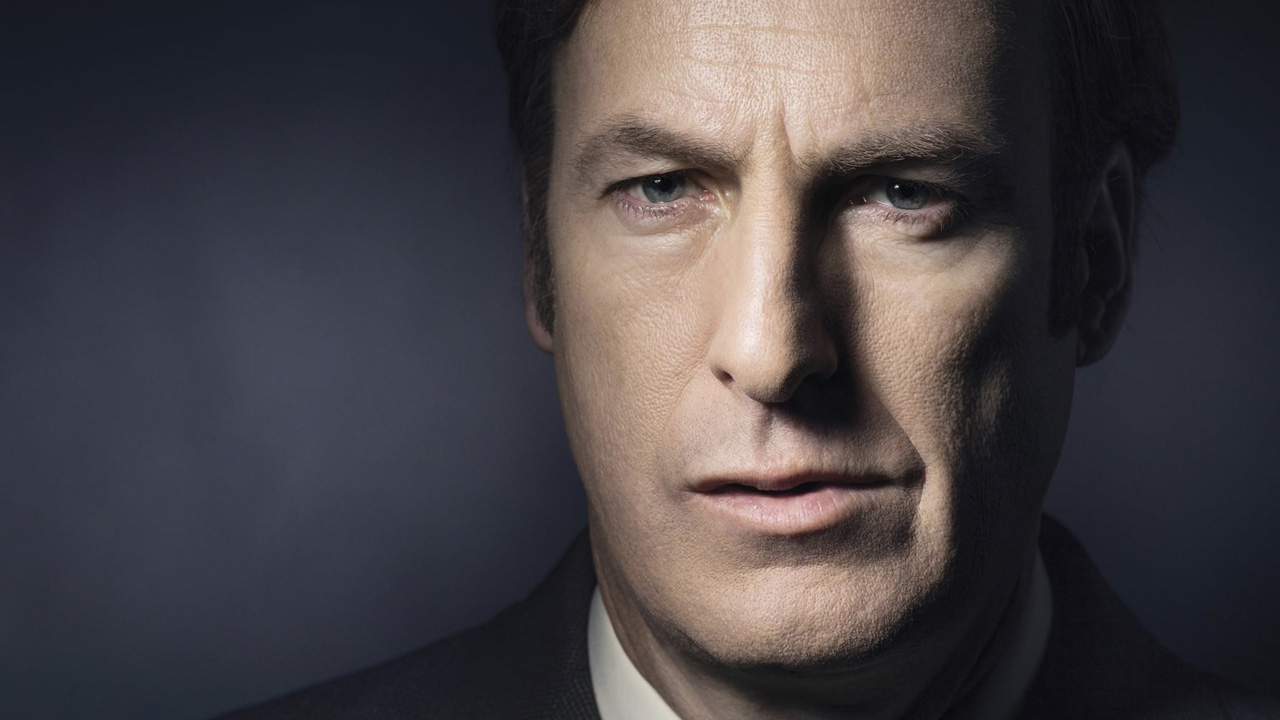 The best show on TV that still hasn't won an Emmy, Vince Gilligan's Breaking Bad prequel series is closing the case on six outstanding seasons. Having survived an on-set heart attack, we're incredibly thankful Bob Odenkirk can see him take his morally-shakey lawyer Saul Goodman home.
Streaming from April 19
See also:
* New shows and films on Neon
* All new streaming movies & series
---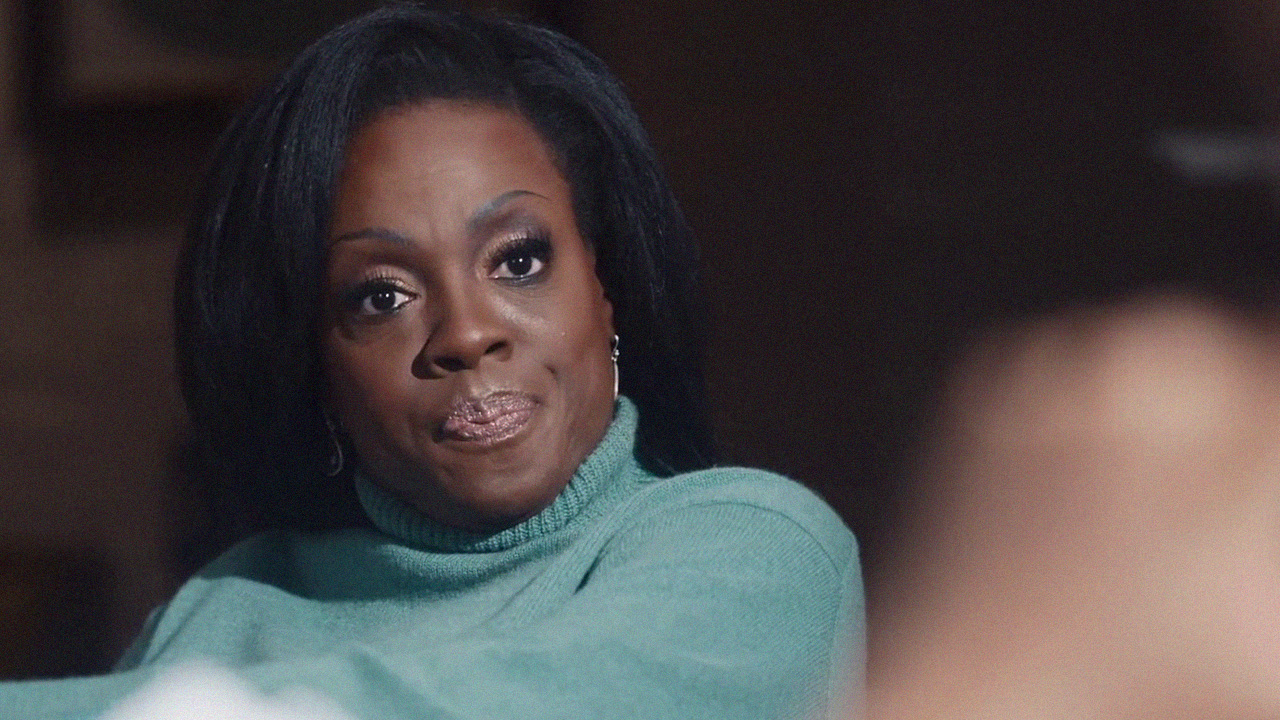 Set in the East Wing of the White House, this based-on-fact series looks at American presidencies from the perspectives of the First Ladies. The star-studded cast includes Viola Davis (playing Michelle Obama), Michelle Pfeiffer (as Betty Ford), Gillian Anderson (Eleanor Roosevelt), and Aaron Eckhart (Gerald Ford).
Streaming from April 18
---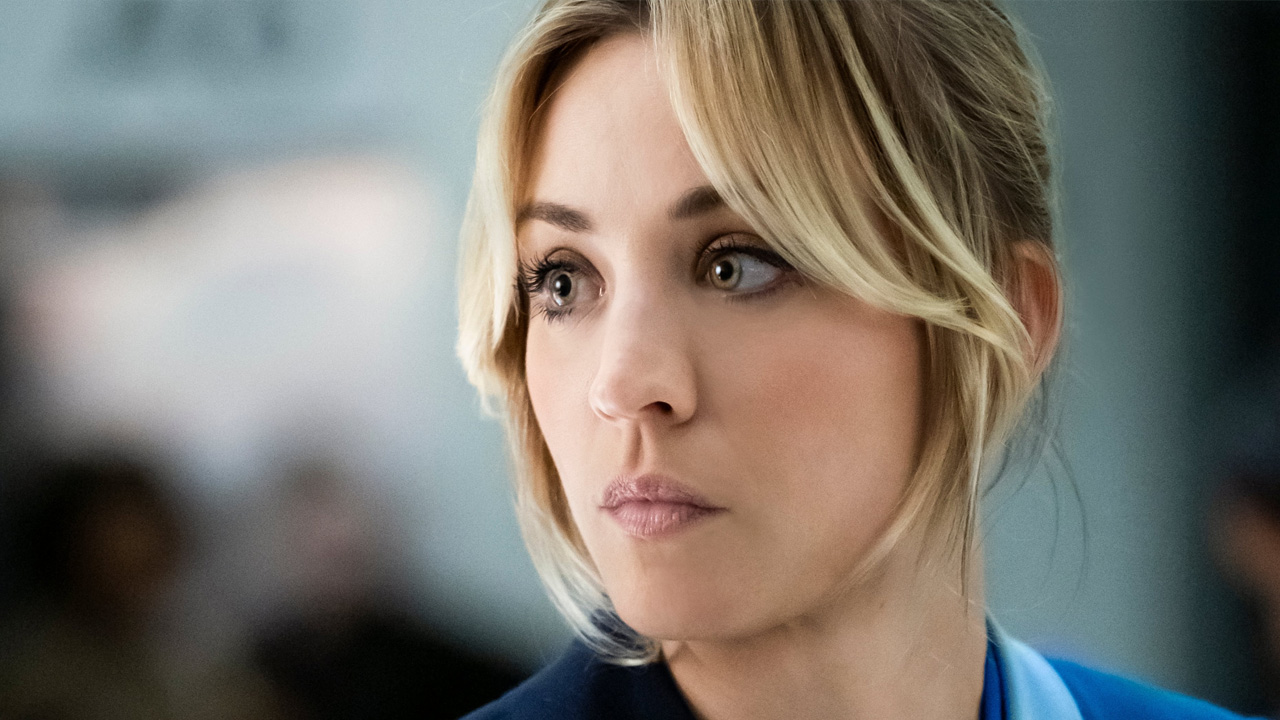 Kaley Cuoco returns to the Emmy-nominated series as flight attendant Cassandra Bowden who, in the first season, woke up in her hotel room hungover from the night before in Dubai with a dead body lying next to her.
Streaming from April 22
---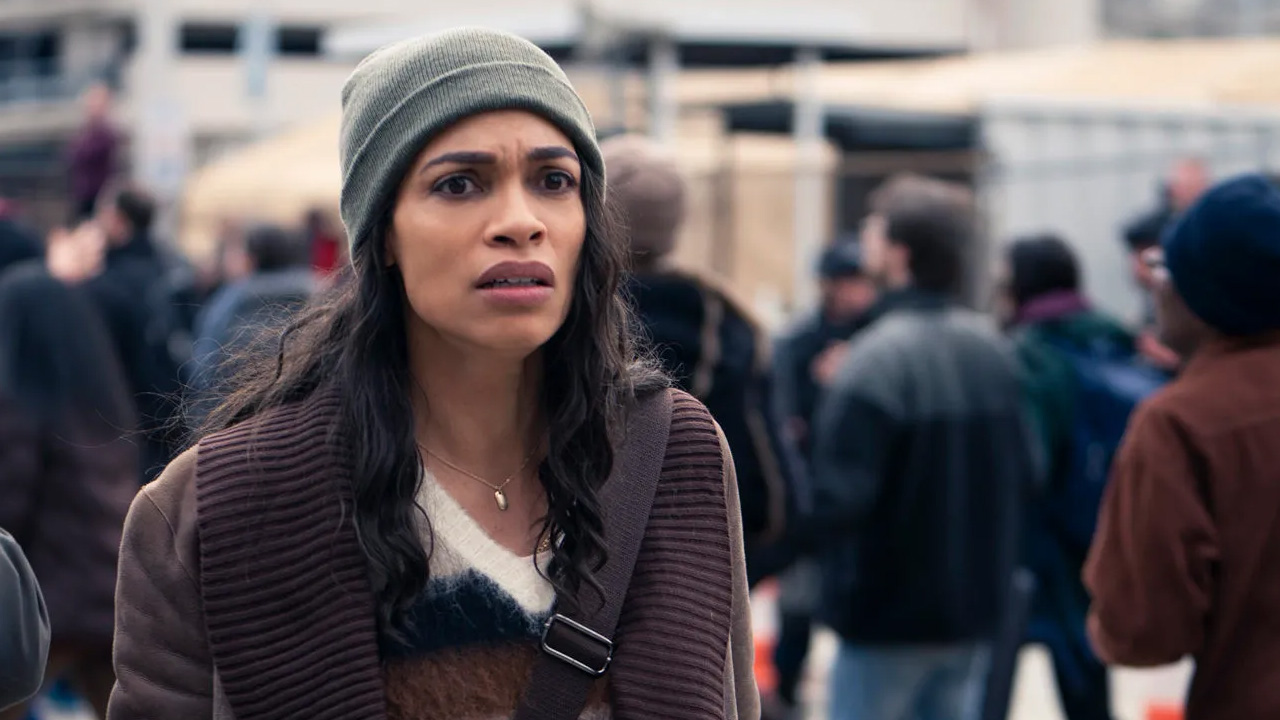 Rosario Dawson (The Mandalorian) leads this four-part adaptation of the DC comic as a mother searching a future Manhattan, site of a civil war stalemate, for her lost son.
Streaming from April 6
---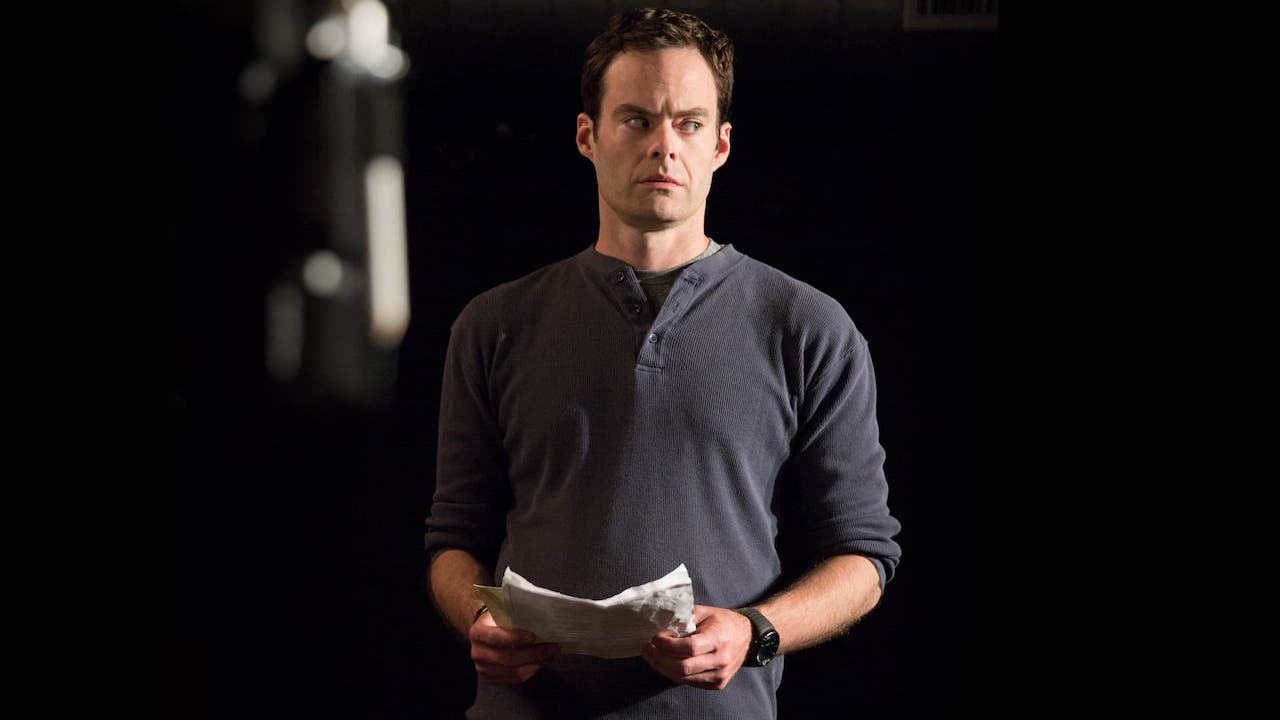 Bill Hader returns to his Emmy-winning role as a hit man from the Midwest who moves to Los Angeles and gets caught up in the city's theatre arts scene.
Streaming from April 25
---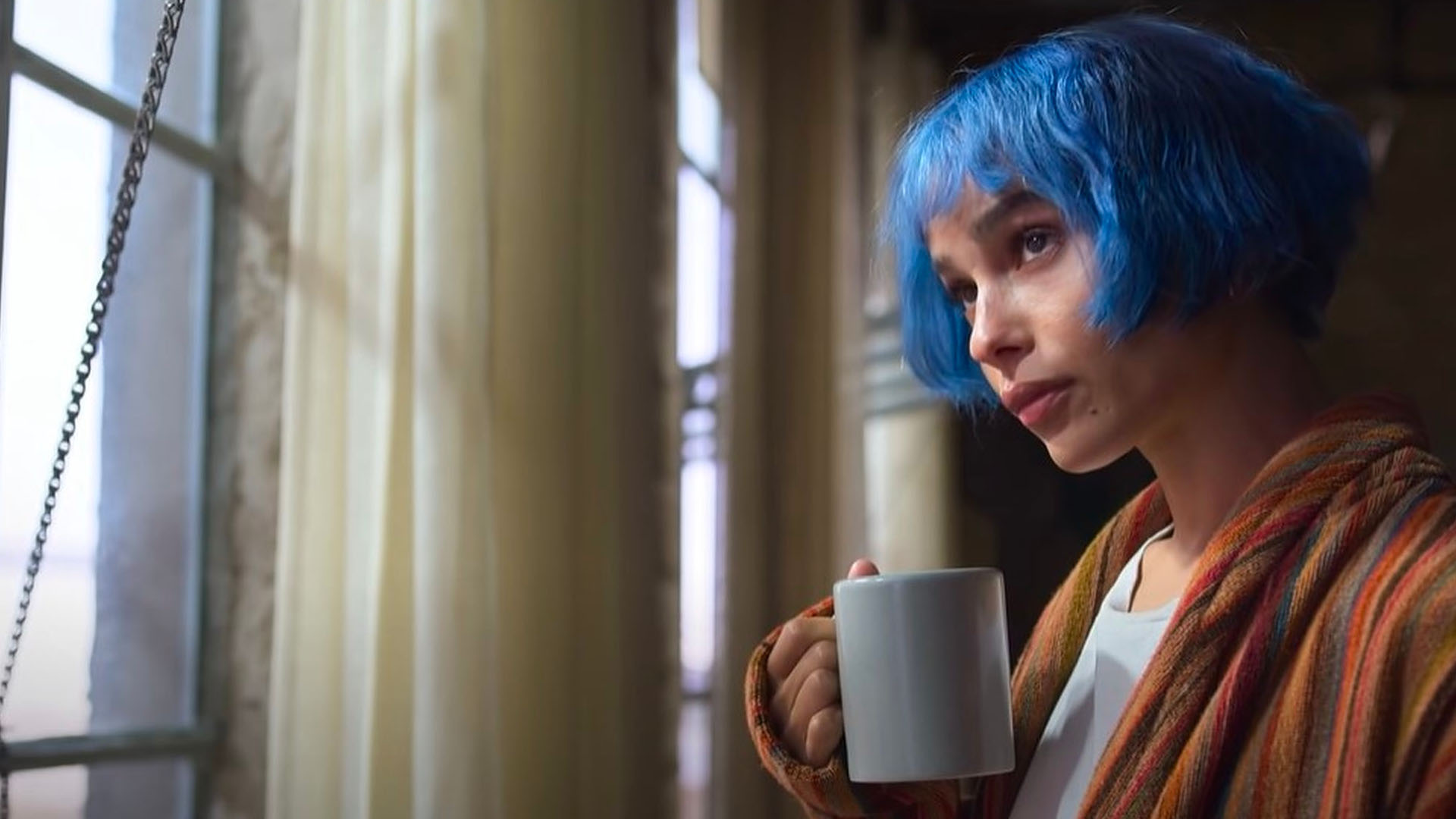 Zoë Kravitz (The Batman) leads this techno-thriller from Steven Soderbergh as an agoraphobic tech worker who makes a worrying discovery that forces her to do the thing she fears the most—leave her apartment.
Streaming from April 8
---
Everything Coming to Neon this April
April 1
Family Tree
Meeting Stone Cold
Brothers of Destruction
Breaking News in Yuba County
April 2
Gangster Squad
April 3
Respect
April 4
Take Home Pay
April 5
Ben and Holly's Little Kingdom
Love & Hip Hop: Miami – Season 1-3
Blades of Glory
Moonshot
April 6
DMZ
April 7
Bluff City Law
I Now Pronounce You Chuck & Larry
April 8
Kimi
Peppa Pig
April 9
Shopping
April 10
Nightmare Alley
April 11
The Social Network
Blues Clues & You: Season 1b – 2a
April 12
House: The Complete Series
Get Smart
April 13
The Cleaning Lady
April 14
The Towering Inferno
Danger Force: Season 1a
My Little Pony: Friendship is Magic
April 15
MTV Cribs Collection: Season 1-3
Ghosted: Love Gone Missing: Season 1-2
April 16
King Arthur: Legend of the Sword
Monsters vs Aliens
April 17
In the Heights
Show Dogs
April 18
The First Lady
Fear the Walking Dead: Season 7b
Space Jam: A New Legacy
April 19
Grand Crew
Better Call Saul: Season 6
Snow Piercer
April 20
American Auto
Last Vegas
April 21
Mayans MC: Season 4
Littlest Pet Shop
Austin Powers: International Man of Mystery
April 22
The Flight Attendant: Season 2
Honey Girls
April 23
Pacific Rim
Wallace & Gromit: The Curse of the Were-Rabbit
April 24
Gunpowder Milkshake
April 25
Barry: Season 3
Here Comes the Boom
The Boss Baby: Family Business
April 27
This is 40
April 28
Superman
April 29
The Way Down
Superbad
April 30
Out of Death