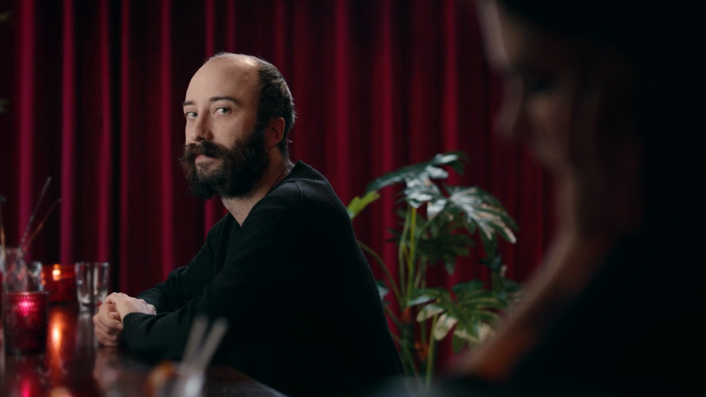 Watch the cringe-inducing comedy from Christchurch that won this year's 48Hours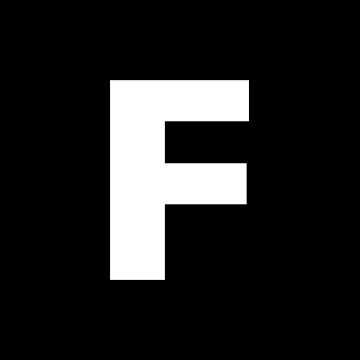 ---
TheVista Foundation 48Hours, the filmmaking competition where teams compete to make the best short film they can in just one weekend, has crowned its 2019 champion.
A Familiar Feeling by Christchurch team Snack to the Future won the international judges over with its tight script (which also took home an award) and undeniable chemistry between its two leads Hamish Parkinson and Phoebe Hurst.
The team also completely nails their assigned genre, The Cringe Comedy. See for yourself.
Two-time Grand Final winners Chillybox won the Runner-Up prize for unnerving dance film Like Nobody's Watching as well as Best Director for Tom Sainsbury.
Second Runner-Up went to Toast by Missing Pixels, one of three Sir Peter Jackson Wildcard entries that shows off a unique approach to the Real Time genre.
See the full list of winners below and head over to the 48Hours site to view all the Grand Finalist films.
---
Crewlist Best Ultra 48: Pickle Tugs – Mugs
Ant Timpson's Best Solo/Duo Award: Mama's Soup – Unforgettable Date
The Gaylene Preston and WIFT Best Female Director: Zelle Read, Drive-thru – Red River (Wellington)
Best School Team: Wellington High School, Bus Stop Productions – The Talk (Wellington)
Best Performer: Sinead Fitzgerald, Adam Levine de Loca – The Speech (Bay of Plenty)
Best Cinematography – supported by Images and Sound: Banana – DOUBLE TALK (Wellington)
Best Production Design: Qualified Tim – Apollo 69 (Wellington)
Best Animation: Bork – Night Shift (Christchurch)
Best VFX: Halcyon Entertainment – Mothership (Auckland)
Best Editing: Couch Kumara – Plant (Wellington)
Sign up for Flicks updates
Best Sound Design: Raw Washed Arabica – Henry's 21st (Wellington)
Best Original Score/Song:TBALC – D.O.C Force: Death Island (Christchurch)
Best Disqualified Film, supported by the New Zealand Filmmakers Collective – Blood and Bone – PHD (Christchurch)
Best Use of Required Elements – Laughter: I Love Loops – Terra-Fried (Auckland)
Best Use of Required Elements – Wind: FilmSplats – Double Date (Auckland)
Best Use of Required Elements – Overhead Shot: Spacies Crew – 40 Candles (Taranaki)
Best Use of Genre: Drive-thru – Red River (The Gross-Out OR Cringe Comedy)