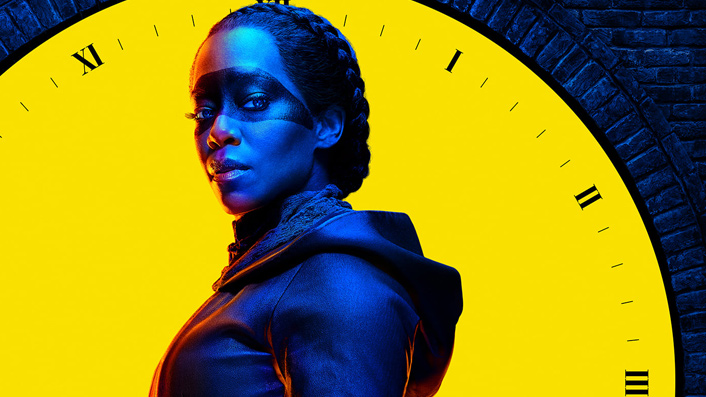 Watchmen series and everything else coming to NEON this October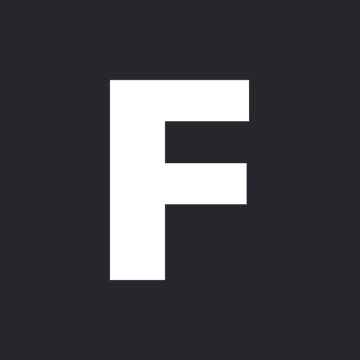 ---
NEON's got dragons, detectives, drug mules, a Watchmen TV series and heaps more this October.
See below for six highlights of the month followed by the full list of shows and movies coming to NEON. Oh, and in case you didn't know, NEON officially changed its subscription into an all-in-one TV + Movies package for $13.95 per month.
---
The arrival of a female Night Fury turns Hiccup and his dragon Toothless's lives upside down in the third entry in DreamWorks' animated franchise based on Cressida Cowell's novels. Director Dean DeBlois, nominated for an Oscar for each of the previous two films, returns to write and direct.
How to Train Your Dragon: The Hidden World streams from October 7
---
CW creates a Riverdale-like series out of legendary novel character Nancy Drew, with newcomer Kennedy McMann starring as the crime-solver. Set in a modern seaside town, Nancy makes plans to leave after college graduation, only to find herself drawn to a seemingly supernatural mystery.
Nancy Drew streams from October 10
---
M. Night Shyamalan brings together the stars and narratives of 2017's Split, which starred James McAvoy, and 2000's Unbreakable, featuring Bruce Willis and Samuel L. Jackson, for this culminating thriller set in a mental institution.
Glass streams from October 14
---
Based on the book from John Green (The Fault in Our Stars) inspired by his own teenage experiences, this mini-series follows a mild-mannered new student obsessed with 'last words' and his bond with a girl troubled by an emotionally unstable past.
Looking for Alaska streams from October 19
---
Set after the events told in Alan Moore's classic graphic novel, HBO's series continues to explore the world that superhero group The Watchmen left behind. Created by Damon Lindelof, the Emmy-winning writer of Lost and The Leftovers.
Watchmen streams from October 21
---
Clint Eastwood reunites with the writer of 2009's Gran Torino to direct and star in this crime drama about an elderly war veteran who smuggles cocaine through Michigan for a Mexican drug cartel. Co-stars Oscar nominees Bradley Cooper and Laurence Fishburne, as well as Michael Peña (Ant-Man) and Taissa Farmiga (The Nun).
The Mule streams from October 27
Sign up for Flicks updates
All October new releases:
Available October 3
Murder for Hire [series]
Available October 4
Supermansion: Seasons 2 and 3 [series]
Available October 6

1%
Available October 7
How to Train Your Dragon: The Hidden World
Jett [series]
Supergirl: Season 5 [series]
Available October 8
Infinity Train [series]
OK KO Let's Be Heroes [series]
Available October 9
Catherine the Great [series]
The Flash: Season 6 [series]
Hostiles
Available October 10
Nancy Drew [series]
Available October 11
Supernatural: Season 15 [series]
Available October 12
Charmed: Season 2 [series]
Forever My Girl
Available October 14
Glass
Available October 15
Training Day
Available October 16
Vida: Season 2 [series]
Available October 17
The Miracle Season
Available October 19
Name of the Rose [series]
Looking for Alaska [series]
Available October 20

Frayed [series]
Scream 4
Available October 21

Watchmen [series]
Available October 22
Greta
Available October 24
The Hangover
Available October 25
Lambs of God [series]
Available October 26

Troy
Available October 27

The Mule
Wild Hogs
Available October 28
Mrs Fletcher [series]
Silicon Valley [series]
Available October 29
All that We Destroy
The Body
Culture Shock
Down
Flesh and Blood
I'm Just F*cking With You
New Year, New You
Pooka!
Salvation [series]
School Spirit
They Come Knocking
Treehouse
Available October 31
Scary Movie 5