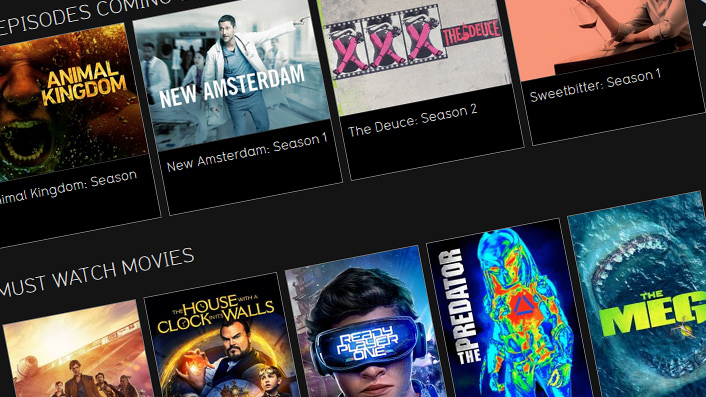 NEON's new monthly price is cheaper than a standard Netflix plan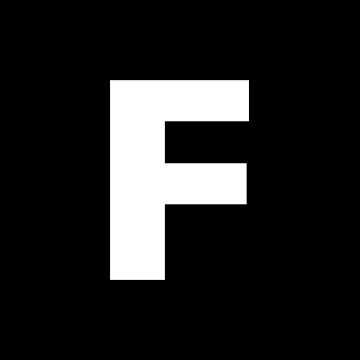 ---
New Zealand streaming service NEON has launched a new one-all-inclusive package that bundles their TV and movie content under one sweet price: $13.95 per month.
Not only is this a significant drop from NEON's original $20.00 per month, it officially makes them cheaper than Netflix's standard $16.99 per month plan.
This could prove tempting for those who have never experienced NEON. The free 14-day trial doesn't hurt, either. And take a look at the heavy-hitting films and shows they've got planned for this month.
If you're new to NEON, try the free 14-day trial now.
Sign up for Flicks updates