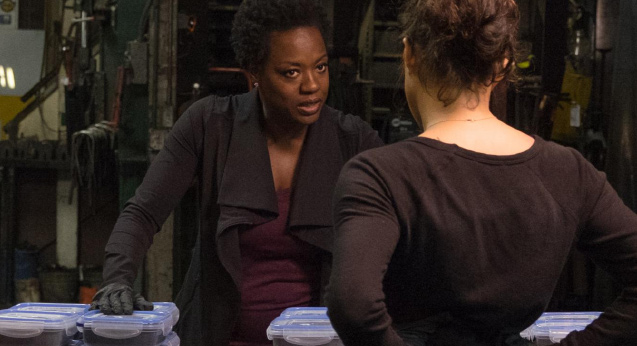 The women here are messy, rough and intensely real.
By Amanda Jane Robinson

20 Nov

The excellent lead performance and brilliant details win out.

Guide dog training doco packs ample heart, drama, and insight into a concise package.

You'll struggle to comprehend how her genius wasn't self-evident

Get ready for a darker emotional punch.

By Daniel Rutledge

14 Nov

A highly impressive film anchored by the gripping lead performance.

Don't go in hoping for grander gestures or deeper characterisation.

"It's a bloody good story and a neat summary of why war is hell."

Luca Guadagnino has made a sharply disquieting slab of occult art-horror.

By Daniel Rutledge

08 Nov

"Tension is developed immediately and never really lets up"

"Whether you were wanting her or not, Lisbeth Salander is back."

Liam Maguren left enlightened and emotionally shattered.
---