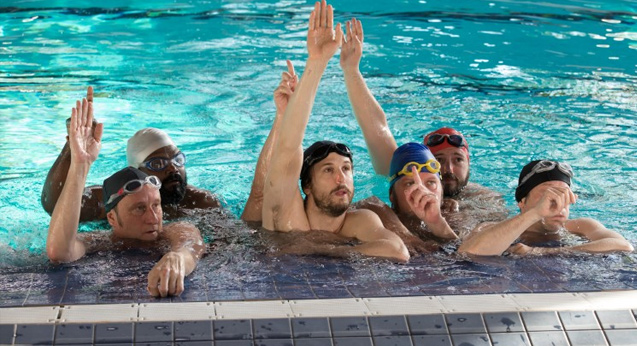 When the feel-good clichés kick in, it's hard not to grin.
Slow, ponderous and pretentious, or deep, insightful and meditative?

Horrors, dramas, docos, action films, they're all in here.

James Wan throws everything at the wall.

Give me six more Spider-Verse films!

By Daniel Rutledge

13 Dec

There's still a novelty factor–albeit short-lived.

By Daniel Rutledge

10 Dec

It's the best Solo movie of the year.

By Amanda Jane Robinson

06 Dec

Nothing new or outstanding, but it's a nice watch.

You will also come to know the name 'Jihae'.

Strongly captures Wallace's desire to change society for the better.

By Daniel Rutledge

05 Dec

A few large missteps that stop it from being a great film.

We are led squirming to the incredibly satisfying conclusion.
---