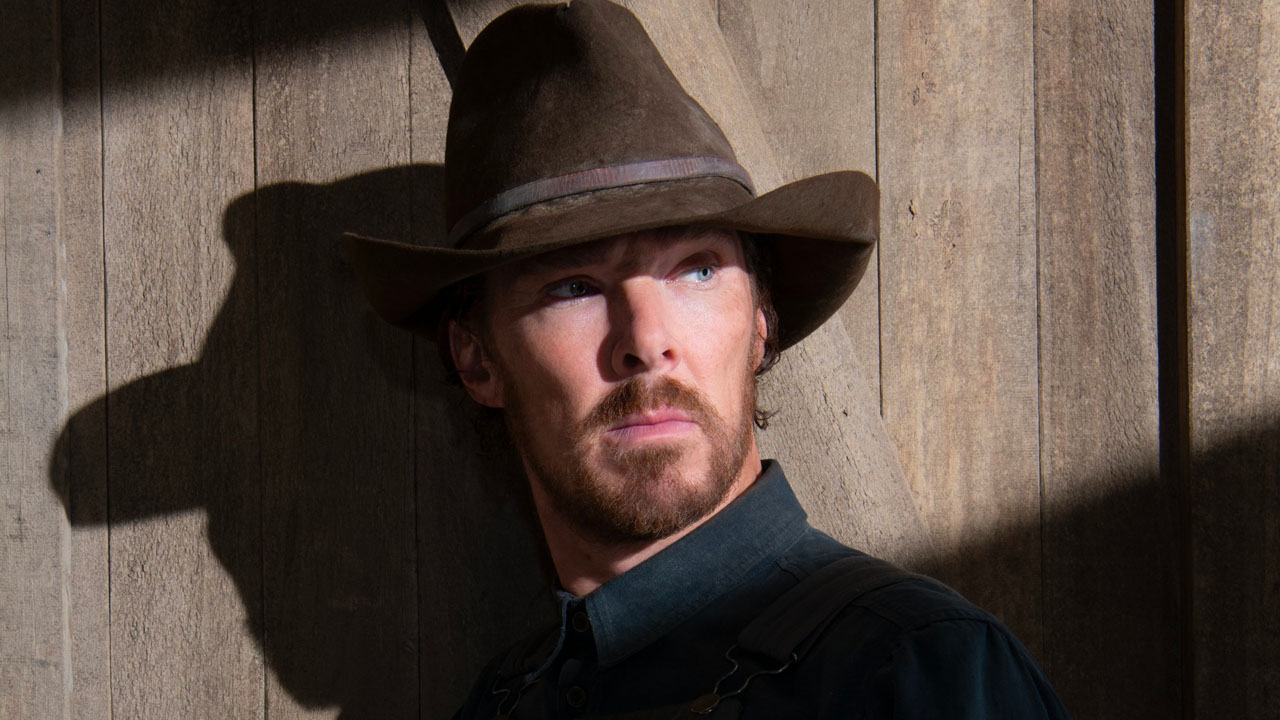 Elegant, sinister and grand, Jane Campion's The Power of the Dog is the work of a master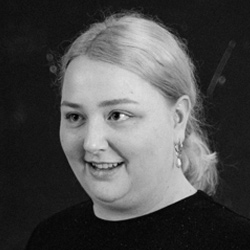 ---
Jane Campion's The Power of the Dog is the first film from the Oscar-winning filmmaker since 2009's Bright Star and stars Benedict Cumberbatch, Kodi Smit-McPhee, Kirsten Dunst and Jesse Plemons. As Amanda Jane Robinson observes, it's not difficult to see why this film is attracting awards speculation.
Based on the 1967 novel by Thomas Savage, The Power of the Dog is an erotic thriller disguised as a western. Set in 1925, it tells in five chapters the story of Phil Burbank (Benedict Cumberbatch), a domineering Montana rancher who torments those around him—particularly his brother's new wife and her "nancy" son—only to find himself growing attracted to the boy he is so hellbent on taunting.
In his youth, Phil Burbank studied the classics at Yale before defecting back to the family ranch to learn the trade from Bronco Henry, Phil's mentor and clandestine lover. By now Bronco Henry has been dead for twenty years but Phil can't help but bring him up every chance he gets, a schoolgirl with a crush, though only ever referring to him as a mentor, wearing his self-hatred like his stink.
Phil has crafted his own masculine performance in reverence for Bronco Henry. It's in the way he carries himself: roughhousing with the other cowboys; castrating a succession of bulls with his bare hands; forgoing bathing, letting the grime build up. It's also in his demeanour that so cruelly torments Rose and Peter, the film's most feminine characters. He is repression, weaponised. Cumberbatch is expertly cast, his embodiment of the American macho cowboy already so clearly a performance that when Phil begins to soften it reads like honesty.
Campion's casting of Phil's brother George and his wife Rose plays similarly, the audience bringing the knowledge that Jesse Plemons and Kirsten Dunst are married in real life fortifies their on-screen charm. Both are exquisite. Kodi Smit-McPhee is note-perfect as the unflappable Peter.
Sign up for Flicks updates
For the antipodean viewer, the supporting cast is a thrill: Thomasin McKenzie (Jojo Rabbit) playing a housekeeper alongside Genevieve Lemon, the titular character from Campion's 1989 feature debut Sweetie, then Cohen Holloway (Hunt For The Wilderpeople) and Sean Keenan (Nitram) as ranch-hands.
Jane Campion has made a career of interrogating danger and desire, tactile eroticism, filial tension, male control, the southern gothic, and how that all corresponds with the elemental thrum of a landscape. Here, a hand on the back of a neck is at once threat and caress.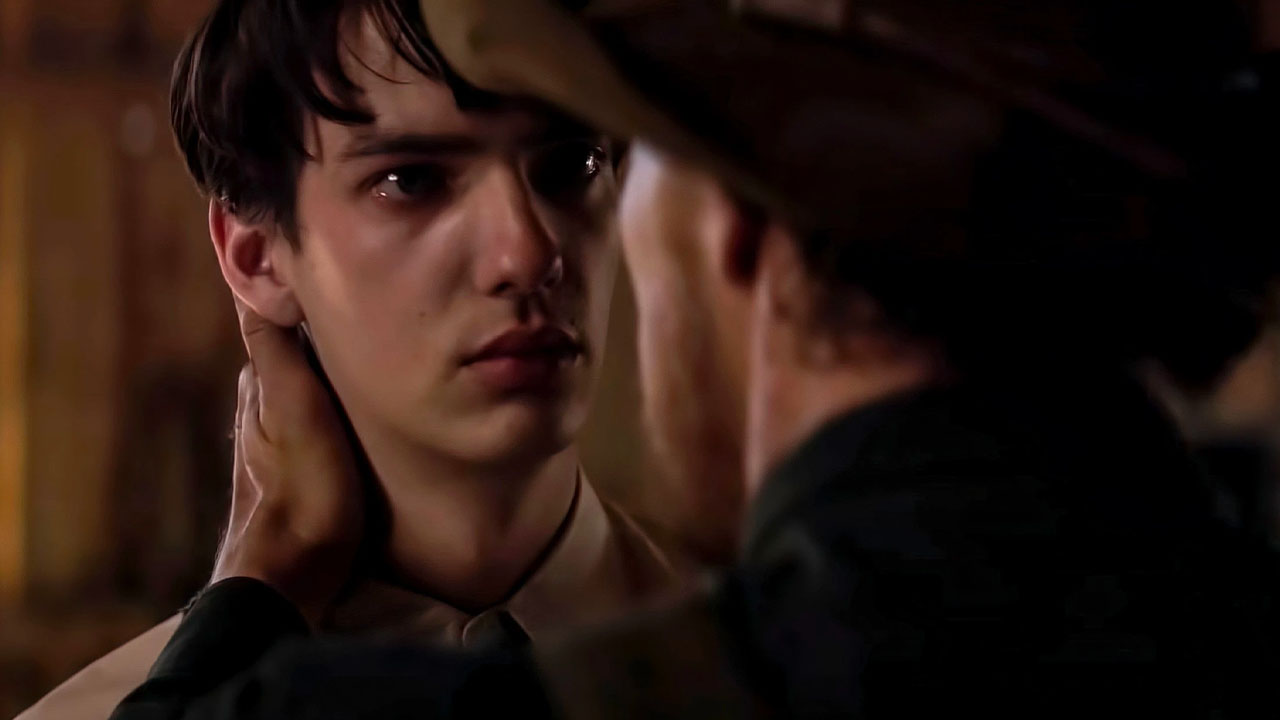 The other mark of a Campion has always been her sense of humour. There's a sequence in this film set on an especially hot day where all the ranch-hands have taken their shirts off that looks right out of some sexy cowboy calendar. In the midst of this epic account of power and ego and repressed queerness and the mythology of the American west, it's perfect.
Campion has adapted the source material with an expert directorial hand, working with those at the top of their craft: cinematographer Ari Wegner's lens skilfully rendering those rapturous Otago-for-Montana hills, that South Island light; composer Jonny Greenwood's score is unsettling yet ever beguiling.
It's not difficult to see why this film is attracting awards speculation—it's elegant, sinister, and grand. It's the work of a master.