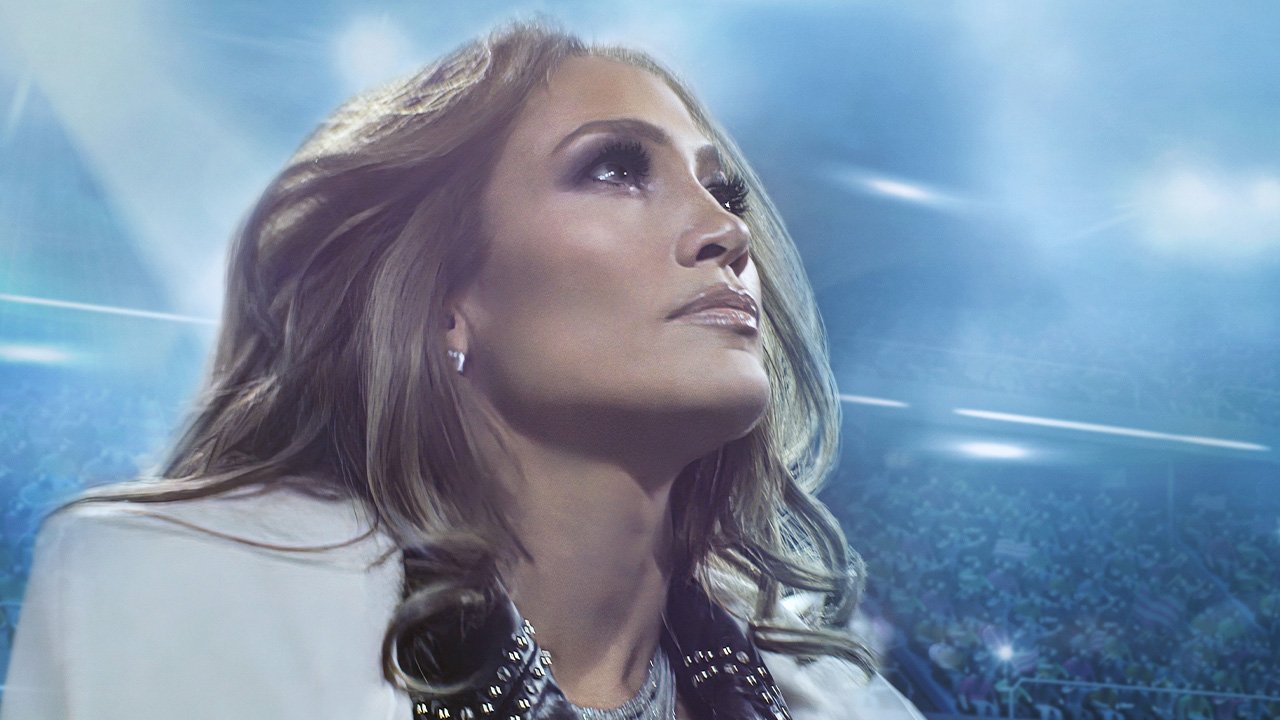 Netflix doco Halftime offers a slice of J.Lo's life – if a carefully constructed one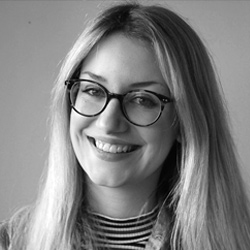 ---
New Netflix documentary Halftime follows Jennifer Lopez through preparations for her Superbowl performance and Hustlers's awards season campaign. While Lopez offers glimpses of vulnerability as a subject, the film struggles to find anything new to say about her, writes Katie Parker.
In much the same way they have done for true crime, streaming services have blown the genre of the music documentary wide open. No longer reserved for the deceased or infamous, everyone from Billie Eilish to Katy Perry to Taylor Swift to Kanye has promised a raw, unfiltered and relatable glimpse into their rich inner lives. The latest to do so is Jennifer Lopez with a sleek new Netflix documentary.
In a similar vein to Beyonce's Homecoming, Halftime sees Lopez navigate a seemingly pivotal (or at least quite busy) period of her career. Following her from her 50th birthday to her performance at the 2020 Super Bowl, and fleshed out with an account of her Oscar campaign for her role in the movie Hustlers, Halftime offers a slice of J.Lo's life—albeit a carefully constructed one.
Tied together by the overall theme of recognition and validation, Halftime reveals (perhaps surprisingly or perhaps not) that the already mega-successful Lopez still strives for both—and despite the length and scale of her career, feels she is yet to truly receive either. Director Amanda Micheli, shares these concerns, suggesting that Lopez has spent her career being overlooked critically despite massive commercial success—and that racism and sexism continue to prevent her from receiving the credit she is due.
It's an interesting and vaguely audacious decision to cast Lopez in the role of underdog. She is, after all, one of the most successful, celebrated and, as they say, "iconic" performers of the last 20 years, and lives in a $50 million mansion with Ben Affleck.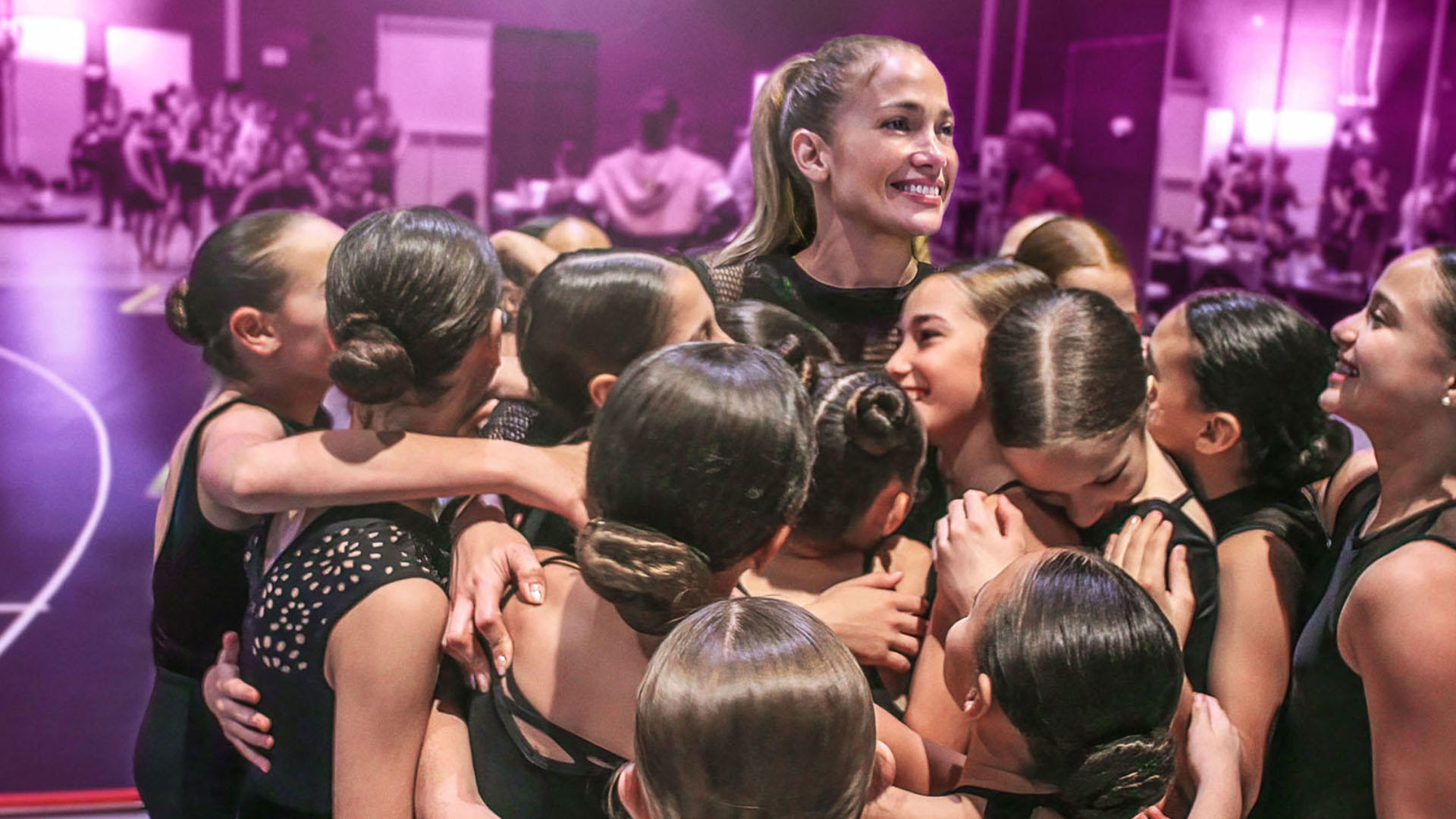 Yet, while it doesn't really seem like Lopez's life is currently rife with adversity, Halftime does make a case for her mistreatment early in her career—and is a convincing reminder that, despite this, her success has been entirely earned. Easily the most entertaining and interesting scenes are those of her training her dancers, refining her routine and working with (New Zealand's own!) choreographer Parris Goebel, demonstrating an ageless and tireless star power that is far from as effortless as it seems.
As a subject Lopez offers glimpses of vulnerability. We see her with her children and her mother, as well as in the midst of grueling rehearsals. She even gets political, albeit briefly, expressing her horror at the state of the nation under then-president Donald Trump, and clashing with the NFL over choreography involving children in cages.
But none of this really goes all that deep. Instead, it often feels as though Halftime was made for people not familiar with Lopez and her work at all. Splicing her 2020 endeavors with a surprisingly broad career retrospective that covers everything from her early career, to the time she wore the green Versace dress, to her forgettable (but apparently transformational) stint as a judge on American Idol, Micheli never really strays from the surface—even though the almost comically serious tone suggests she would have liked to.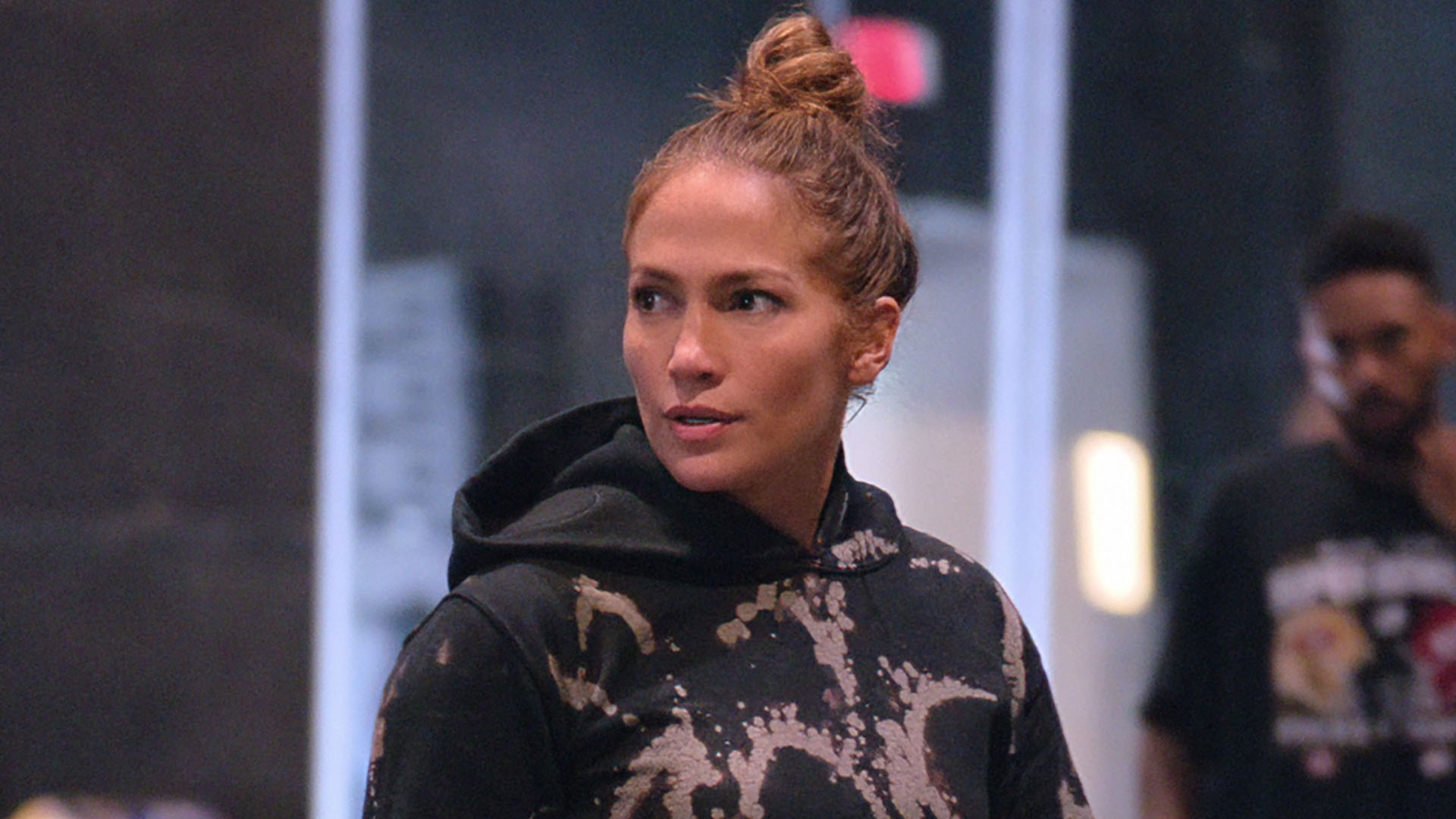 Scored with pensive, sentimental music and illustrated with historical magazine covers and tabloid headlines, at times veers into Hollywood True Story territory—bordering on unintentionally hilarious as inspirational violin music plays over a clip of her filming Marry Me with Owen Wilson.
Though it is usually incidental, Halftime does have a smattering of revealing moments—and plenty more entertaining ones, not least of all the halftime show itself which only gets better after seeing the amount of work poured into it. At around 90 minutes it's also, thankfully, not a slog, with plenty of eye candy and archival footage of Lopez's best moments to keep you watching.
Unfortunately though, Micheli struggles to find anything new to say about a performer whose image has long been the source of her own inspiration. We know not to be fooled by the rocks that she's got—what else is going on with Lopez other than being hardworking and grounded (and really really rich)? Halftime isn't telling.