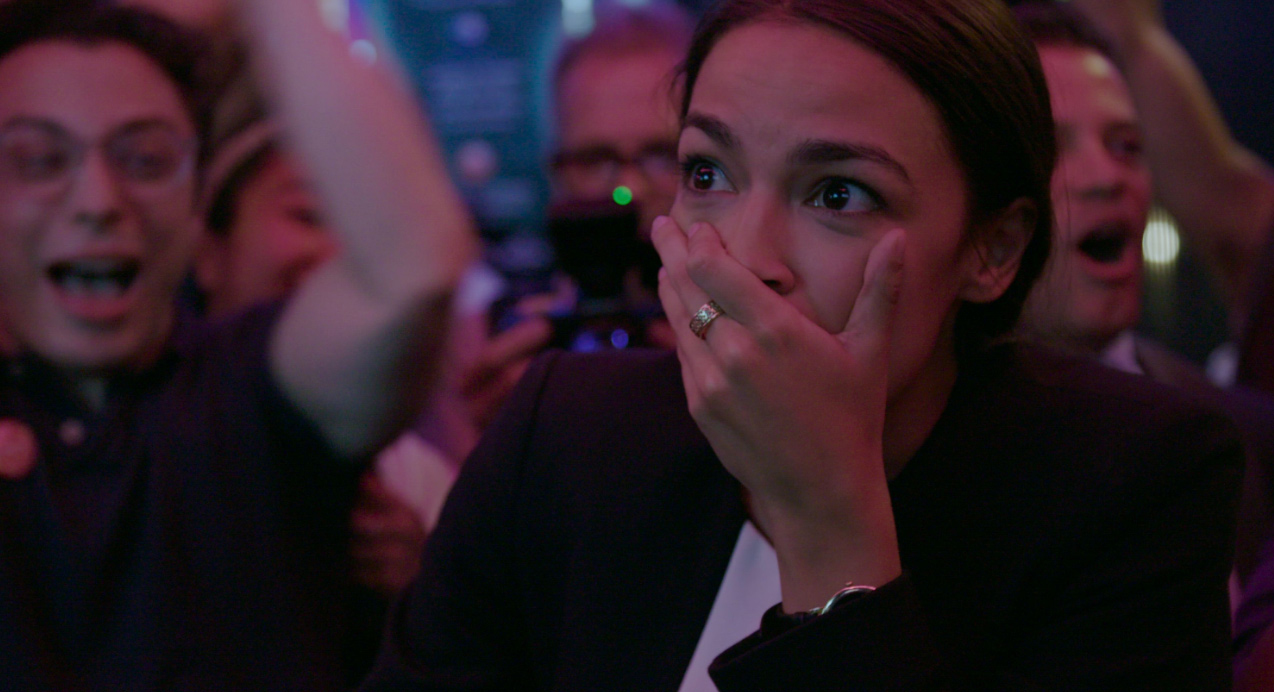 Netflix doco Knock Down the House captures rise of AOC and much more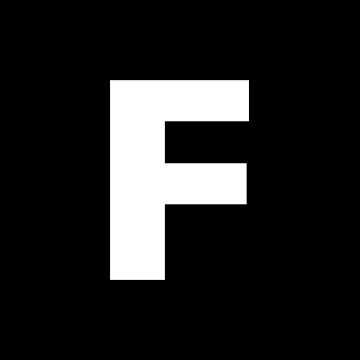 ---
New Netflix documentary follows four American women running for Congress with no political experience and no corporate donations behind them. One of these political outsiders, Alexandria Ocasio-Cortez, is about to pull off one of the biggest upsets in American political history and seize the spotlight of news media worldwide.
Knock Down the House is about so much more than the rise of generational political firebrand AOC (although it doubles as this), writes Steve Newall.
Perhaps you've watched The Wire (or more recently Widows or Show Me A Hero), read the relevant section of the newspaper, or studied U.S. politics. Even if not, the message is bound to have sunk in that the American electoral system is tilted in favour of the political establishment and special interests, with everyday folk barely getting a look in.
Rachel Lears' documentary follows four inexperienced progressive Democrats campaigning against the odds to secure primary nominations in Congressional elections, their first step being to run grassroots campaigns to unseat incumbent Democrats, some of whom have not been challenged for multiple elections. All four are women running for the first time, all four challenge the party orthodoxy, and all have the odds stacked against them—but in a documentarian's dream, one of them is named Alexandria Ocasio-Cortez.
By telling the story of multiple campaigns from their earliest stages, Knock Down the House is about so much more than the rise of generational political firebrand AOC (although it doubles as this). We may not know the names Amy Vilela, Cori Bush, or Paula Jean Swearengin as well, but seeing their efforts alongside Ocasio-Cortez's shows just what goes into a political campaign in the United States and how hard it is to enact change. This feels terrible to say, but no matter how strong a campaign the other three subjects run, this documentary also illustrates what an incredibly compelling candidate AOC is.
It's impossible not to get swept up in Ocasio-Cortez's passion, enthusiasm, and incredible competence as a political novice as she takes on powerful Democrat Joe Crowley. Lears' footage of AOC in action at public candidate meetings, connecting with potential voters one-on-one and participating in media appearances captures someone taking their first steps in becoming a devastatingly talented politician, staggeringly charismatic and with strongly held values she can clearly articulate. Sure, it helps to share Ocasio-Cortez's political sentiments—but it's hard to imagine not being in awe of her abilities.
Sign up for Flicks updates
Interviews and insight into the lives and histories of each candidate accompany each of their narratives, helping to show that, win or lose, impassioned new candidates are capable of pressing for change throughout democratic systems. And in showing that Ocasio-Cortez is not alone, Knock Down the House argues against the AOC phenomenon seeming like a fluke, even if the film simultaneously captures her potentially once-in-a-generation qualities.
By the time Ocasio-Cortez starts going head-to-head with Crowley in front of an audience, it's like watching a fight for the championship belt. He may have the weight and reach advantage, and she may have to fight with one hand behind her back (she knows she has to wait for him to finish speaking when a man would just interrupt, for instance) but this is an underdog to believe in.
OK, full disclosure—basically, I now want her to be President more than ever. But as one experienced activist notes, positively but with ominous overtones, "they haven't got you… yet". In this moment, when the AOC brand hasn't yet been swept up into the political machine, her time on screen can create optimism for the future. And, should politics prove as disappointing as one's inner cynic sometimes suggests, this film will still stand as a fascinating document of women standing up against a system from within, one of whom had passion and potential rarely seen. For now, it's a victory, and should it turn tragedy, Knock Down the House will still be a compelling historical document, and with any luck, remain inspiring in the future.