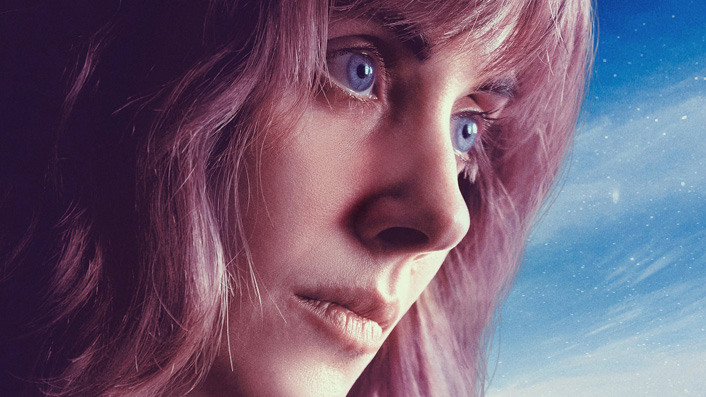 Netflix's Horse Girl: Alison Brie shines in this rewatchable oddity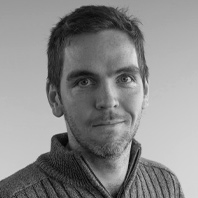 ---
Two-time Golden Globe nominee Alison Brie co-writes and stars in this Netflix film about a woman whose surreal dreams begin to mess with her day-to-day life. Brie is incredible, writes Liam Maguren, in a film that proves to be a rewatchable oddity.
Typically, when an actor gives a Career-Best Performance, that film's either a no-frills biopic or a dour drama—not whatever the hell you'd call Horse Girl. Tragi-comedy? Sci-fi mystery? Psychological thriller? I'm still figuring that out. However, I am certain of two things: this is one doozy of a watch and Alison Brie is at the height of her performing powers.
Brie plays Sarah, an incredibly lonely woman who fills her day working at a crafts store and her nights glued to a corny supernatural detective show (called 'Purgatory', appropriately). Aside from her former horse, her current co-worker, and her flatmate with a SoundCloud rapper boyfriend, there's no-one else in her life. So when Sarah starts to experience bouts of déjà vu, bizarre lapses in time, and unexplainable events in her sleep, it seems pretty clear that she's mentally ill.
But Horse Girl isn't intent on being 'clear', choosing instead to explore Sarah's situation from inside her head with a narrative that ping-pongs between fantasy and reality. What does that mean, exactly? And how does an Ancestory.com-like DNA test fit into all of this? Well, that would be spoiling things.
Sign up for Flicks updates
Unmistakably, Sarah's predicament makes her paranoid. While she's trying to figure out what's going on, she ultimately wants to connect with someone who understands. It's here that Brie shines with her sombre smile, longing eyes, and exasperated speech gifting the character the empathy she may not get from anyone else. An exemplary moment sees Sarah suddenly appear in the craft store, vulnerable and confused, and Brie's devastating delivery will break your heart.
You could say the role was made for Brie, given she also co-wrote the script alongside the film's director Jeff Baena. He's always had a knack for turning atypical ideas into digestible comedies, from a human-zombie romance (Life After Beth) to a widower's bachelor party (Joshy). With Horse Girl, Brie and Baena have crafted something even more challenging and compassionate—the kind of rewatchable oddity that hits the heart on the first screening and ignites the brain on the second.
Veteran film nerds may impulsively compare its final minutes to the work of Peter Strickland or David Lynch, but I'd be more excited to hear from young, impressionable film geeks who stumble onto this head-warping ride through their parents' Netflix account.
If this all sounds a bit too weird for you, then you're probably right, but if you're still on-board, Horse Girl's an experience not easily forgotten.