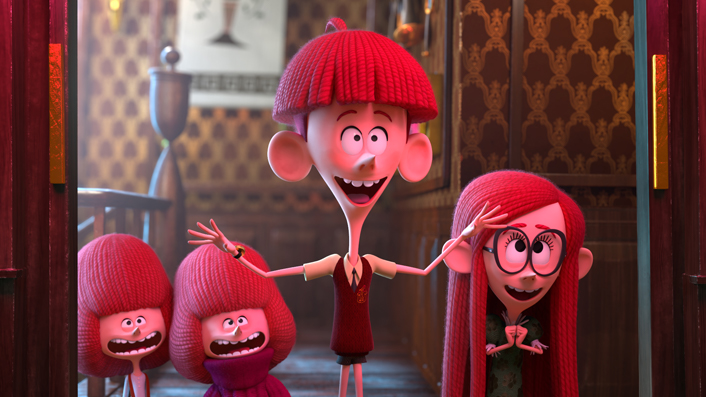 On Netflix, The Willoughbys is a consistently hilarious black comedy for older kids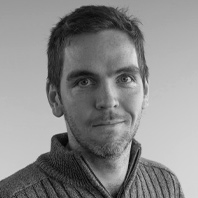 ---
Based on the beloved children's novel, four siblings believe they're better off raising themselves and trick their awful parents to go on a life-threatening vacation in this animated family film, streaming on Netflix from April 22. According to Liam Maguren, The Willoughbys proves to be a visually delightful and consistently hilarious black comedy for older kids.
It's exciting to see all-ages animated films like Oscar winner Spider-Man: Into the Spider-verse and Netflix's BAFTA winner Klaus finding their audiences while boasting incredible and game-changing visual styles. It's tough to sell a family on something that doesn't look like Disney or DreamWorks, but having Spider-Man and Santa as selling points must have helped. The Willoughbys doesn't have a world-recognised mascot on hand. It is on Netflix, however, and I hope that's enough for its viewership to give it a shot, because it's not often you get a visually delightful and consistently hilarious black comedy for older kids.
See also
* All new movies & series on Netflix
* All new streaming movies & series
The story, based on Lois Lowry's bestseller, centres on the four Willoughby siblings who have two of the absolute worst parents in the world. After helping an abandoned baby find a home, they conclude they're better off being orphans themselves and concoct a plan to send Mother and Father on the most dangerous vacation known to human kind.
Themes around child neglect wouldn't make it past Disney's impenetrable wall of producers, so it's incredibly refreshing to see a family feature take on a dicey subject with the right level of silliness. It's the same dark whimsy that made Roald Dahl a household name, that perfect entry point for growing kids to understand and relate to the more unfortunate aspects of life—albeit, with a kind heart and a bunch of belly laughs.
If you're still confused about The Willoughbys' specific comedic tone, Ricky Gervais narrates the film as a snarky cat. That should tell you all you need to know.
Sign up for Flicks updates
There's a ghoulish glee in how the writers and animators display Mother and Father Willoughby's super-powered selfishness, hyping up the absurdity of their actions in order to stay clear of anything representing reality. "I'm your father," first-born Tim is told, "and that woman you insulted with your rude birth is Mother". Father then pats newborn Tim on the head with his foot and leaves him in the hallway. The film's filled with these over-the-top acts of not-caring (they named both twins Barnaby, for crying out loud) and while it's indeed grim humour, the grim never overrides the humour. It helps that voice talent like Will Forte, Maya Rudolf, Terry Crews, Jane Krakowski and Martin Short deliver such comedy with pitch-perfect performances.
It also helps that this film's bursting with visual, cuddly joy. The colour palette rivals a rainbow swirl lollipop; the stop-motion-simulating animation give every movement an organic feel; the pointy and slanted designs of the characters and environments make every second look like a page from a pop-up book. It's inspired stuff.
Set to the speed of Cloudy with a Chance of Meatballs, the constant barrage of inventive visual gags can sometimes overwhelm. More dangerously, it occasionally threatens to side-line the film's genuine attempts at warming the heart, as if the filmmakers were too worried to let the film breathe for a minute without a joke. Fortunately, it avoids overdosing on its own eye-sugar near the end—where it counts—with a conclusion that's both sweet and a little bit nasty.