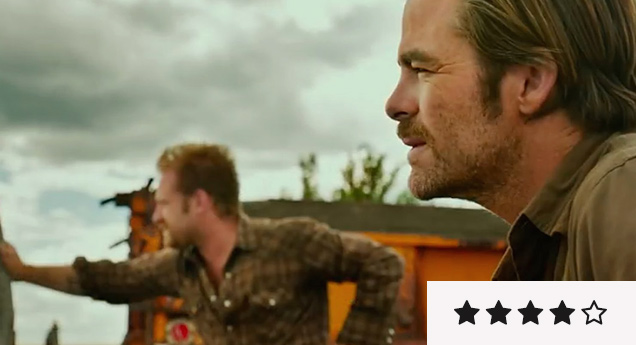 Review: 'Hell Or High Water' is One of the Year's Most Pleasant Surprises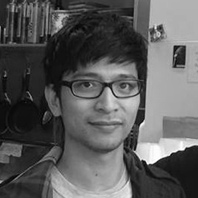 ---
Coming off like a Southern-fried Coen Brothers noir minus the suffocating nihilism, David Mackenzie's ninth feature functions impressively on multiple levels. It's a rustic, poignant tale of brotherhood, sacrifice and redemption. It's a sobering elegy for the economically dispossessed – think 99 Homes in boot spurs and a cowboy hat. It's also the sort of tight, terse, old-school crime drama one can imagine Don Siegel cranking out in the '70s. Whichever way you slice it, it's a darn good flick.
Working from a punchy, sharply character-driven script by Sicario's Taylor Sheridan, Mackenzie, a Scotsman, exhibits a discerning eye for the film's crumbling small towns: the billboards promising "debt relief", the jaded, downtrodden farmers, the air of desolation and abandonment that permeates the ghostly, tumbleweed-ridden streets. He also coaxes finely tuned performances out of Chris Pine and Ben Foster, who're better here together as bank-robbing siblings than they've ever been alone in other films. The latter finds an outlet for his hair-trigger intensity that's, for once, infused with a smidgen of warmth, while the former wears the archetype of the laconic, quietly desperate cowboy with ease.
It'd be hard to go without a mention of Jeff Bridges, whose pudgy, gently ribbing Texas ranger is smartly tailored around his seasoned stature and provides a source for much of the film's hearty humour. Hell or High Water is a mightily lean work, but rich in brittle intimacy, karmic irony and moral ambiguity. It's one of the year's most pleasant surprises.