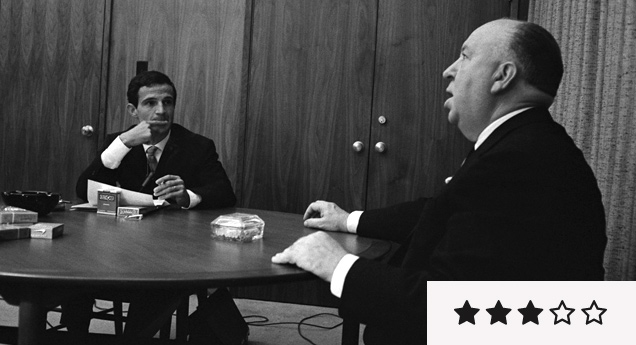 Review: 'Hitchcock / Truffaut' Is Compelling (Though Not Terribly Revealing)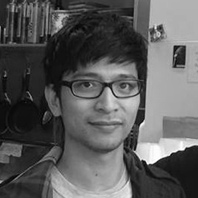 ---
As far religious tomes on cinema go, Hitchcock/Truffaut ranks up there with the most essential. The 1966 publication, resulting from a series of interviews with Hitchcock conducted by French New Wave director François Truffaut, is the basis for Kent Jones' engaging, though not terribly revealing documentary.
Narrated by Bob Balaban, whose cordial, inviting voice instantly removes any impression of academic stuffiness, the film is not so much a straight adaptation but more a Hitchcock primer that's occasionally fascinated with the way two artists from completely different backgrounds, with different sensibilities, were able to find common ground. Hardcore aficionados of the master won't find much to chew on here, but if you want to see the likes of Martin Scorsese, David Fincher and Wes Anderson sharing their two cents, Hitchcock/Truffaut should entertain.
Kudos also goes to Jones for including more esoteric voices like Kiyoshi Kurosawa and Olivier Assayas to further establish how far the influence of Hitchcock's cinematic language has reached (it would've been great to see even more). The doco occasionally feels shapeless, but the interview snippets, and wide-ranging coverage – his silent years, techniques and themes, relationship with actors, ascent to the auteur canon – give it the value of a studiously-researched textbook.
Unsurprisingly, Hitchcock's most discussed films, Psycho and Vertigo, get the bulk of the focus here, but it's a testament to their enduring spell that even if you're seeing them being dissected for the umpteenth time, it's still compelling stuff.