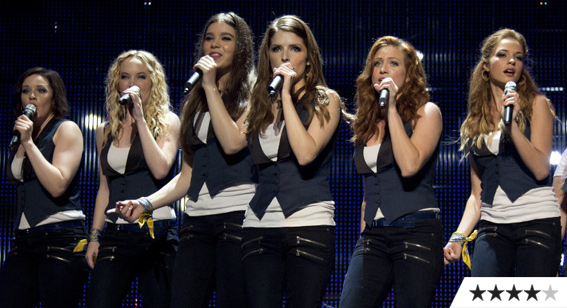 Review: Pitch Perfect 2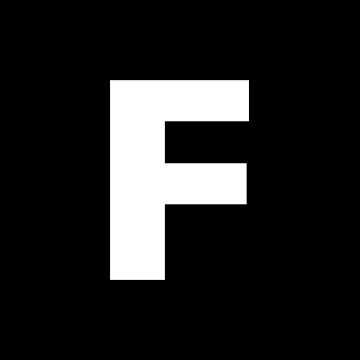 ---
It's a good sign when a film has you crying with laughter three minutes in. Thanks to an opening gambit involving Miley Cyrus' 'Wrecking Ball' and some stern looks from Michelle and Barack Obama, Pitch Perfect 2 starts on a high note and never goes off key.
Rather than overworking the same gags, all of the best features of the first film have been tweaked, notably Gail and John's (Elizabeth Banks and John Michael Higgins) casual bigotry as our resident narrators and a capella aficionados ("That's what happens when you let women go to college!"). Canny new additions include walking German clichés Das Sound Machine as the film's antagonists, Key & Peele's Keegan-Michael Key as Beca's boss, beleaguered Mexican student Flo and newest Bella, Emily (Hailee Steinfeld).
There is proper pathos. The theme of sisterhood is stronger in the sequel, without pandering to any 'girl power' tropes but rather relying on the characters' well-cemented friendships. I'd venture it has also been made a funnier film than its predecessor for having a woman's hand on the tiller. Banks (The Hunger Games) has swapped her producer's hat for the director's chair, lending the film her full comic sensibilities – "vagines" are the new fart joke and they have been deployed with military precision. (Note: this film also includes fart jokes.)
To quote a New Statesman piece on women in comedy, "We need to let women be idiots too." In Pitch Perfect 2, comedian Rebel Wilson's full idiot is unleashed and it is aca-mazing. A scene featuring Fat Amy and Pat Benetar's 'We Belong' had me crying, clutching my sides and choking on my popcorn.
If you loved Pitch Perfect then this is most definitely your jam.