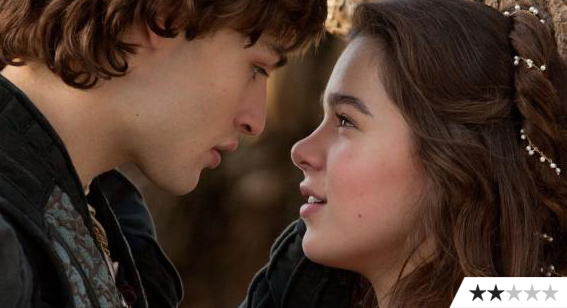 Review: Romeo and Juliet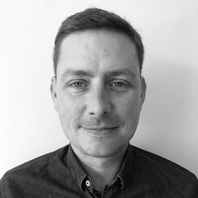 ---
William Shakespeare's classic romance has been made into a musical (West Side Story), an animation (Gnomeo and Juliet) and MTV (Baz Luhrman's Romeo + Juliet), among other things, so it's hard to know where's left for it to go onscreen.
Adapted by Downton Abbey's Julian Fellowes, and set among Italy's sun-dappled – but strangely empty – palazzos, Carlo Carlei's traditional take seems to be aimed at teachers planning an end of term 'treat' for bored tweenage students.
Blessed with cheekbones that could kill a Capulet at some distance, Douglas Booth makes a reasonably dashing Romeo, but there's not enough chemistry between him and Hailee Steinfeld, and the age gap (she's four years his junior) feels, if not creepy, then misguided. There's strong support from Paul Giamatti (as Friar Laurence) and Cemetery Junction's Christian Cooke (as Mercutio), but the other big-ish names (Damian Lewis, Natasha McEhlone and Stellan Skarsgard) seem dwarfed by the immaculate settings and heady verse.
Such a familiar tale requires some directorial verve to seem fresh again, an area in which the TV movie-trained Carlei is repeatedly shown wanting. Polite muzak proliferates, the duels and crowd scenes are stagey and distant, and the film feels like a museum piece that could have been made any time in the past 50 years – and indeed has.
Say what you like about Lurhman's pop-art exuberance, but at least his version came alive. A rose by any other name may still smell as sweet, but this is a pressed flower in the pages of a dusty old book. Pretty but, ultimately, flat.