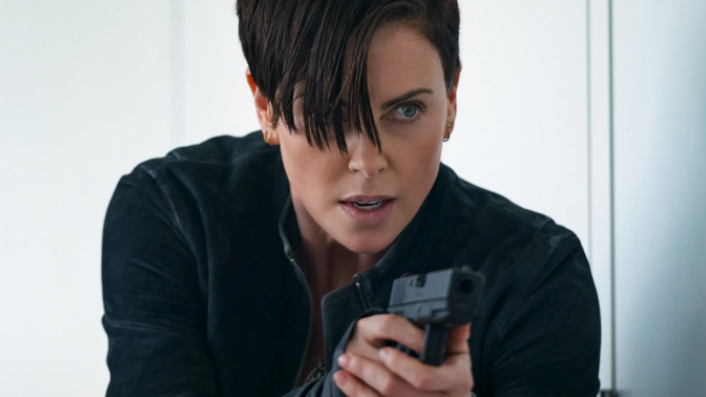 Silly Netflix actioner The Old Guard should be more fun than it is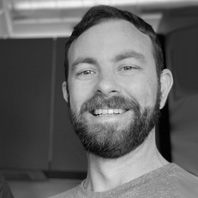 ---
Coming to Netflix July 10, Oscar-winner Charlize Theron and Kiki Layne (If Beale Street Could Talk) lead action film The Old Guard as mercenaries whose secret ability, immortality, threatens to become public knowledge. It's served with too much angst, melancholy, and self-seriousness for how silly it all actually is, reckons Daniel Rutledge.
Charlize Theron rocks swords, fantasy art axes, a truckload of different firearms, and a ferocious fringe in this proudly B-grade superhero tale. Annoyingly, director Gina Prince-Bythewood mostly hides great choreography behind bad editing and creates most of the actual violence digitally rather than with practical effects. It's a shame, because it looks like there's some real good shit is going on underneath all the rapid cuts and we know Theron can throw down with the best of them after Atomic Blonde. Still, there are enough flickers of excitement to entertain fairly well.
See also:
* All new movies & series on Netflix
* All new streaming movies & series
* The best action movies of last decade
This has got a bit of an Underworld vibe to it, but instead of vampires and werewolves, it's human soldiers whose bodies always heal no matter how badly they get injured. A cartoonishly evil British scientist finds out about this and wants to make money off the immortals, who have been around for millennia popping along to different wars around the world and killing countless bad guys. There's also a new member in the immortal gang who wants no part of it, along with another who might not be what they seem to the others. If this all sounds fairly familiar, it is. You'll likely pick what's going to happen long before it does and for some, that familiarity is part of the charm in a film as undemanding as this.
Sign up for Flicks updates
The Old Guard might have been a lot better if it let itself have a bit more fun. It's served with too much angst, melancholy, and self-seriousness for how silly it all actually is. It also has a shitty soundtrack and all ends on a 'to be continued' note. But despite all that, it somehow manages to still be quite interesting. I actually think the sequel it shamelessly sets up could take the good from this, dump the bad and deliver a seriously kick-arse action flick. Here's hoping.