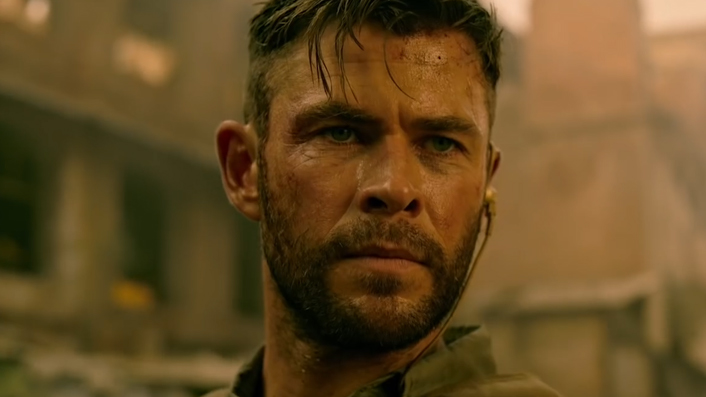 Netflix action pic Extraction joins the ranks of modern action classics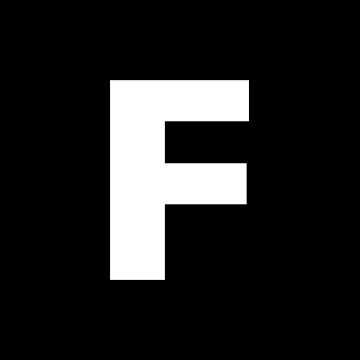 ---
Chris Hemsworth is a mercenary on a deadly rescue mission in this action thriller written by Joe Russo (Avengers: Endgame) and directed by longtime stunt coordinator Sam Hargrave. As Daniel Rutledge raves, the action is fairly relentless, channelling recent classics likeThe Raid and John Wick, while Hemsworth is a killing machine in the old-school style of Schwarzenegger, Stallone and Norris.
Extraction is what happens when the team behind the Marvel movies with the best superhero fight sequences give us their take on grounded, bloody, R-rated modern action. Director Sam Hargrave is obviously an admirer of contemporary genre titans Chad Stahelski and Gareth Evans, but with his feature debut he proves he's not just a fan but a similarly skilled peer. While definitely showcasing his own style, Hargrave isn't shy about paying homage to the modern classics his film immediately joins the ranks of.
See also
* All new movies & series on Netflix
* All new streaming movies & series
* The best action movies of last decade
An early fist, bullet and blade fight in a squalid Dhaka gangster house loudly echoes the iconic hallway fights of The Raid. Some of the film's gun action is clearly influenced by John Wick, never more so than when Hemsworth holds an enemy down using the barrel of his weapon as he reloads before executing him at point blank range. Those are just a few of the many, many treats. The intense choreography that went into a knife fight teased in behind-the-scenes footage posted on social media makes it look like a final boss fight—we get that barely a third of the way through. Moreover, that one-on-one is the climax of a wildly impressive 12-minute oner sequence that also includes an amazing The Raid 2-style car chase.
Sign up for Flicks updates
Despite the action being fairly relentless, it's paced well and diverse enough to never lose its oomph or get monotonous. Helping the whole film out a lot is Hemsworth, who is fantastic in the lead. His Aussie grunts, potty mouth and manly manliness are balanced with his impossible handsomeness and ever-endearing demeanour. The supporting cast are all solid, especially Randeep Hooda with his fiercely intimidating performance.
Extraction is pretty much flawless for its first half and just ever-so-slightly let down by what happens later. It attempts to walk a tricky tone tightrope balancing silly, almost cartoonish stuff with gritty realism. Hemsworth is an unkillable killing machine in the old-school style of Schwarzenegger, Stallone and Norris, mowing down armies of bad guys who generally can't shoot straight. That makes it hard to take seriously when things get a bit sappy. Still, you can't ask for much more than the intense action thrills this film delivers in spades.