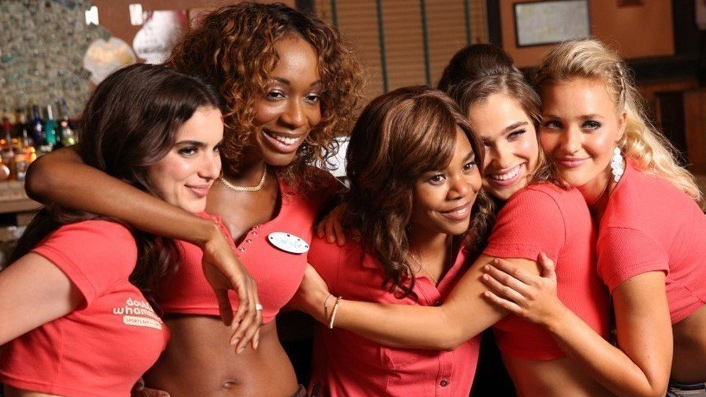 Support the Girls is the perfect comedy for a night in after a tiring week of work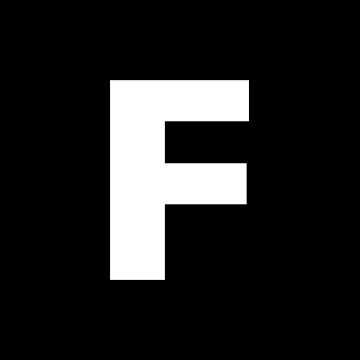 ---
New release to select New Zealand cinemas, Support the Girls follows the tight-knit staff at boob-oriented bar/restaurant Double Whammies in this comedic drama that won critical praise, including Flicks' Amanda Jane Robinson who explains why it's both a stirring and comforting watch.
Support The Girls is a stirring, bittersweet depiction of solidarity between working women and a nuanced collection of vignettes that perfectly captures the exhaustion and mundanity of everyday capitalism.
Regina Hall plays Lisa, the general manager of Double Whammies, a sports-bar-slash-"breastaurant" on a Texas highway turnoff. Throughout the entire film, she barely gets a minute to breathe, attending to her brood of young waitresses like a mother pup. She's always on the move; checking in, supervising, guiding, convincing, moderating, explaining, consoling, drawing the line. Someone always needs something from Lisa, and Regina Hall plays that genuine generosity so well, even winning a New York Film Critics Circle Award for her performance.
Sign up for Flicks updates
The film also features an excellent ensemble cast, with standouts in Haley Lu Richardson (Five Feet Apart) as the modern-day Southern belle and Shayna McHale, also known as rapper Junglepussy, in her first film role.
In an induction for new waitresses, Lisa explains the concept of Double Whammies: "You're not wearing a whole lot of clothes, but it's a family place." The film's tone cleverly matches the strangeness of that essentially American "breastaurant" concept, outwardly sexy but inside much more about comfort.
And a comforting watch it is. Written and directed by the "godfather of mumblecore" Andrew Bujalski (Computer Chess, Funny Ha Ha), Support The Girls is the perfect watch for a night in after a particularly tiring week of work. Its portrayal of working class struggle is resonant without being didactic, and its hopeful to watch these characters find ways to survive, and sometimes even thrive, in this tough old world.