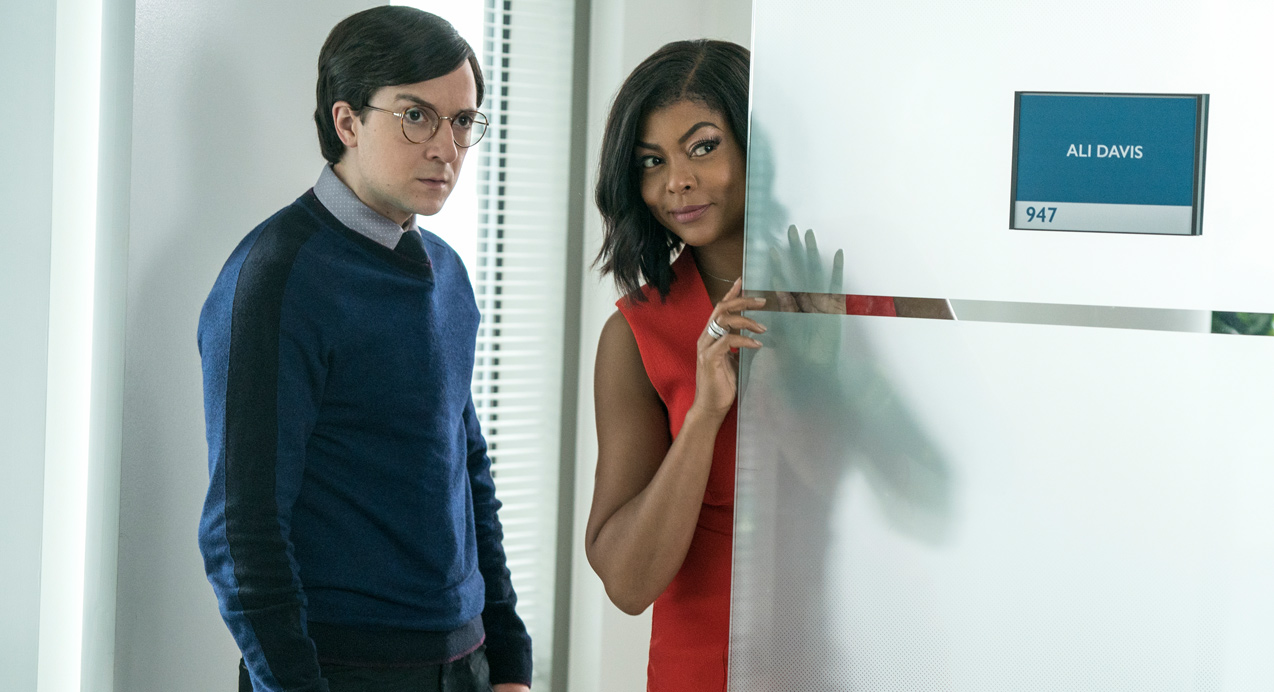 What Men Want feels stuck in the 2000s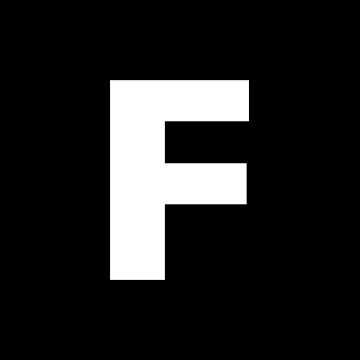 ---
Oscar nominee Taraji P. Henson (Hidden Figures) can hear men's thoughts in this fantasy rom-com from the writer of The Intern and It's Complicated.
Despite having a comic genius like Henson at the helm, critic Amanda Jane Robinson explains how the dull direction and story fail her talents.
It doesn't make any sense to remake a Nancy Meyers film without Nancy Meyers, but that's what director Adam Shankman (Step Up, The Wedding Planner) decided to do, I guess. What Men Want is the gender-flipped remake of 2000's What Women Want, featuring comic genius Taraji P. Henson in the lead as Ali Davis, a sports agent continually sidelined by her male coworkers.
When a tarot reading from a psychic played by the superb Erykah Badu turns bizarre, Ali develops the ability to hear what men are thinking. At first, she's horrified, and rightly so—most men's inner thoughts aren't exactly soothing. But when she realises she can use this gift to get ahead at work, she's intrigued.
Taraji P. Henson is as bright as ever and Aldis Hodge is excellent as Ali's sensitive romantic interest. While not totally fitting, Tracy Morgan's turn as a greedy, overprotective father to an emerging basketball star is amusing; the film's standout moment is Morgan's stellar speech dictating the preparation of his son's daily smoothies.
Sign up for Flicks updates
Like Second Act a few months back, What Men Want feels stuck in the 2000s due to dull direction and rote plot devices. As a work of cinema, this film isn't particularly groundbreaking and if it weren't for the few fun performances, What Men Want would be pretty forgettable.
Where Mel Gibson sells the whole sleazy chauvinist thing, Taraji P. Henson is never believably awful. She's selfish, sure, but no more than any of the men working in her office. And the thoughts she overhears from the men around her are no worse than what is said out loud, often straight to her face. Equating a woman trying to make it in a man's world to a shitty misogynist trying to outsmart women at what they know best is a false equivalence. The film's premise just doesn't hold up.