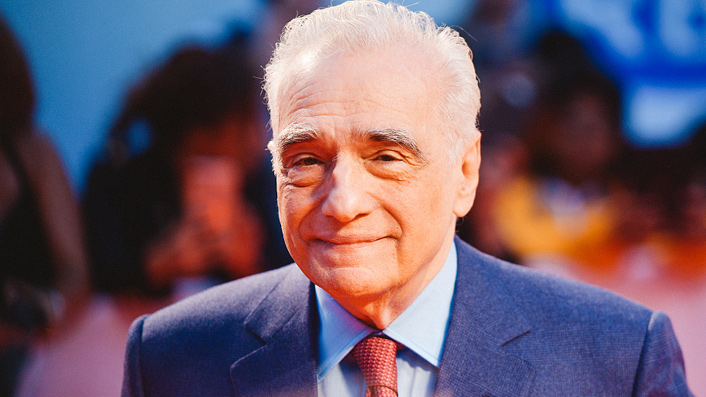 Aaron Yap's Top 10 Scorsese – how many have you seen?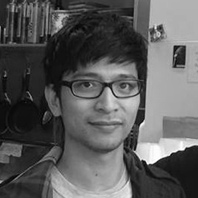 ---
Scorsese's latest opus The Irishman has been enjoying a limited theatrical run before coming to Netflix November 27. In his four-star review, Aaron Yap labels it "an absorbing, and at times, ferociously funny speculative saga".
Given the perhaps unenviable task of ranking his top ten Marty movies, does The Irishman make the cut? Does your favourite? Read on (and perhaps expect the unexpected).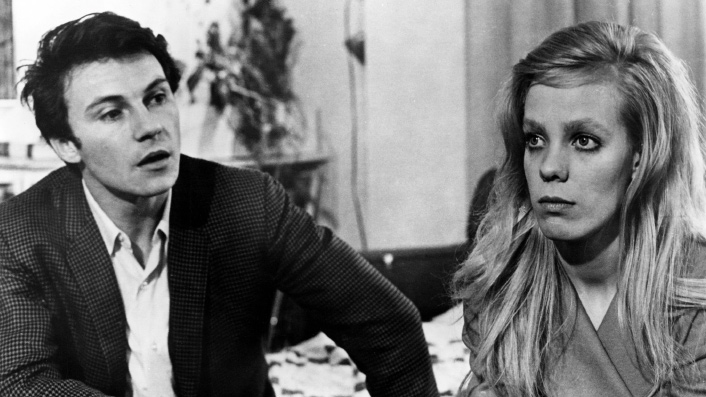 An embryonic French New Wave-aping nugget from Scorsese's film school days. But much more than a curiosity, it's a vibrant dry run for Mean Streets, full of signature hang-ups and flourishes he would later hone to perfection. Opening scene with Harvey Keitel and Zina Bethune is one of the loveliest things he's ever filmed.
More info on Who's That Knocking at My Door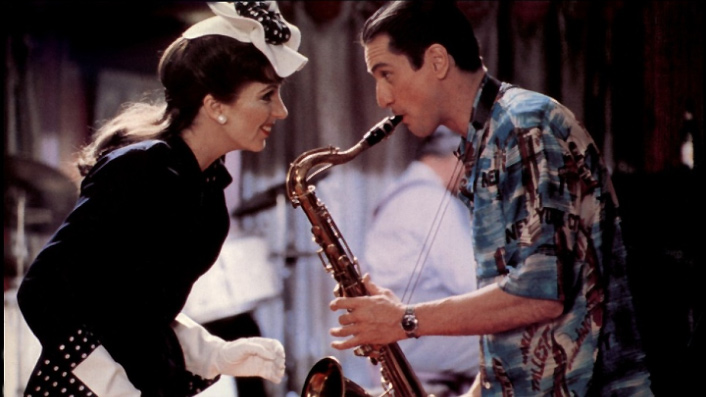 A forgotten, overblown dud in history books, but worthy of another glance. Scorsese pays homage to old Technicolor MGM musicals and the results are ravishing, bookended by two of the most spectacular sequences of his career. Standard of craft—editing, sets, cinematography—untouchable across the board.
More info on New York, New York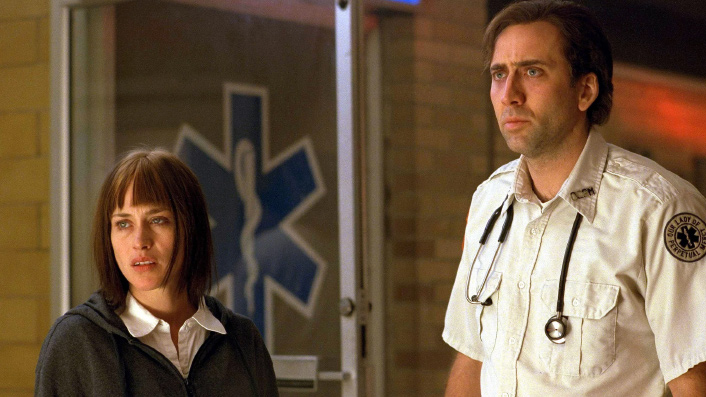 Scorsese and Schrader reunite for another long, bleary-eyed tumble into the Big Apple's seedy urban recesses. An underrated Nic Cage showcase, pulsating with some of Scorsese's most feverishly stylized work ever.
More info on Bringing Out the Dead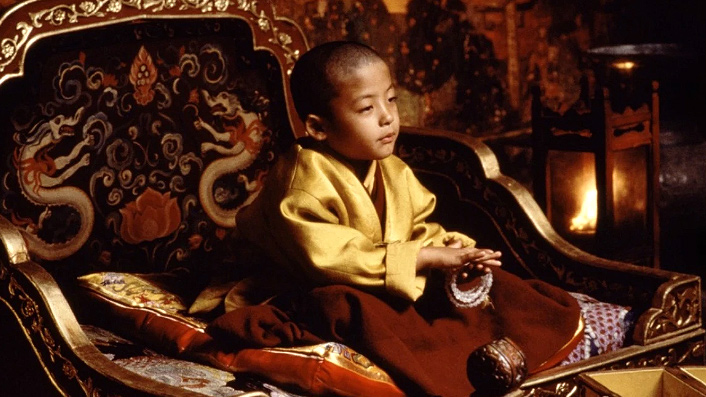 This unfairly overlooked deep dive into the life the 14th Dalai Lama is as out-there and ambitious a studio project as he has ever mounted. Featuring zero professional actors, it's a sweeping chronicle of spiritual struggle that's closer to his usual stomping grounds than it first appears. DP Roger Deakins is operating on some hypnotic astral plane shit here.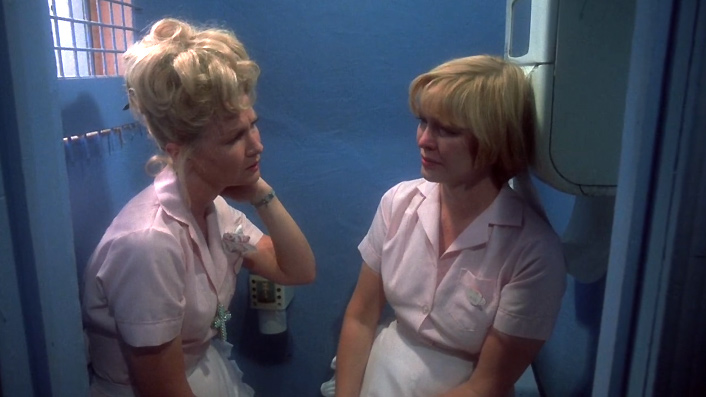 That rare Scorsese female-led flick. Ellen Burstyn delivers performance of a lifetime as single mom juggling mouthy son Alfred Lutter, shitty jobs and even shittier men in the Southwest. Exuberant, gritty, unsentimental, generous character piece, with touches of wry, soulful humour. A gem.
More info on Alice Doesn't Live Here Anymore – and where to stream it
Sign up for Flicks updates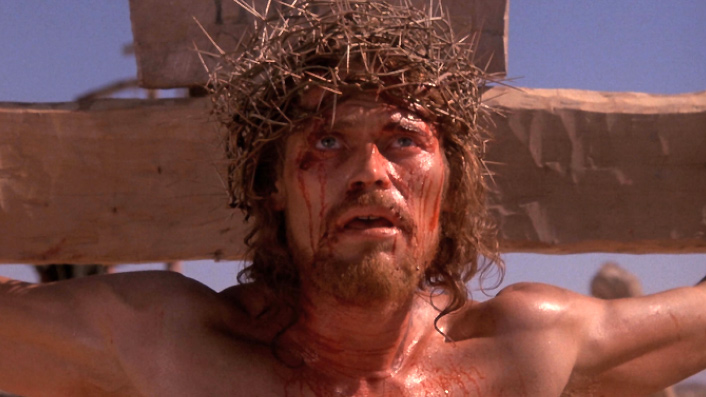 Perhaps Scorsese's most cosmic, mysterious and radical vision, a haunting interpretation of the story of Christ so personal it turns other Christians into seething theatre-torching crazies. Revisionist gospel challenges the viewer with big questions of human fallibility and spiritual divinity. Dafoe is a magnificent JC, and Peter Gabriel's score rips.
More info on The Last Temptation of Christ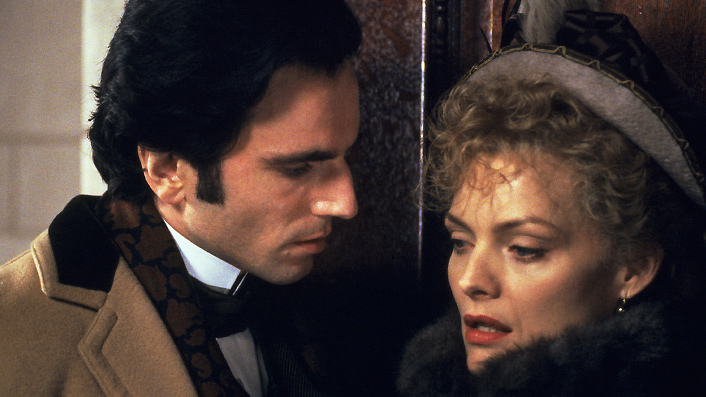 Another seeming left-turn into atypical territory, this adaptation of Edith Wharton's Pulitzer Prize-winner is an opulent, piercingly delicate portrait of 19th-century drawing room repression among New York elites. Two-plus hours of elegant romantic anguish, with Scorsese's restless technique breaking through the stifling conventions of costume drama at every opportunity.
More info on The Age of Innocence – and where to stream it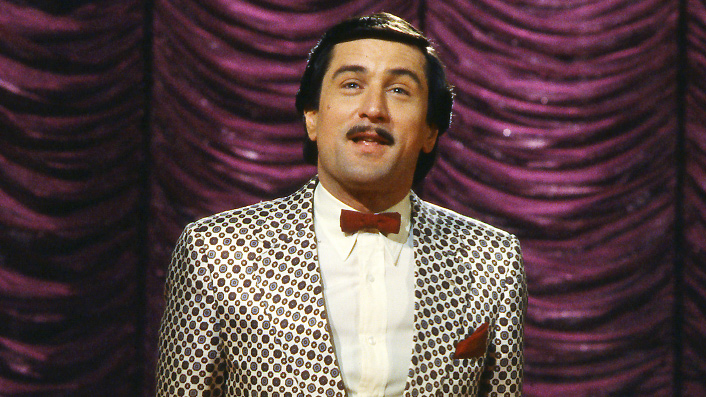 Age has been kind to this box-office fizzer, which has, over the years, been granted Taxi Driver-level reverence. An unsettlingly prescient and jet-black-funny reckoning of society's toxic obsession with fame and celebrity. De Niro's best comic performance, but Bernhard positively leaps off the screen in an absolute firecracker of a turn.
More info on The King of Comedy – and where to stream it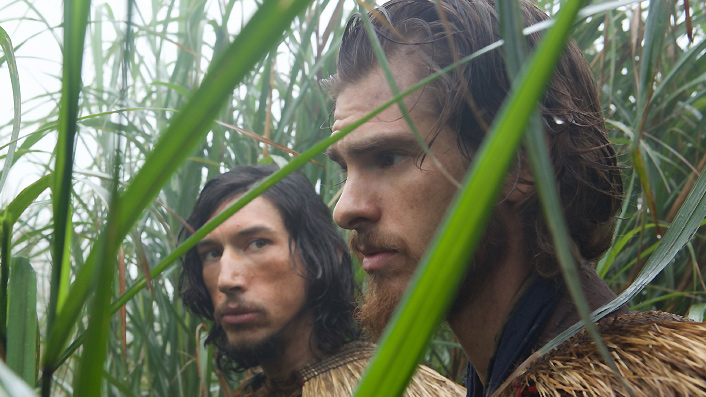 The third in Scorsese's unofficial religious trilogy after The Last Temptation of Christ and Kundun, Silence absolutely floored me. A meditative, breathtakingly ascetic account of the religious persecution of Christians in 17th-century Japan, it's nothing less than his crowning achievement, a genuinely cathartic release of a passion project realised. Surrender, and you might find yourself levitating at the end of its glacial 161 minutes.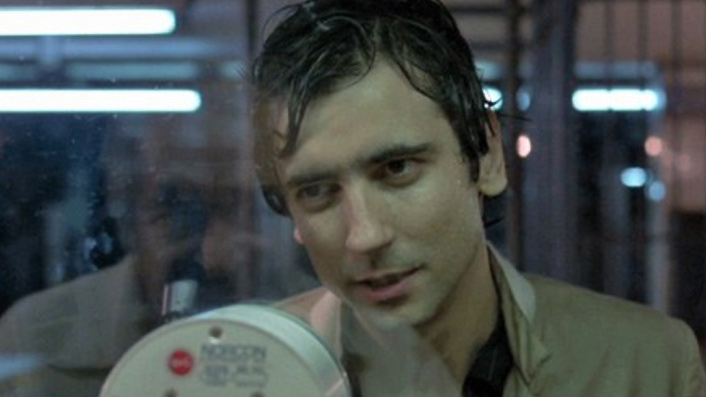 Easily my most-rewatched Scorsese movie. Made after his initial attempts to fund The Last Temptation of Christ fell through, it's a phenomenally taut Kafka-esque nightmare, with a meticulously concentrated sense of paranoia and danger propping up his signature lashings of Catholic guilt. One of the greatest black comedies ever made, After Hours is a surreal, hair-raising spellbinder deserving to be recognised as top-tier Scorsese.