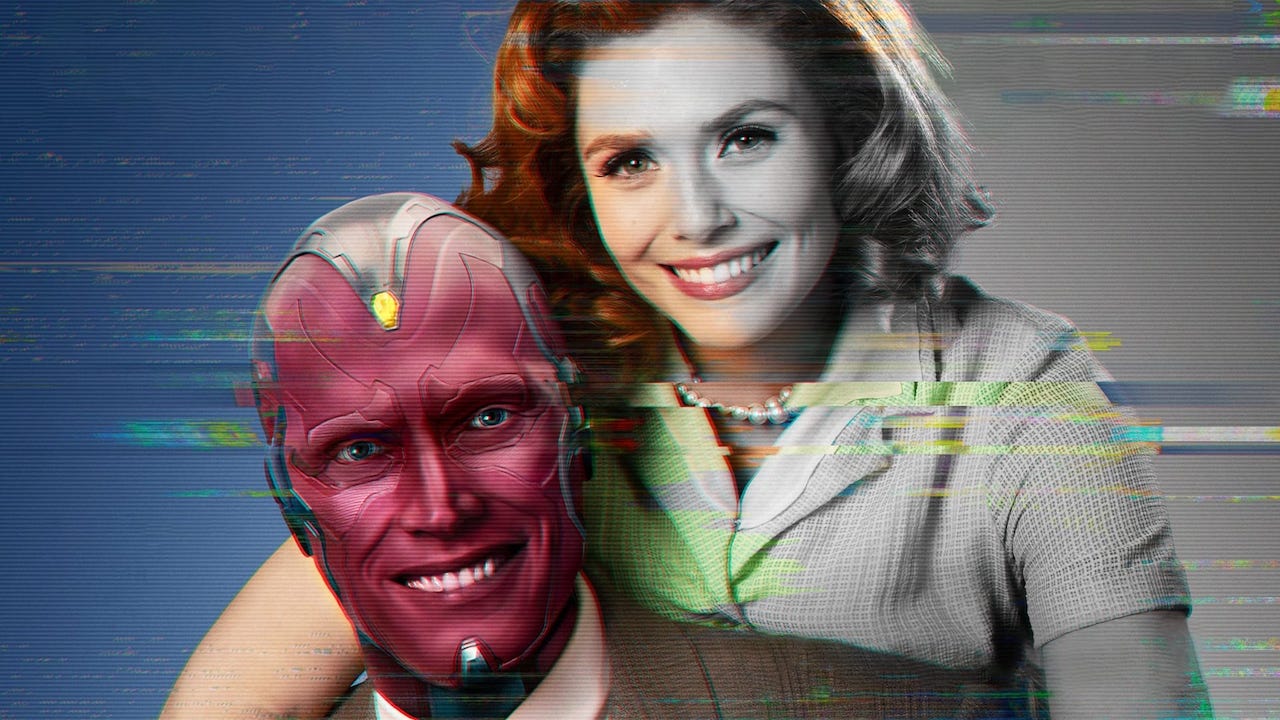 Big heroes on the small screen: the 5 best Marvel TV shows so far

---
Hawkeye is only the latest Marvel Cinematic Universe property to hit the small screen. From the launch of Agents of S.H.I.E.L.D. in 2013 to the current, massive slate planned for Disney+, television has long been a part of the MCU master plan. All the better to make the Universe a living, breathing setting where superheroes and superheroics wait around every corner.
They haven't all been gems (lookin' at you, Inhumans), but some mighty fine cape fare can be found in the MCU's home viewing offerings. Here are five of the best.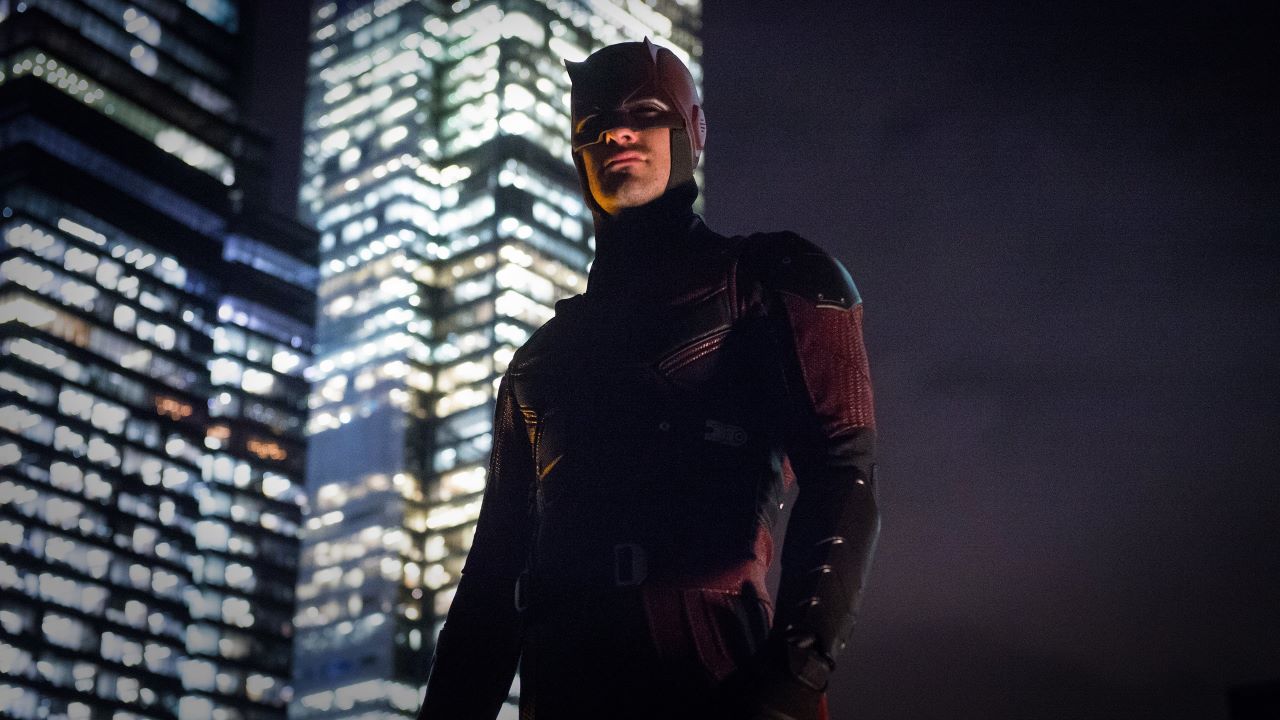 The first of Marvel and Netflix's five series hit the ground running, giving us a gritty, street level take on one Matt Murdock (Charlie Cox): a blind crusading lawyer by day, the high-swinging vigilante Daredevil by night. Taking copious notes from Frank Miller's reinvention of the character, the series put Daredevil up against arch-enemy Wilson Fisk, aka crimelord the Kingpin (a great Vincent D'Onoforio), but found room for a full supporting cast, including best mate Foggy Nelson (Elden Henson), love interest Karen Page (Deborah Ann Woll), other love interest Elektra (Elodie Yung), and murderous vigilante The Punisher (Jon Bernthal, note-perfect).
Cox's Daredevil proved so popular with fans that rumours abound of his return in everything from the upcoming She-Hulk series to Spider-Man: No Way Home, but so far the Devil of Hell's Kitchen has kept to the shadows since his series cancellation.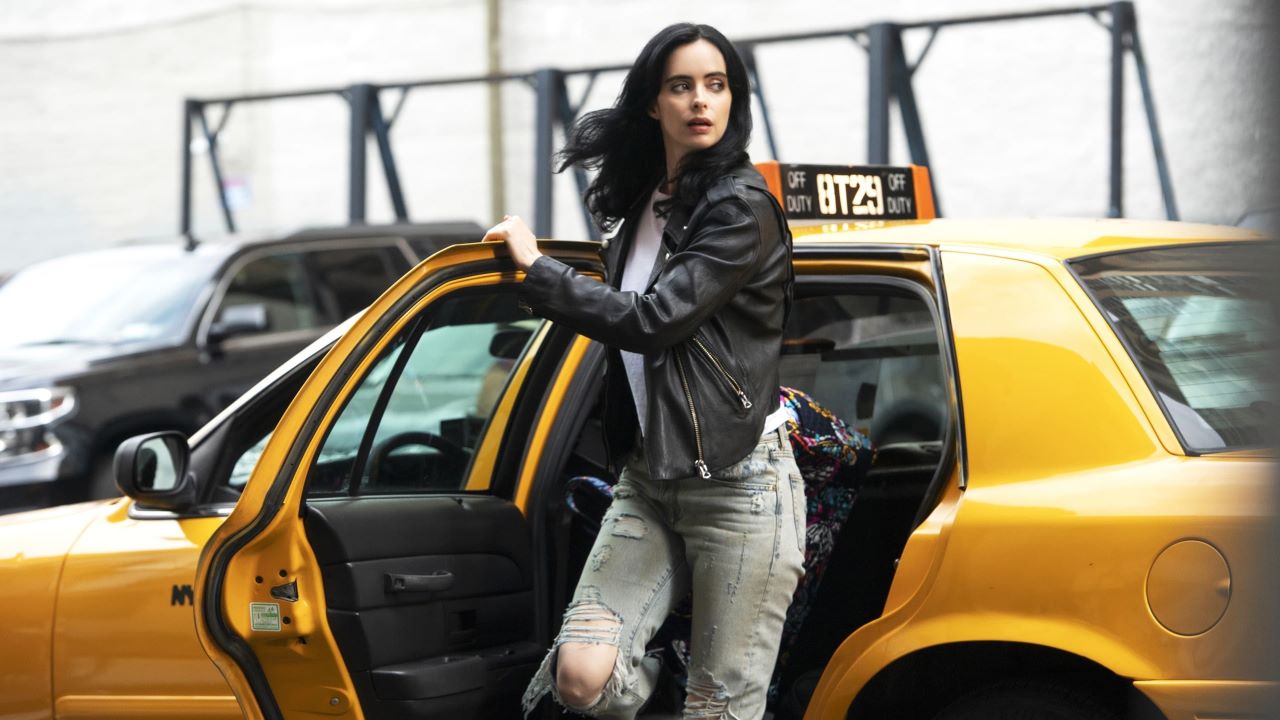 Based on the character created by fan fave comics scribe Brian Michael Bendis, this sees Krysten Ritter as the eponymous Jones: formerly the superhero Jewel, now a cynical, hard-bitten, hard-drinking private eye who just happens to have super-strength.
Jones' cynicism is well-founded, though; having been mind-controlled and raped by the sociopathic Kilgrave (a genuinely unsettling David Tennant), she suffers from PTSD and a deep distrust of the superhero community that failed to save her. A top-notch modern noir with strong feminist sensibilities and a willingness to look at tough topics without blinking, Jessica Jones—especially the near-flawless first season—is stunningly good television.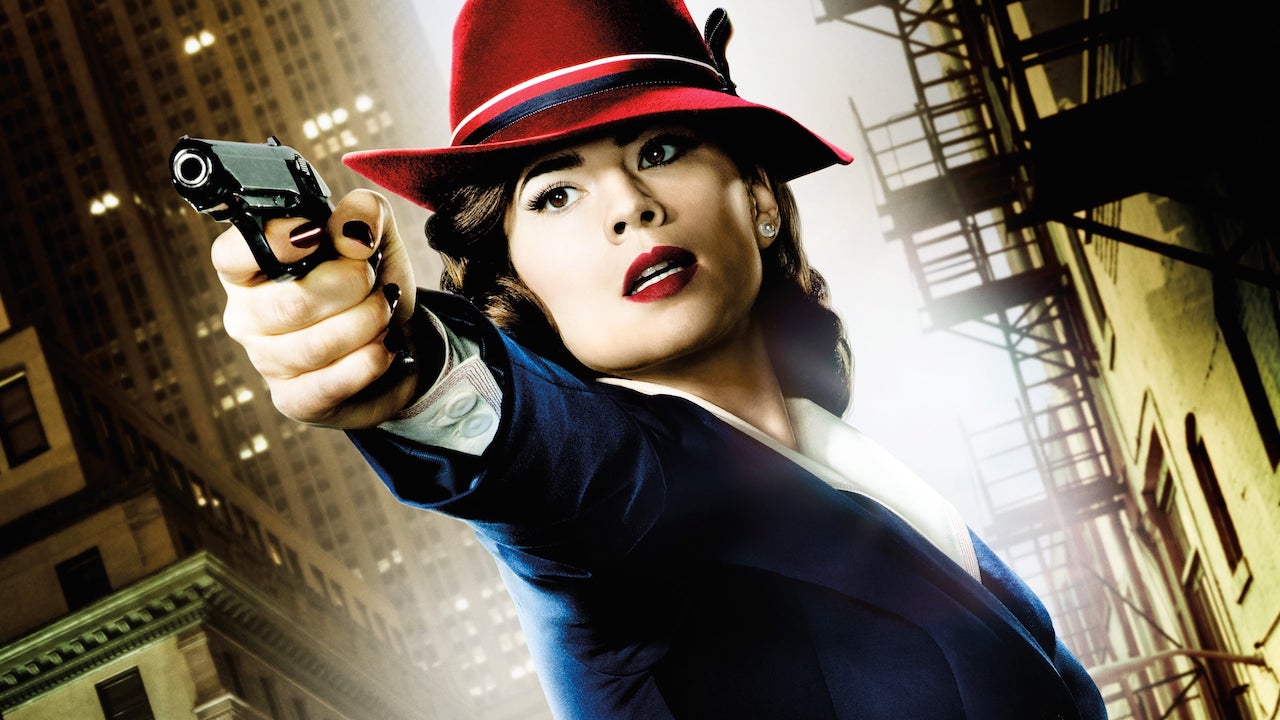 Hayley Atwell reprises the role of Peggy Carter from the Captain America films in this stylish 1940s-set spy thriller. Working for the Strategic Scientific Reserve (a precursor to S.H.I.E.L.D.), Peggy teams up with Howard Stark's butler Jarvis (James D'Arcy) to tackle all manner of subterfuge and secret threats in the early days of what we might call the Marvel Heroic Age.
Agent Carter really worked to build a bridge between the big and small screens, touching on the origins of both the Black Widow and Winter Soldier programs, and earned a dedicated fanbase that still calls for its return today.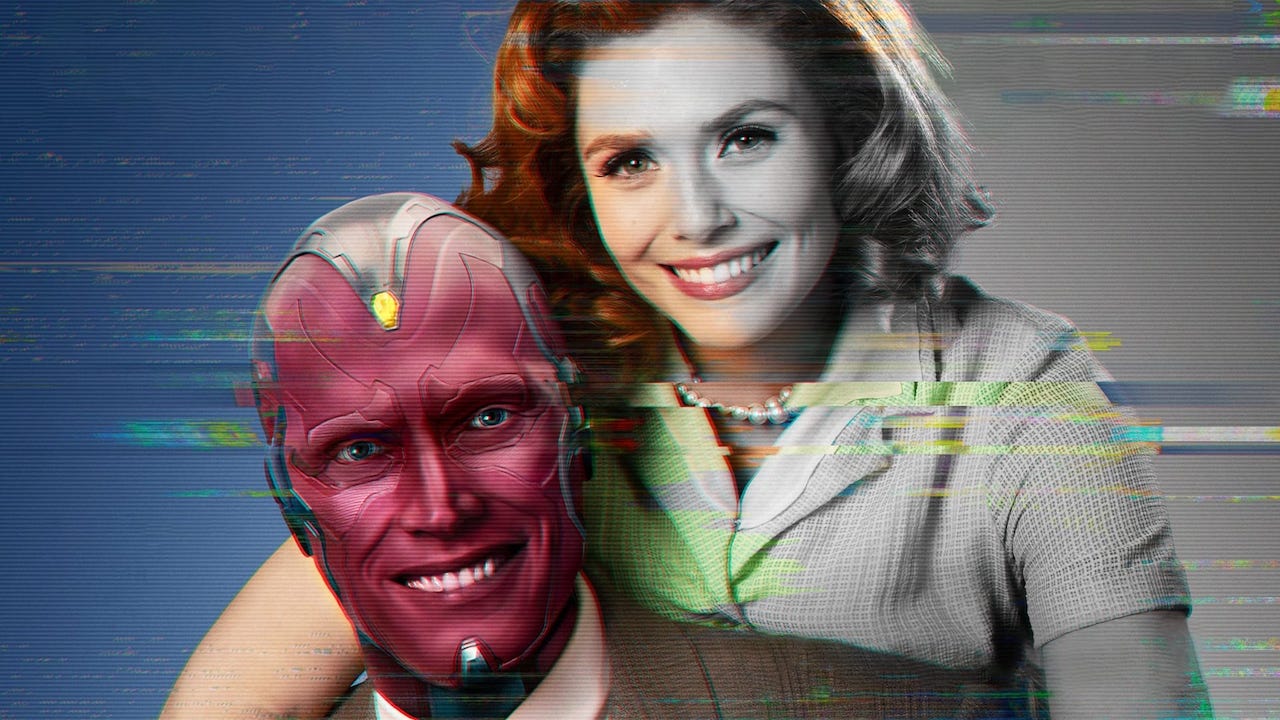 Following the events of Avengers: Endgame, reality-bending heroine Wanda Maximoff (Elizabeth Olsen) lives in sitcom-flavoured suburban bliss with her husband, the android Vision (Paul Bettany). But Vision was killed by Thanos, wasn't he? And why is everything in black and white? And why are we jumping shooting styles every episode? And why can she tell what an episode is?
Deeply metatextual, WandaVision serves as both a metaphor for grief and trauma and a fun romp through the history of American sitcoms, while also being the most formally daring Marvel screen experiment thus far. It even brought the great Kathryn Hahn into the MCU, so extra points there.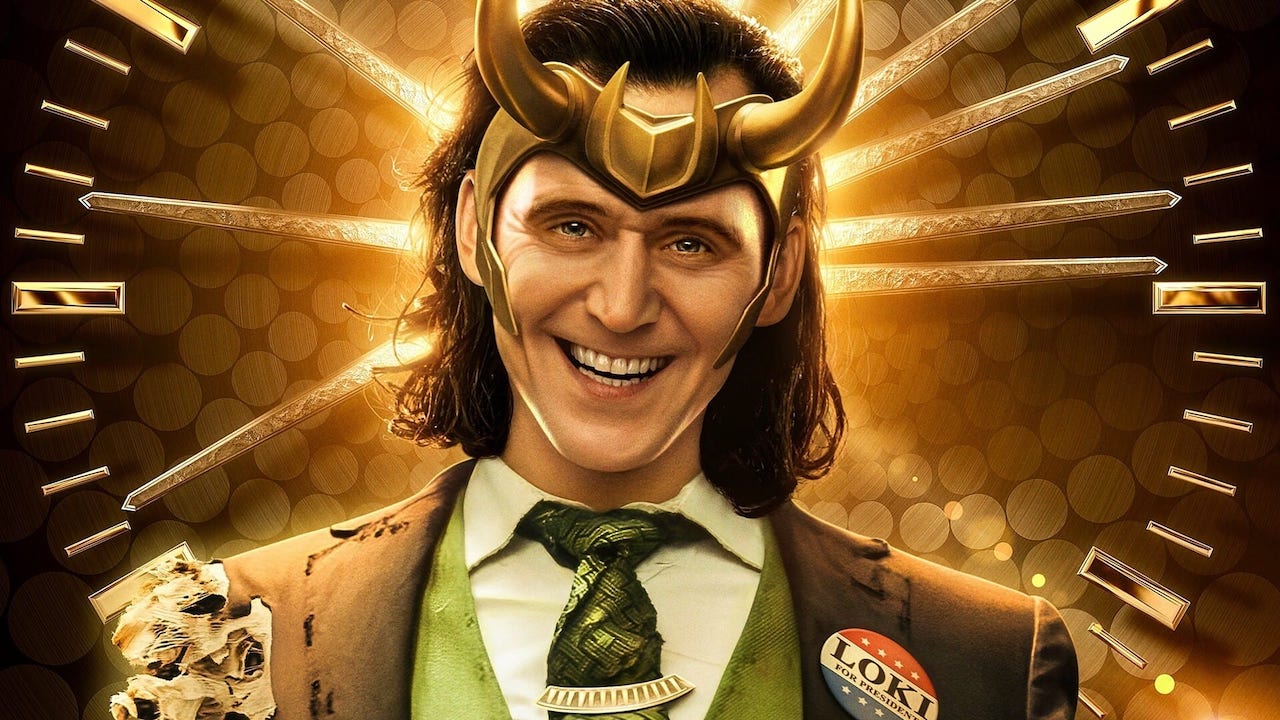 Loki (Tom Hiddleston) is dead, of course; he was (also) killed by Thanos. But the Loki who escaped during the Time Heist in Avengers: Endgame isn't, and it's he who finds himself working for the Time Variance Authority, a kind of "time police" agency, alongside Agent Mobius M. Mobius (Owen Wilson), and encounters a number of different versions of himself from various timelines, most notably Silvie (Sophia Di Martino).
As a series, Loki expands the boundaries of what is possible in the Marvel Cinematic Universe, introducing the concept of alternate timelines that will no doubt be further explored in the upcoming Spider-Man: No Way Home and Doctor Strange in the Multiverse of Madness.