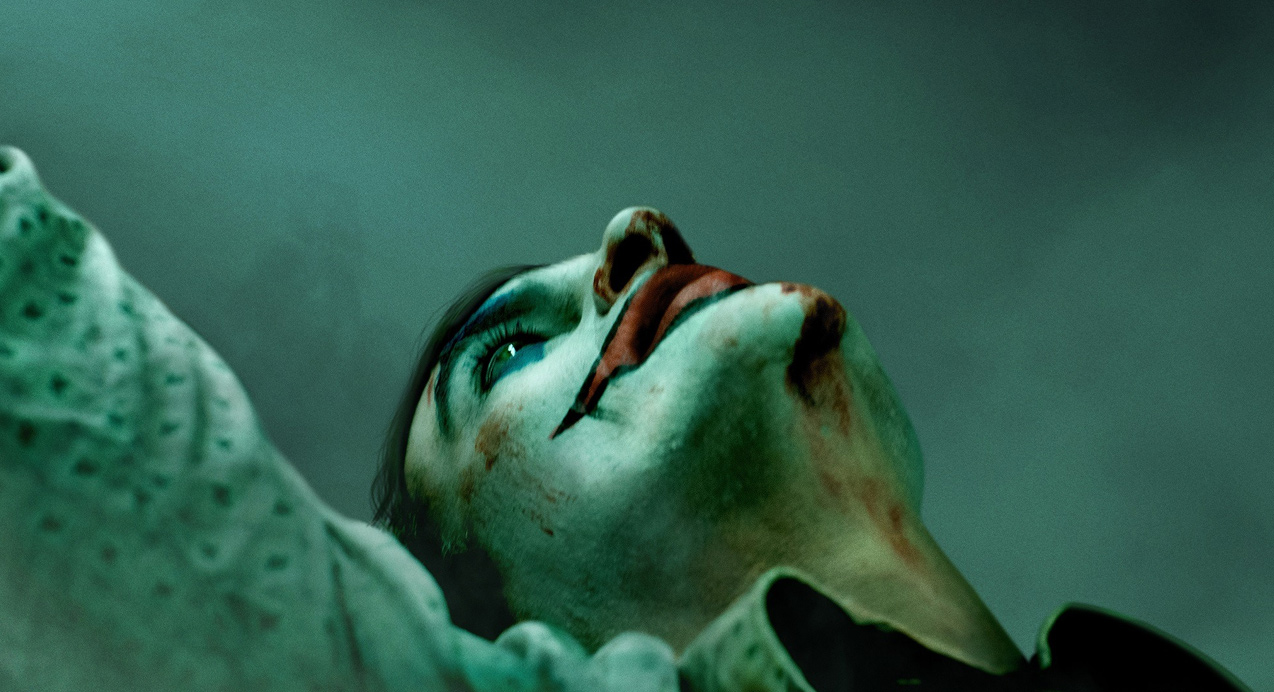 First Joker trailer proves Joaquin Phoenix is the anti-Christian Bale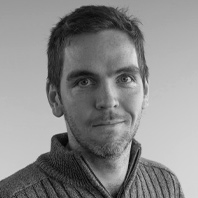 ---
Joaquin Phoenix is Batman villain The Joker in this reboot from Todd Phillips (The Hangover), co-starring Robert De Niro and Deadpool 2's Zazie Beetz. The first trailer has arrived, aligning nicely with the release of DC's Shazam! (find times and tickets).
As expected, Phoenix goes all in from what we're seeing with his alternative take. He's not a killer cartoon like Jack Nicholson's Joker. He's not apeing the intimidating insanity that scored the late Heath Ledger an Oscar. And, thankfully, he doesn't have a grill or forehead tattoo.
Instead, we're seeing a more grounded transition from reeking sadness to seeking madness as an outlet. It's pretty apparent that gutter-level Gotham mangled him to become this monster, much like how it mangled Bruce Wayne into becoming a superhero. Of course, one is rich and the other is poor, which could go on to explain the paths society pushed them towards.
Well, I don't know if they'll go that deep with it, but you can cleanly define Phoenix here as the anti-Christian Bale (even though his Dark Knight isn't a part of this story).
Sign up for Flicks updates
Perhaps most striking is Phoenix's physical transformation, which could be compared to Bale's radically skinny body in The Machinist. But while Bale went from Machinist-skinny to Batman Begins-bulk, Phoenix dropped weight after looking like a man mountain in You Were Never Really Here (if you've seen that super bleak film, you'll probably see heaps of parallels in this trailer).
It's hard to know what to expect from DC nowadays. For now, Joker looks promising and it's slated for a cinema release here 3rd October.