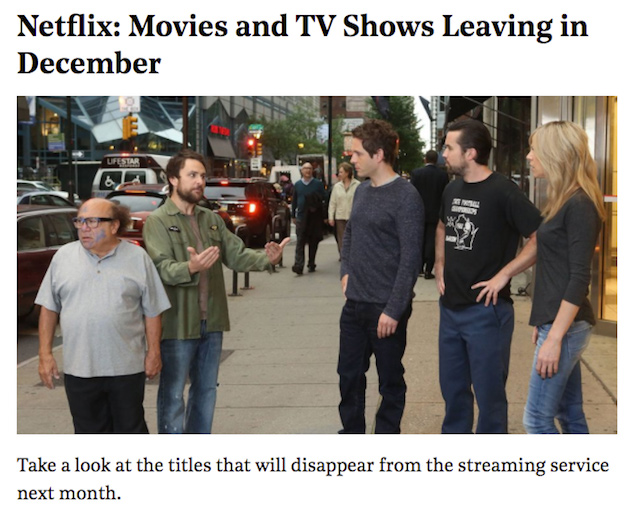 How the End of Fatso Confirmed Kiwis' Love of Physical Media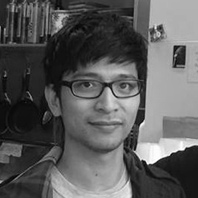 ---
The end of Fatso came quickly. But just as quickly came the public interest in our hefty library once the announcement was made. What will we be doing with those 36,000 titles we amassed over 13 years? Are they for sale? Requests started flooding in from customers, ex-customers, video store operators, close friends, business acquaintances and assorted organisations.
We did our best to satisfy those requests. Active subscribers would be allowed to keep the discs they had out after we closed. This saw a flurry of plan upgrades and stock flying off the shelves. We donated to numerous charities. A horde of excited parent company staff descended at our warehouse on the last day to have a pick at the racks. I myself pocketed over a thousand titles, prioritising the selection by lack of availability. For a business whose fate was written on the wall since streaming became the norm, there were still a LOT of people who didn't want these discs to end up in the skip.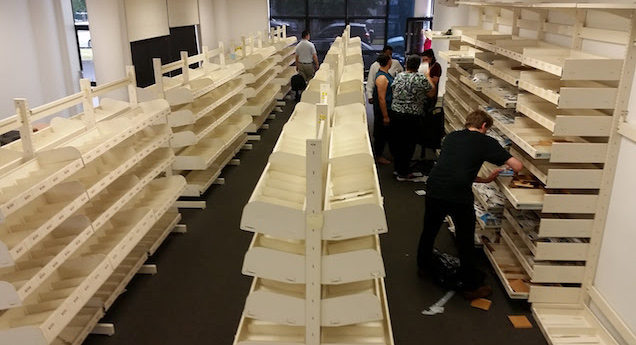 Just to be clear, these discs didn't come with any of their original packaging. They were kept in generic, branded paper sleeves. It's easier to understand long-time customers who want to hang on them for bittersweet, sentimental reasons, but I couldn't help but be slightly overwhelmed and bemused by the outpouring of interest from everyone else. Physical media is said to be dead, yet everyone's still scrambling for these discs.
It's no secret that the mainstream rental market in New Zealand has all but dried up. Independent outlets like Aro Video, Auteur House and Alice in Videoland are in a prime position to occupy the market gap left by Fatso. For franchise operators such as Video Ezy and United Video, I'd wager that once the remaining leases run out, it's unlikely that many, if any, will renew. This picture is reflected around the globe, where digital streaming and downloads continue to surpass the sales of DVDs and Blu-rays. The downward trend won't stop, but I feel the gloom, particularly in the public eye, can be a tad overstated (physical media sales still number in the billions annually).
Perhaps the biggest loss in the wake of physical media's decline is the diminished availability of catalogue titles. The classics, the obscure, the weird. Those too-niche titles well-served by libraries, but of little interest to streaming giants. Technology has moved too fast to cater to the long tail. Netflix and Amazon are too busy throwing money at creating original, bingey content to increase their subscriber numbers. Older studio-licensed titles vanish regularly. The movie you're thinking of watching tomorrow might not be there tomorrow, unlike a DVD/Blu-ray library that houses titles indefinitely. You have to stay on top of articles like these: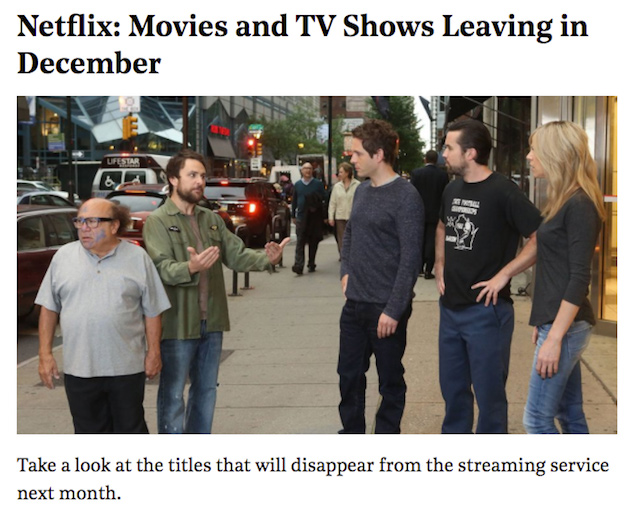 For cinephiles with a strong interest in film history, catalogue breadth is of paramount importance, not the latest season of whatever is drawing internet buzz for the month. That's why the future of DVD and Blu-ray lies in the collector's market. While studios are getting behind Ultra HD Blu-ray as the best next-gen format, I find inspiration and hope in those small boutique labels who are continuing to excavate and restore cinematic gems from around the world. Whether it's Arrow Video or Shout Factory lavishing VIP, extras-packed treatment on genre classics, or Vinegar Syndrome preserving rare, vintage sexploitation pics, there's an entire prospering, niche-targeting industry out there who're still in the business of DVD/Blu-ray. They're the ones swooping in to rescue and license back catalogue titles studios have long abandoned (among the newer players, Indicator is doing a fantastic job of this at the moment).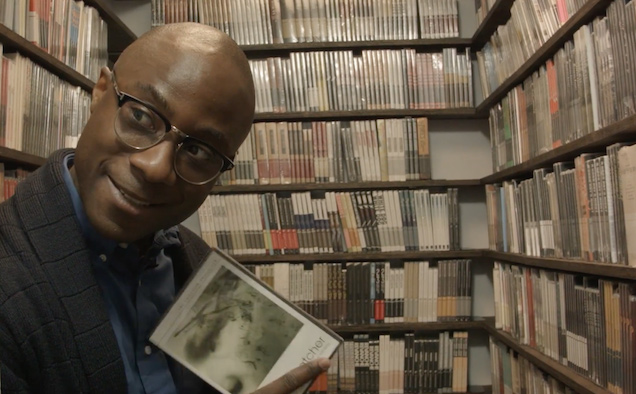 One of my favourite things to watch online are the clips of filmmakers and actors raiding the closet of the Criterion Collection — the Rolls Royce of boutique Blu-ray labels. Sometimes it's difficult to explain in words why physical media won't go away quickly or completely. These clips show us why. There's definitely a relatable kid-in-a-candy-store vibe to all of them ("This is overwhelming! There's too much good shit here," says Moonlight director Barry Jenkins on his visit). But what these clips also reveal are those subtle emotions tethered to our humanity when surrounded by things we love and can hold in our hands.
I love how Isabelle Huppert fondly remembers the late Curtis Hanson when she finds a copy of Sam Fuller's White Dog on the shelf. Or how Sean Baker (The Florida Project) says I Married a Witch was an easy choice to take home because it's his father's favourite film and he plans to give it to him for Christmas. Or how Josh Safdie (Good Time) is embarrassed by how many movies he's managed to stuff into his bag ("I can't leave with this!"). This kind of warm human engagement is more difficult to replicate in the streaming world.
In the same way that neither books nor vinyl have been supplanted by Kindle or Spotify, DVDs — or Blu-rays at least — will stick around. They may be down, but they ain't in the ground.