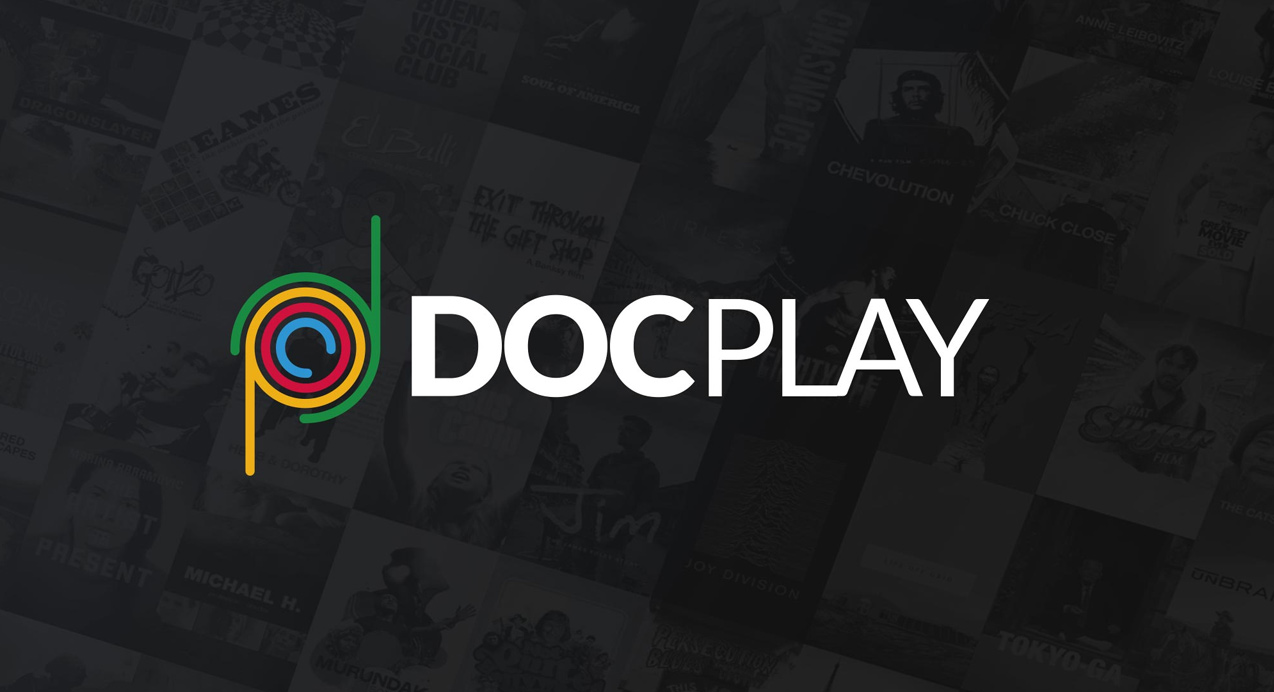 If you're trying to find great docos, you need to check out DocPlay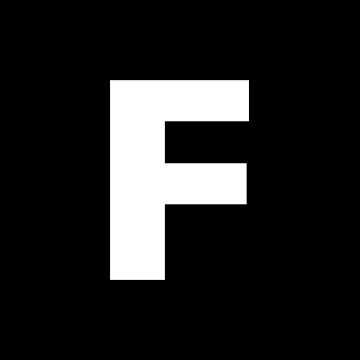 ---
Seeing all the great documentaries on offer at the 2019 New Zealand Film Festival programme reminds me of how fortunate I am to have DocPlay in my life.
Incredible docos I missed from previous fests turn up here—Cameraperson, Minding the Gap, Island of Hungry Ghosts to name just a few. Some don't have a life outside NZIFF (if anyone can hook me up with a copy of Persistence of Vision, I'll be eternally grateful), so it's a blessing to have a streaming service that caters to such hidden gems.
Netflix pumps out some great documentaries, too. You'll find them among their Originals line-up (Fyre, 13th, and Martin Scorsese's recent Bob Dylan feature) and beyond (Senna, Jane, Abducted in Plain Sight).
Unfortunately, Netflix has also housed some very questionable (probably downright irresponsible) material in the past. Recently, and very quietly, they pulled a doco added earlier this year claiming root canals almost always caused cancer. The dental community was furious.
And don't get me started on Amazon Prime. You have to scroll for miles past the likes of 2020 Nostradamus and 3rd Reich: Hitler's UFOs in order to dig out something great like City of Ghosts and Hotel Coolgardie.
DocPlay isn't reckless with its releases. I've explored the service for almost a year and I've never seen a film directly appealing to mislead crowds like anti-vaxxers or Scientologists (yes, it's a low bar, but one that others have willingly crossed). Hell, there aren't even docos catering to more harmless beliefs in UFOs, Bigfoot or a pancake Earth.
There's no fat here. No filler. And I can't understate the relief that comes with knowing that. In an age where you can spend more time searching for a film than watching it, there's a massive comfort in being able to throw a dart at the DocPlay library and knowing that whatever it lands on will be worth an hour or two.
Of course, you may have no interest in topics like fashion or big wave surfing, but these documentaries are often more than just facts—they're stories about people going against obstacles, adversity, and the odds. That's why films like Westwood: Punk, Icon, Activist and Take Every Wave can compel beyond their interest groups.
A sweet price tag also helps. Depending on your chosen subscription, the monthly fee is half of what you'd pay for Netflix. Put another way, it's a much better deal for anyone who rents a new release film once a month. (DocPlay also gives you a 30-day trial, like most services.)
To top it all off, DocPlay does its part to showcase Aotearoa's mightiest docos with Gaylene Preston's My Year With Helen, Florian Habicht's Spookers, Roger Donaldson's McLaren, and a great deal more.
For anyone doco-lovers who feel overwhelmed with choice and/or underwhelmed by quality, seriously consider giving DocPlay a go. I've even got a list of 25 excellent films available right now to start you off.
---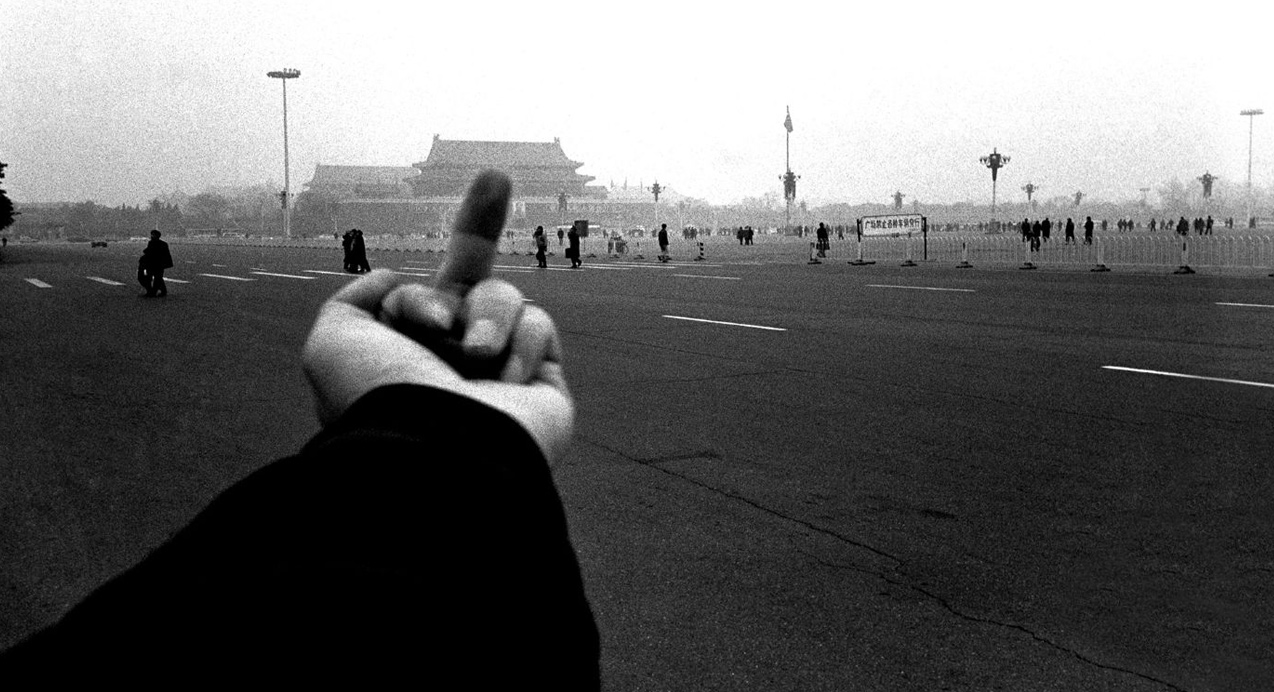 Ai Weiwei: Never Sorry
On the Chinese artist and activist who sticks his middle finger up at the government (re: image above).
Bobby Fischer Against the World
An enthralling film about chess, a game that otherwise bores me to sleep.
Cameraperson
A compelling compilation of a documentary cinematographer's leftover footage from numerous projects. Includes the best title sequence of all time.
Cartel Land
The most effective, thrilling, provoking film I saw in 2015 that sees a filmmaker on a ride-along with anti-Cartel vigilantes.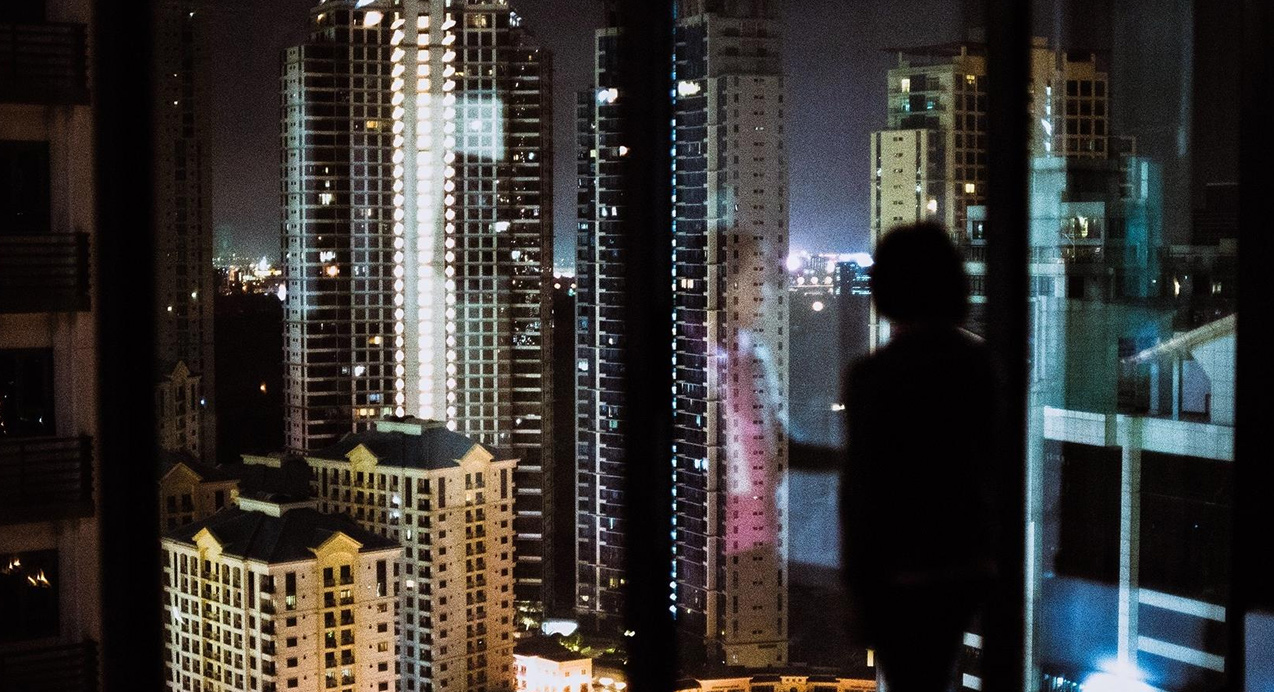 The Cleaners
If you're ever going to jump into the discussion of internet censorship with anyone, you need to watch this doco on the tiny group who filter out "inappropriate content" and the global impacts of their decisions.
Dancer
If you saw the viral music video for Hozier's Take Me to Church (you almost certainly have), be sure to check out the pain and triumph that inspired ballet legend Sergei Polunin's performance.
Dinosaur 13
An ownership brawl between Palaeontologists, US government, museums, Native American tribes, and other Palaeontologists over a T-Rex skeleton. From the director of upcoming NZIFF title Apollo 11.
Dirty Wars
An eye-opening look at the wars America didn't want you to know about.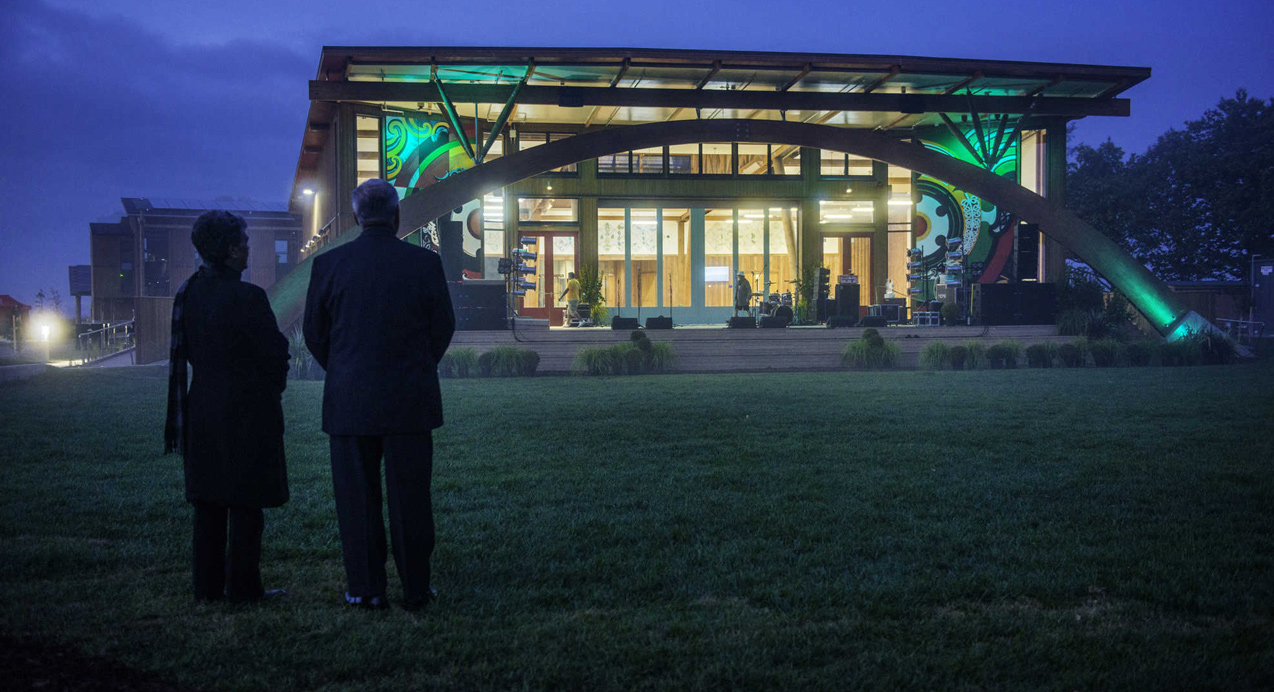 Ever the Land
Like a Māori Grand Designs, following the construction of Ngāi Tūhoe's gorgeous and innovative 'living building'.
Exit Through the Gift Shop
The story of street artist Banksy's protege; it's great if it's actually true (and arguably better if it's all made up).
The Ground We Won
A rural NZ rugby club let two documentarians into their lives and customs over the course of one footy season—one of the best slices of Kiwi culture captured on film.
The Imposter
Mind-twisting investigation thriller centred on a man who impersonated a family's missing son.
Jesus Camp
An absolutely horrifying look at a seemingly innocent Christian camp for kids.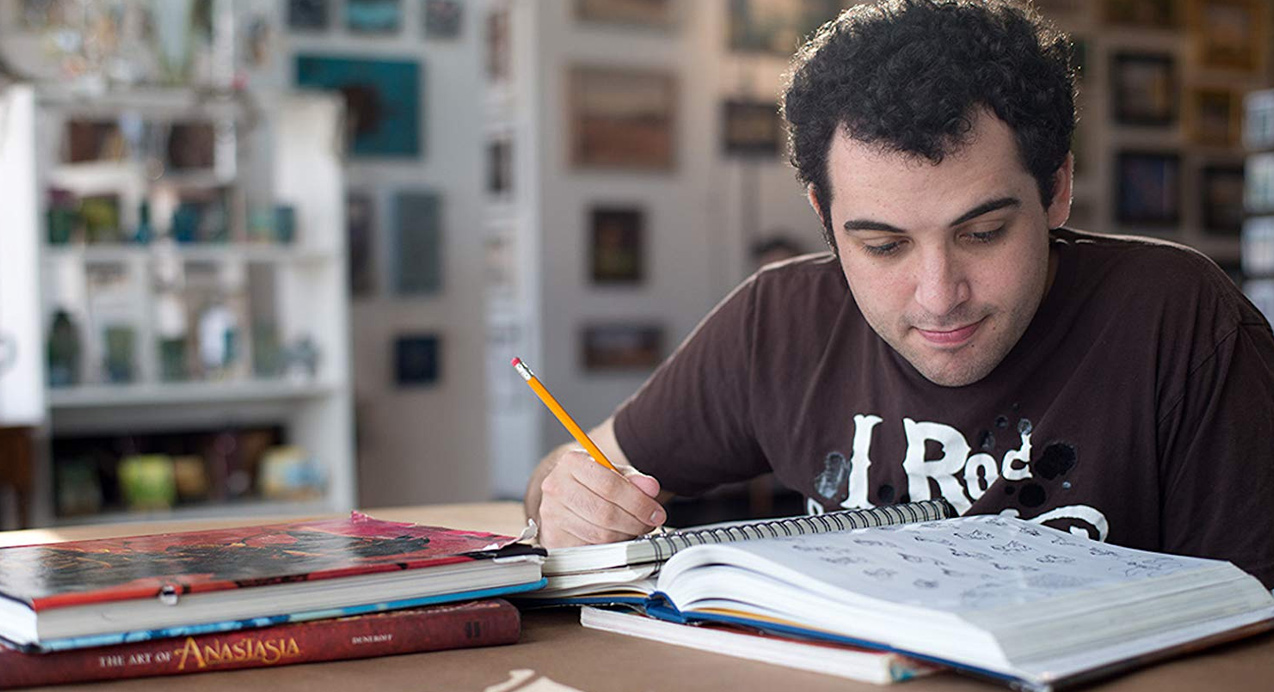 Life, Animated
My heart grew three sizes watching this graceful look into the life of an autistic man and his love for Disney animated films.
The Act of Killing + The Look of Silence
Soul-striking companion docos exploring the banal evil behind Indonesia's genocide (seriously hard watching, but seriously important).
Man on Wire
A sort-of heist film about a crazy French man who tightwire-walked the Twin Towers.
Minding the Gap
Trauma can be hereditary, or extinguished, as illustrated by this incredible coming-of-age longitudinal documentary.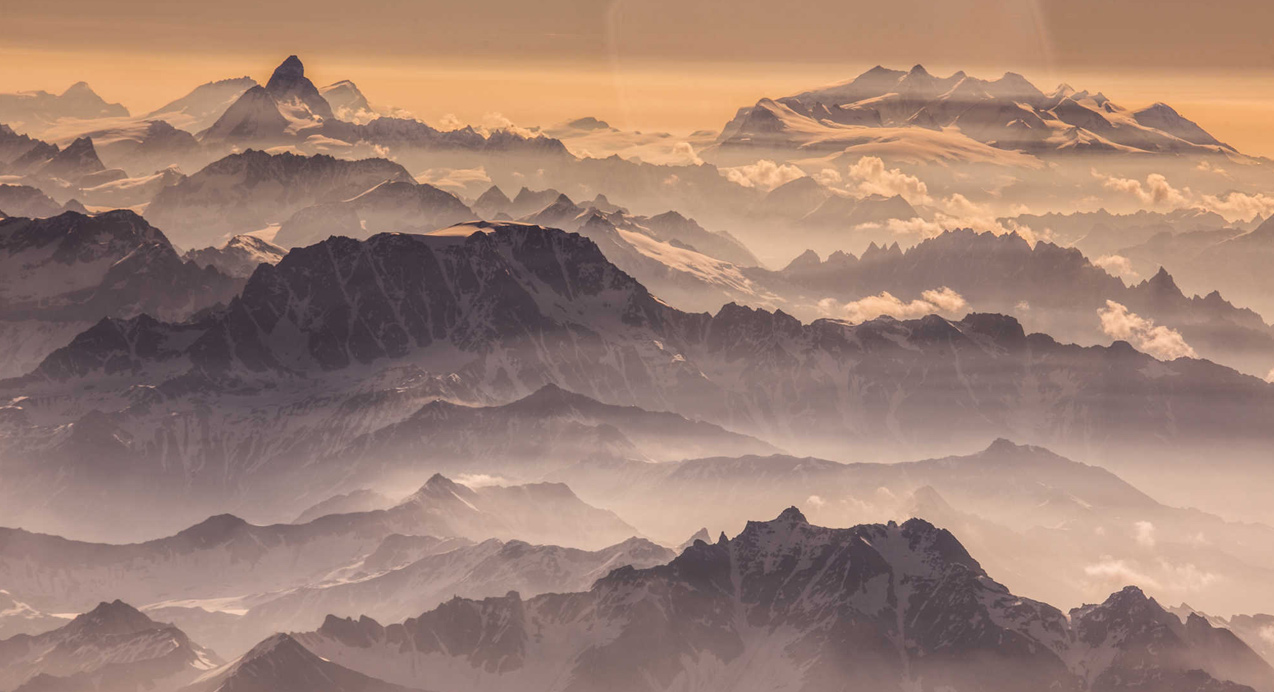 Mountain
Cinematically pairs the beauty of mountains with the gorgeous sounds of the Australian Chamber Orchestra.
The Music of Strangers
Master musicians from different parts of the world combine cultures to create new music and gosh, it's just bloody lovely.
Nas: Time is Illmatic
Music/album biopics often don't justify a feature, but at a sleek 74 minutes, this piece on Nas's hip-hop masterpiece is dense and illuminating.
I am Not Your Negro
An adaptation of the unfinished book by James Baldwin, providing an unparalleled perspective on racism in past (and modern) America.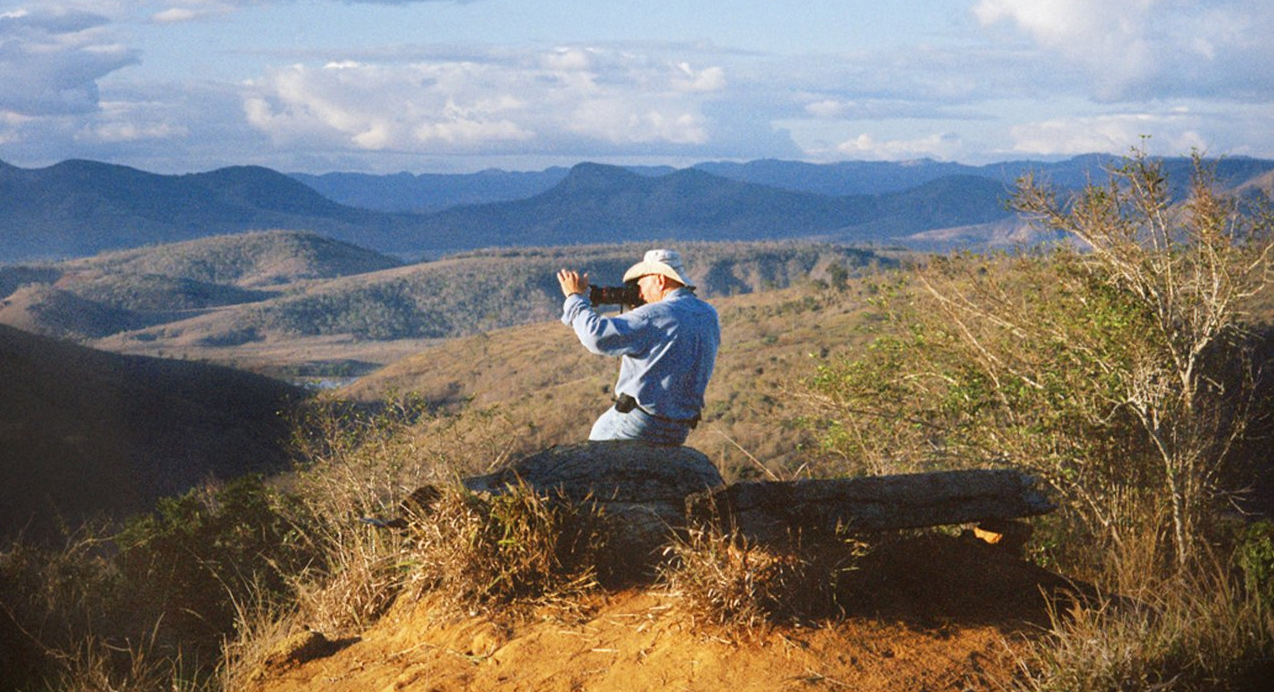 The Salt of the Earth
If you've never heard of extraordinary photojournalist Sebastião Salgado, this incredible doco ensures you'll never forget him.
Take Every Wave: The Life of Laird Hamilton
The truly epic and remarkable life story of the man who changed the surf scene forever by riding waves as big as mountains.
That Sugar Film
A visually inventive, accessible and critical look at the true sugar content of so-called "healthy" foods. (If you dig this, be sure to catch the filmmaker's NZIFF doco on climate change, 2040.)
Weiner
For whatever reason, politician Anthony Weiner allowed documentarians to keep filming him during a PR nightmare when his dick-pic unintentionally goes viral—an absolute jaw-dropper of a story.