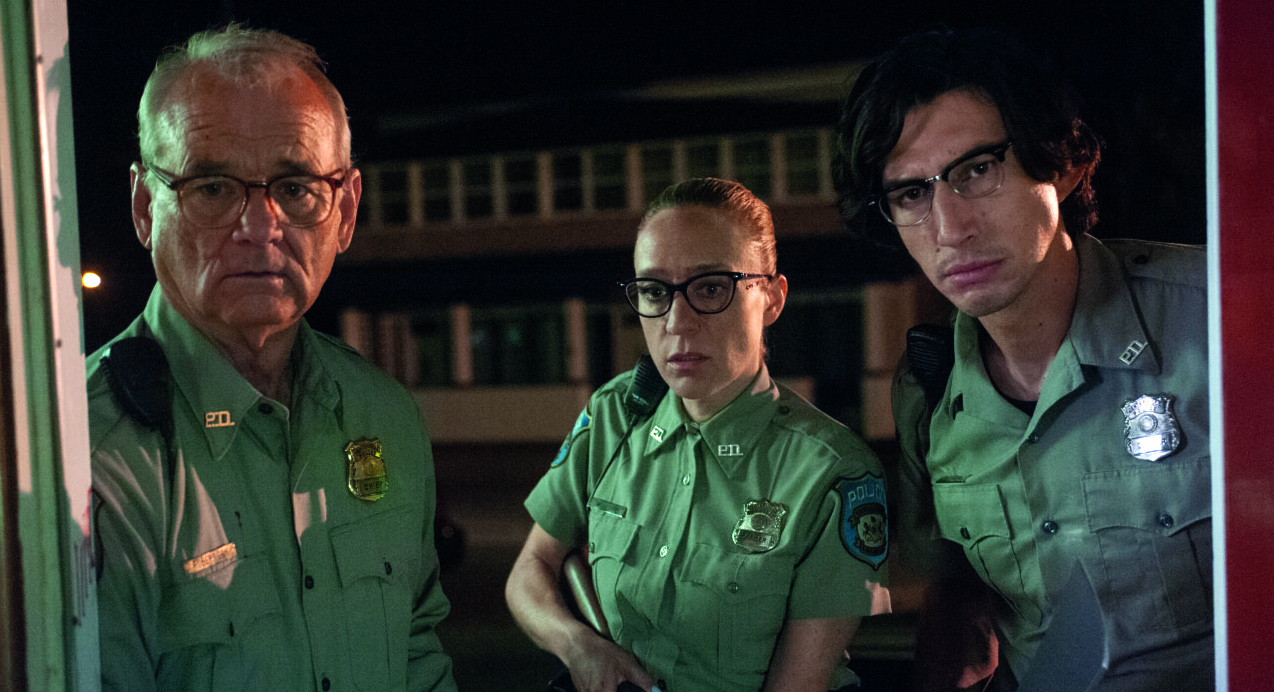 We attend Cannes opening film, Jim Jarmusch's not very well-told zombie comedy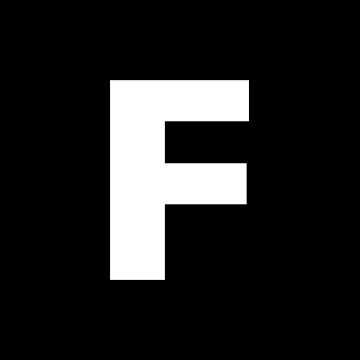 ---
Flicks' Cannes correspondent Sarah Watt attended the opening film of the 72nd festival—Jim Jarmusch's The Dead Don't Die. Seems appropriate for the legendary fest to play the latest from the filmmaker behind critical darlings Paterson and Only Lovers Left Alive, but a zombie comedy?
How'd it go down with Sarah and the audience she sat with? She tells all in part one of her Cannes coverage for Flicks.
The legendary film festival based in the sunny South of France took an unusual step on Tuesday night.
No doubt in a bid to secure its slightly weakening reputation as the most famous and important 12 days in the world's cinematic calendar, the Festival screened its opening gambit The Dead Don't Die across the two largest cinemas at the Palais des Festivals—not only there (where director Jim Jarmusch sat with his stars Tilda Swinton, Adam Driver, Chloe Sevigny and, of course, Bill Murray—does anyone else employ Murray much any more?) but also concurrently to civilians in 600 cinemas across France.
Those journalists who queued for over an hour to sit in the theatre next door to Jarmusch's lot will have spent longer in line than your average French patron—an irony of sorts given the importance of press to the Festival (we are treated with enormous courtesy and every available assistance as opposed to "endured", and the attentive staff cannot be faulted).
It's also a telling sign that it's bums on seats that drive even international, predominantly "art-house" showcases—and you want those derrières to pay before they hear from critics that the film's not actually very good.
.@OwenGleiberman reviews #Cannes opener #TheDeadDontDie: Jim Jarmusch's hipster zombie comedy congratulates itself for doing what other movies have done better https://t.co/AYKqKvJSYW pic.twitter.com/cJOqjGQuB2

— Variety (@Variety) May 15, 2019
Who knows if this was the Festival's tactical move last night, but unfortunately it was probably wise. Put bluntly, Jarmusch's star-studded comedy (though many stars are little more than glorified cameos) moves at the pace of the undead and delivers the occasional knowing smile rather than outright laughs.
From the start, the dialogue is gently banal as Driver and Murray drive their police car around the town of Centerville, USA, opining that "something weird is going on" and (from Driver) "it's not going to end well".
We meet one-dimensional characters who are very similar to parts their actors have played before, all portrayed with some element which is either a nod to who they are in real life (Rosie Perez plays a TV reporter called "Posie Jaurez") or a really big signifier of the movie's overarching theme: that the environment is dying thanks to human idiocy, and that you don't necessarily have to be dead to be a zombie.
Sign up for Flicks updates
The constant nose-taps initially amuse, but more with the tolerant groan of recognition one might give to a 48Hours competition film than one would hope for from the director of the exquisite (and funny) vampire flick Only Lovers Left Alive.
Here we have something more akin to a sketch comedy show where "Spot the gag" scenes (you won't have to look hard for Iggy Pop—another droll "ha ha" moment) are followed by a genuinely clever shot of lanky Driver arriving at a crime scene in his Smart Car. Dialogue is often over-played, scenes miss their beats, and one longs for Edgar Wright to leap in and take the reins.
I enjoyed #TheDeadDontDie for the first hour thanks to a great cast and a few big laughs (Steve Buscemi's slogan hat!). But it stumbled to a disappointing finish. All the female stars were underused. #Cannes #CannesFilmFestival2019

— Anna Smith (@annasmithjourno) May 15, 2019
As a Cannes opener, I was always wary that an ensemble cast comedy, even from a director of Jarmusch's status, might be a little "light" for the Festival's desired heft. In the event, his attempted cautionary tale, while timely, is just not very well-told. But Jarmusch certainly brought the glitz and glamour (who did not look as amused during the lengthy opening ceremony monologues delivered entirely in French by actor and director Edouard Baer) and the audiences nationwide will no doubt have brought themselves.
For this journalist, readying herself to go queue in Day One's early morning rain, I'm hoping the rest of the films in this Festival will be a great deal more lively.