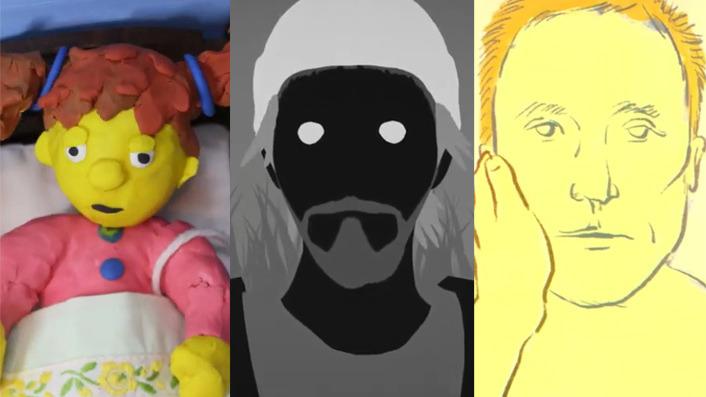 Kiwi animation made in isolation (and within 48 hours)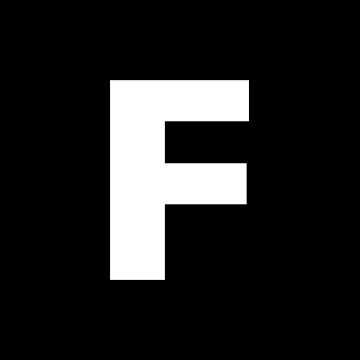 ---
With Show Me Shorts showcasing animation during lockdown, as well as the Vista Foundation 48Hours crowning a winner for their 2020 Lockdown competition, Liam Maguren makes the best of both world by highlighting the Kiwi animated shorts made during 48Hours Lockdown.
You can take the animator out of the studio, but you can't take the studio out of the animator.
The short film experts at Show Me Shorts recently showcased an uplifting assortment of animated gems made during lockdown. This rightly includes For Generations, the infectiously funny winner of this year's Vista Foundation 48Hours Lockdown challenge from Kiwi writer-director Sam Harris. (Watch the film here.)
See also:
* NZ animated series documents life in lockdown
* New to NZ streaming services this May
* All new streaming movies & series
The competition, where filmmakers were given 48 hours to make a 1 – 3min movie within their bubbles, proved once again to be a delicious hot pot for Aotearoa animation. While some may not have gotten a podium finish, they're superb in their own right. Here are a few animated gems plucked from the VF48Hours screening room.
Pupper Paleolithic
The competition's 2nd runner-up manages to tell a damn funny, and family-friendly, origin story of man and pupper becoming best mates in just two minutes. With TV-quality animation and sound to match the super tight storytelling, it's amazing to think this was made in just 48 hours. It's even more incredible to think it was done by one person – Andrew Kepple.
Gavin in the Woods
Headed by animator Sam Prebble, veteran 48Hours team Bork has created another stunner here with this monochromatic cel-shaded whodunnit/whathappened that pleases the eyes and adds significantly to the character's sense of isolation. Made in two distant NZ bubbles (Prebble in Auckland, co-creator Kim Johnston in Christchurch), Bork continues to push the limits of a competition defined by limitations.
Sign up for Flicks updates
A Better Place
It's a miracle that stop-motion animation, one of the slowest forms of filmmaking in the world, can exist within 48Hours. Here, animator-director Becca Barnes and co-writer Alwyn Dale used the beloved craft for this tale that's both tragic (it opens with a dying little girl) and uplifting (she… well… you'll see).
Home
Lauren Porteous, director of 2017 winner Under the Bridge, headed one of this year's most ambitious Lockdown entries – an emotional horror film set in space. It plays its concept completely straight, utilising a crafty mix of animation techniques to differentiate between Earth and the moon (as well as the past and the present).
Duck 3D: 2D Busta's
One of this year's required element was a photo. In an attempt to nuke the absolute shit out of this condition, Flat Earth Globalists made this happily maniacal short almost entirely through Photoshop – and they won an award for it. Well deserved, I say.