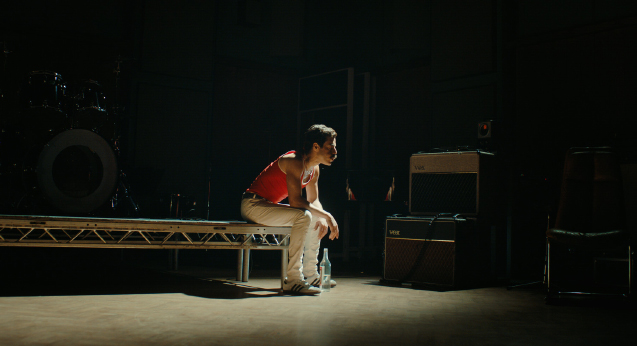 Kiwi Oscar nominee Anthony McCarten on writing Queen biopic Bohemian Rhapsody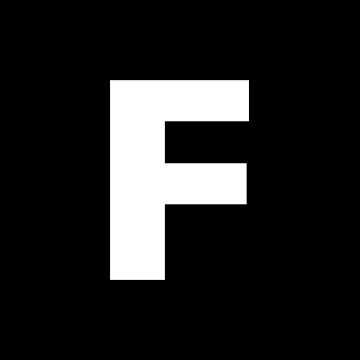 ---
After chronicling the life of groundbreaking particle physicist Stephen Hawking in The Theory of Everything and charting Winston Churchill's baptism of fire as British Prime Minister during the early days of the Second World War in Darkest Hour (both films earning him Academy Award nominations), London-based Kiwi screenwriter Anthony McCarten has turned his attention to another real life, but very different, figure in the shape of Queen front-man Freddie Mercury. Stephen Jewell spoke to McCarten about upcoming biopic Bohemian Rhapsody for Flicks in London.
---
FLICKS: How did writing about Freddie Mercury compare to Stephen Hawking and Winston Churchill? Do they have much in common or are they poles apart?
ANTHONY MCCARTEN: What defines a life is usually how you walk through the fire. I'm interested in characters who find a new lease of life in adversity, and that's true of all three of those characters. All of them walked through the fire with incredible style, and are object lessons in how that is done.
Are you a Queen fan, and did you attend their legendary Auckland concert in 1985, which was Freddy Mercury's one and only New Zealand appearance?
I never saw them live—and have actually yet to see them play in their new configuration with new singer Adam Lambert—but coming of age in the '70s and '80s, we all imbibed Queen's music more or less osmotically, from the radio, department stores and sporting events, from the boom-boom-clap of 'We Will Rock You' to the chanting of 'We Are the Champions.' Before the internet, they were the kind of band whose albums you didn't need to buy, because their music was absolutely everywhere anyway.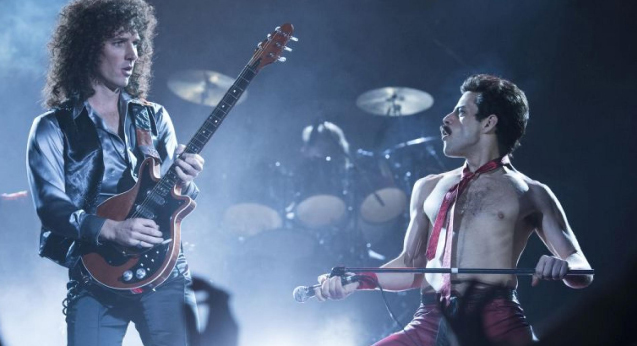 How did you come to write the screenplay for Bohemian Rhapsody?
I simply got a call one day from Denis O'Sullivan, a friend and executive producer on the film, and he asked me if I'd like to take a shot at the script. He told me there'd been multiple attempts to get a script already, but none had done the trick. My response was to ask him to tell me the story of Freddie and Queen, as he knew it—and he knew it inside and out—and when he was done I remember asking 'what's the problem?' The story seemed a natural for the film, as it had all the ingredients you'd ever want, not least the sacred three of sex, drugs and rock n' roll, so I said 'I'm in.'
Is it essentially Freddie Mercury's story or do you focus on the rest of the band as well?
The film tells the story of Freddie, from both the perspective of his life inside the band, and outside it, through his family and importantly the love of his life, Mary Austin. It's a portrait of Freddie that shows all his sides, good and not so good. While it's a rocking celebration of this global icon, it also has tragic elements. The other members of Queen are clearly drawn and all have their own roles to play, because they truly were his other family.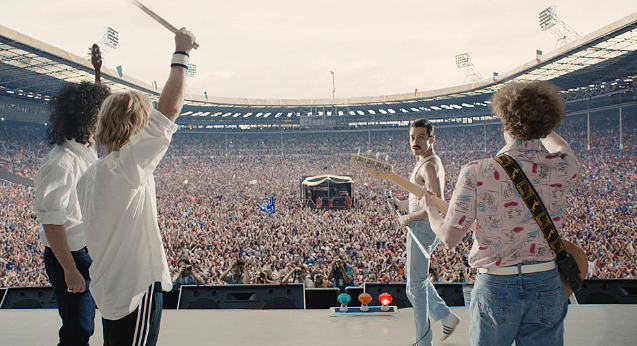 How did you go about choosing the specific moments in Freddie's life to concentrate on? And was it an obvious decision to conclude the film with Queen's legendary performance at Live Aid in July 1985?
It was the desire of the producers to end it there, and it just seemed like the right one. My stipulation before I began writing was that I wanted to interview the band, and hear the story from them. I sat and listened as first Brian May, playing his unplugged red guitar on his lap in his home, and then Roger Taylor in a restaurant, told me the entire Queen and Freddie story, from their first meeting to Freddie's untimely death. The outlines of the story were immediately clear.
Sign up for Flicks updates
So the three surviving members of Queen have contributed to the making of the film?
Brian and Roger are producers on the film and they gave valuable notes on the script, and have also had an important role in mixing the killer soundtrack, which—I can tell you—is just ridiculous in its awesomeness! (The soundtrack will include several songs from Queen's Live Aid appearance that have never previously been released as audio recordings in addition to other rare live tracks.)
How did you go about integrating Queen's numerous hit songs into the body of the film?
One of the thrilling things about this film from the point of view of the writing was the chance to make a new kind of musical, where the songs—the writing of them, the recording of them, and the performing of them—allow time hops and a kind of on-rushing kaleidoscopic form of storytelling that was new for me. So Freddie can be writing the first lines of a composition, then you jump to a performance of a song in an arena, then back to Queen recording it, and then back to Freddie writing it.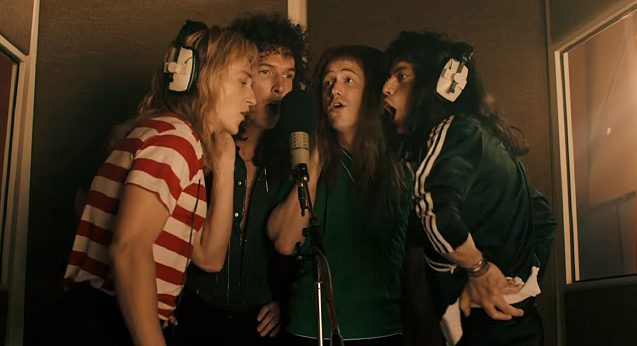 Did Queen's songs form a kind of soundtrack for you while you were working on the script?
I played the music constantly while writing, and it became this wonderful narrative springboard. I found that once the music starts, you're liberated as to where you can jump to next in the story. Music has a kind of nonlinear effect because it possesses its own logic, which is more emotional than chronological, as time bends.
But have you been afforded the independence you needed in order to tell Queen's story as you see fit?
There have been a few churlish and uninformed voices chiming in from the peripheries who have suggested that Queen's involvement in the film must mean that the film will be an uncritical, self-protective snow-job. Nothing could be further from the truth. Brian, Roger and John Deacon—who has given us his quiet approval—have encouraged us to present an honest portrait. The whole team's aim was to tell it how it was, all guns blazing, balls to the wall, warts and all!
Is Freddie's sexuality also a crucial part of the story?
Unless you explore the sexual dimensions of a character, then any portrait will be found wanting. Nothing is more revealing of a character's deep nature than how and who they love so, yes, I explore Freddie's sexuality and, yes, it is a crucial part of the film.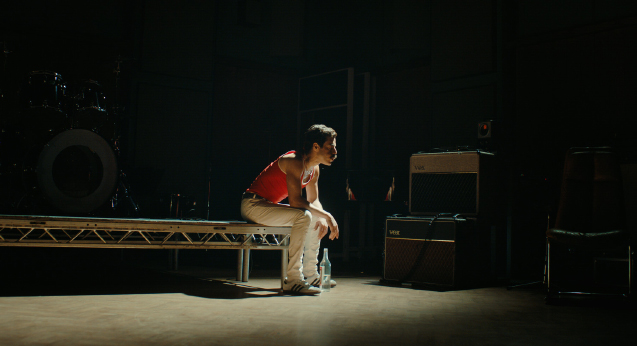 Did you have any involvement in the casting of Rami Malek as Freddie or indeed Joseph Mazello, Ben Hardy and Gwilym Lee as the other members of Queen?
The casting was done by the director and producers, but the choices were universally excellent with strong performances all-round. But Rami crushes it, and you should seriously look out for his name around awards time.
Original director Bryan Singer was fired from the film after being absent from set and clashing with the cast and crew, and was replaced by Dexter Fletcher (although DGA rules mean that Singer receives sole credit). What relationship did you have with them both?
I met Bryan in LA and we worked a little and happily on the project in pre-production. I met Dexter not long after he jumped aboard to man the pumps for the last two weeks of the shoot, and he did a great job in a tight spot. We're all exceedingly happy with the finished film, so a big shout-out to all the team who really got us through especially Rami Malek and Denis O'Sullivan, as well as Graham King—who is another producer—and the great cinematographer Newton Thomas Siegel, who shot the film magnificently.