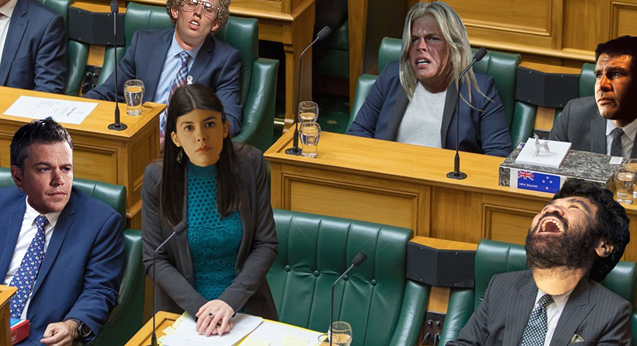 Members of Parliament pick their favourite flicks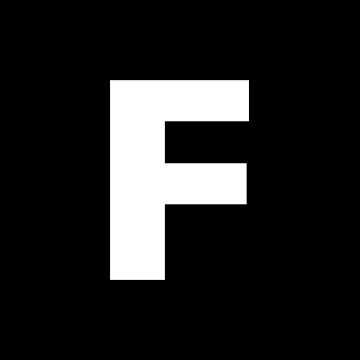 ---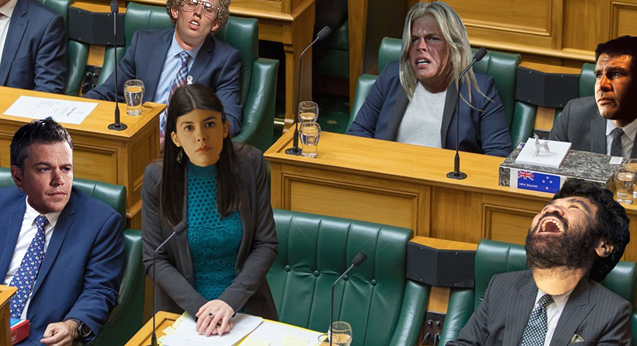 In 2007, then-fledgling Flicks broke the news to the nation that then-Prime Minister Helen Clark's favourite film was The Motorcycle Diaries. John Key, meanwhile, declared to us that his favourite film was Johnny English.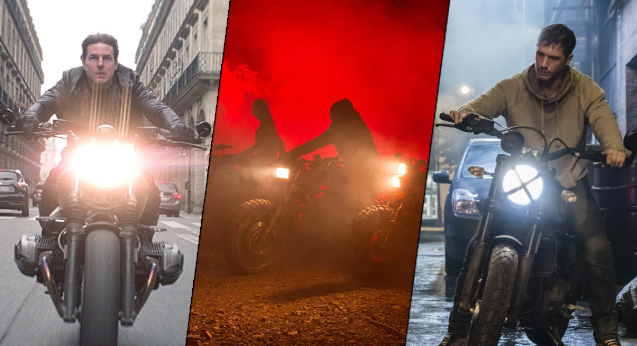 With these stars aligning, there's no better time to find out what our current Parliament's taste in movies looks like. Over the past week we reached out to our representatives. Read on for the responses we received about their favourite films – and why those were the flicks to make the cut.
---
Prime Minister Jacinda Ardern
The Prime Minister (who is also Minister for Arts, Culture and Heritage), as she's said in the past, conveyed that The Dark Horse was a personal favourite.
"It's just such a gut-wrenching story, capturing a side of New Zealand that is both hopeful and devastatingly sad at the same time … I found it incredibly moving."
"The producers told me that one of Oprah's movies was the inspiration for making [it] so I tried to give her a copy when she came to New Zealand. I have no idea if she ever watched it!"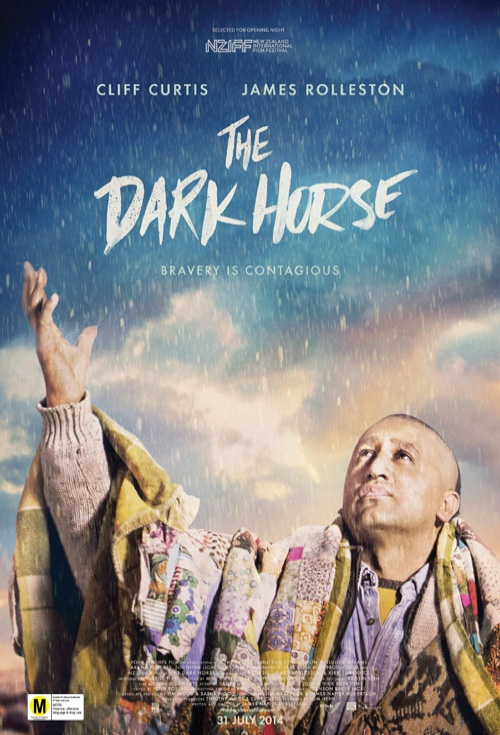 ---
Winston Peters, Deputy Prime Minister
It got all our attention in 1994 with its scandalous, densely-plotted intrigue but in addition to the Winebox Inquiry, instigated by Mr. Peters' claims of bureaucratic corruption, that year also saw the similarly attention-getting Pulp Fiction.
Chosen by the Deputy Prime Minister and NZ First leader as his favourite pic, Mr. Peters' argument as to why is both succinct and unimpeachable: "Ezekiel 25:17".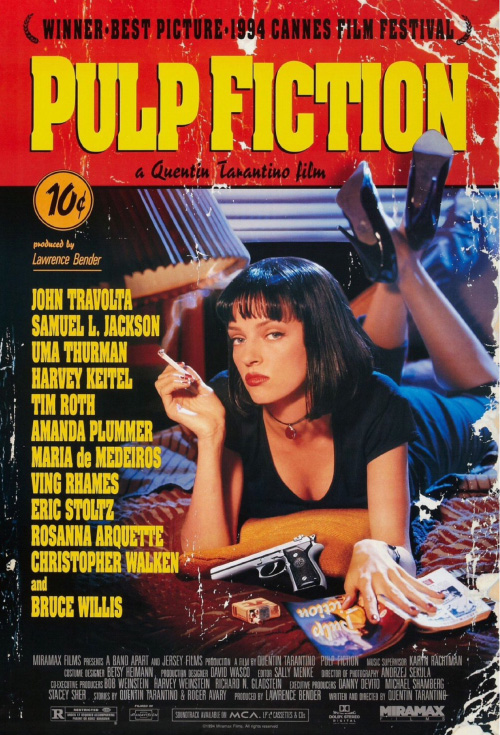 ---
Simon Bridges, Leader of the Opposition
We can hope the former litigator and Crown prosecutor, now National Party leader, doesn't consider "It's the vibe of the thing, your Honour" to be a persuasive legal argument, but like the rest of us, it's one of many lines synonymous with Mr. Bridges' pick, hilarious comedy The Castle.
"It's one of my all-time favourites. Although it's an Aussie film it could just as easily be about a family of Kiwi battlers sticking up for themselves and it has some quality one liners. It's a classic."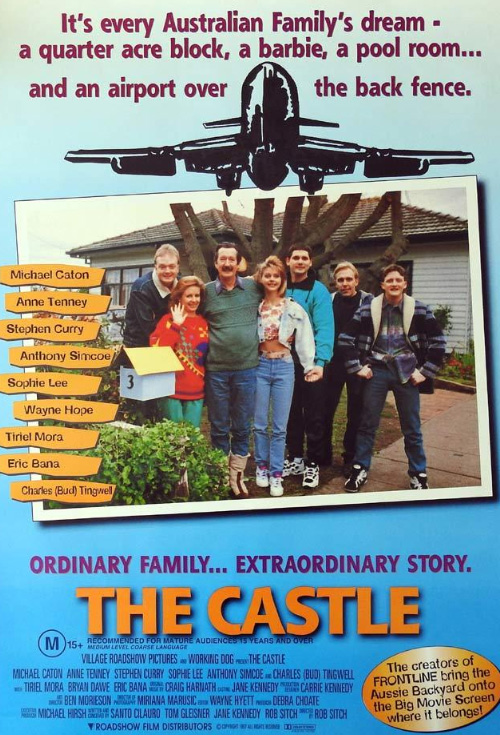 Sign up for Flicks updates
Marama Davidson, Green Party co-leader
Shocking us with an admission that has no place in Parliament, but is completely excusable in the film fan context, Ms. Davidson admits to bias with her pick, "because my father was the lead role in it and he won Best Actor for his work".
The Insatiable Moon "centres on the character of 'Arthur' who wanders the streets of Ponsonby and insists he has a direct line to 'God'. It is a story that focuses on the people in the margins of our society and what they have going on in their lives."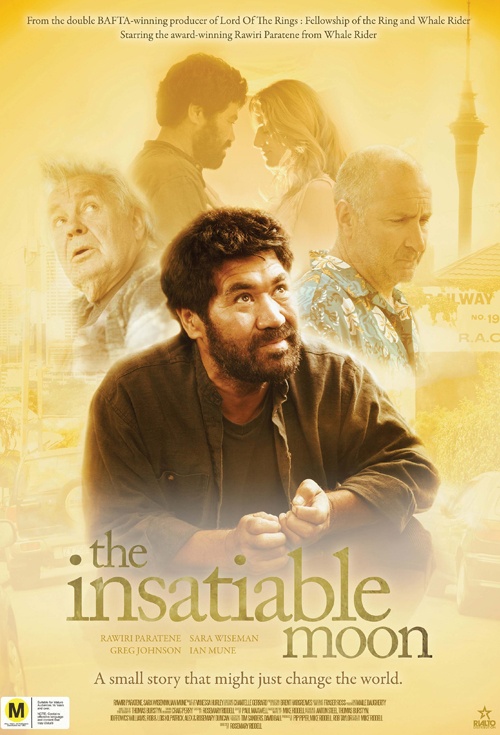 ---
James Shaw, Green Party co-leader
It's not a huge surprise that the favourite film of Mr. Shaw's is set in (what was at the time) a grimy future. Flying cars aside, Blade Runner doesn't depict a particularly desirable urban lifestyle (don't even get us started on the grim setting of its recent sequel).
"I was too young to see Blade Runner when it first came out. I first saw it as the Director's Cut when I was at university. It is an incredibly beautifully constructed film; from the cast, to the music, to the visuals, to the dystopian world of 21st Century Los Angeles. Also, the ending in the director's cut is different to how the first general release version of the film ends. So you understand that Harrison Ford's character, Rick Deckard, is [spoiler alert] actually a replicant too."
"More than 30 years on, Blade Runner still resonates today; perhaps even more so."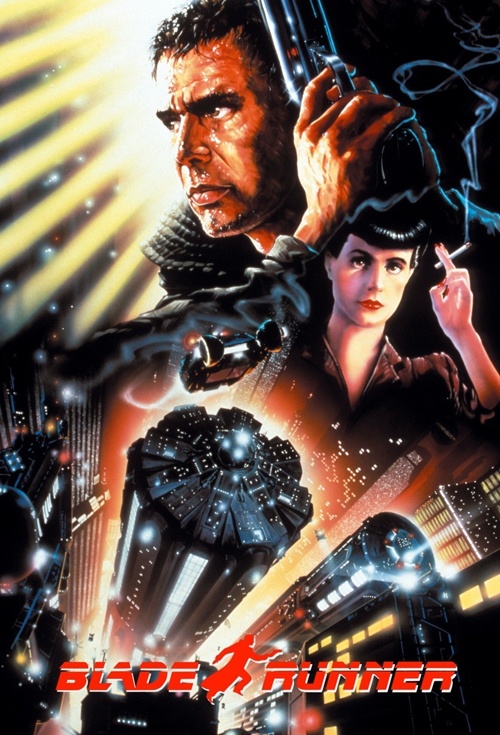 ---
David Seymour, ACT leader
As the sole representative of ACT in Parliament, it's fitting for Mr. Seymour to celebrate a film based on the life of someone who achieved success largely through the force of his own will, tenacity, and ability to inspire others – McLaren.
"The best movie I've seen recently (admittedly last year) was McLaren. An absolutely inspirational telling of one of the most underrated Kiwi success stories on the global stage. Even people who know McLaren is the leading motor racing team in the world today probably don't realise it started with 15-year-old Bruce McLaren racing on Muriwai Beach, but this movie captures it brilliantly."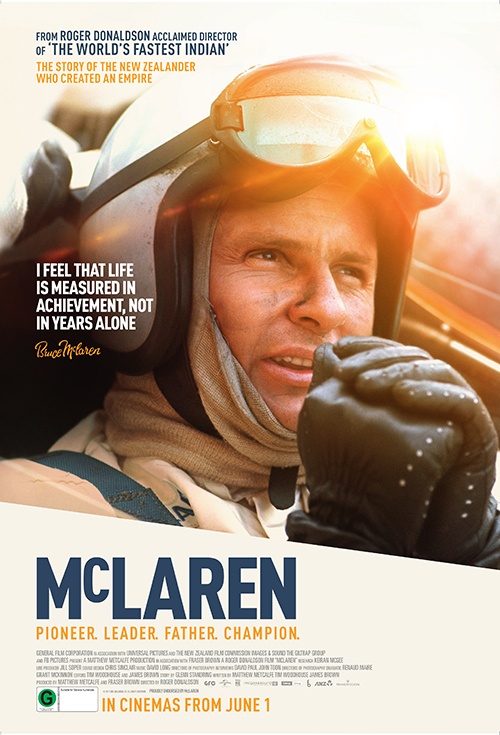 ---
Paula Bennett, National deputy leader
Describing her pick in terms that a cynic might say apply to some days in the House (music aside, perhaps), Ms. Bennett opts for a modern OTT musical classic, Baz Luhrmann's Moulin Rouge.
"Moulin Rouge is my favourite. I love the play on 80's music, the drama, the choreography and costumes."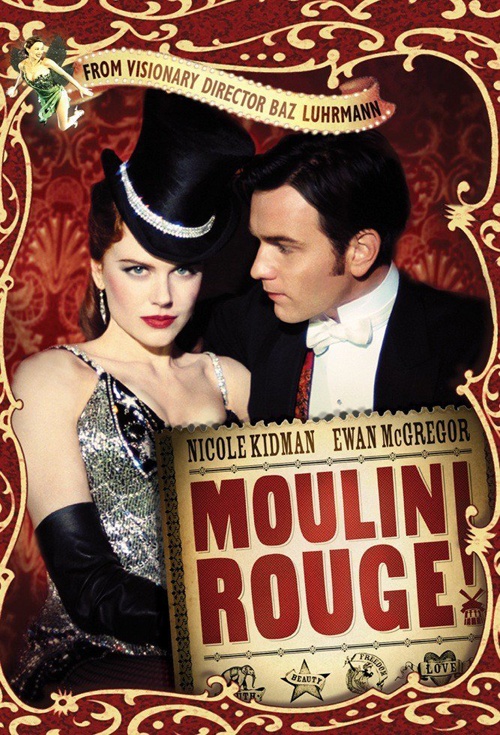 ---
Fletcher Tabuteau, NZ First deputy leader
Like graphic design and the size of Matt Damon's muscles, a lot has changed since 2002 and the release of the first film in Mr Tabuteau's favourites – the Bourne series. For instance, Mr Tabuteau was elected to Parliament,  after first standing in 2002.
Five elections and five Bourne films in the same timeframe – coincidence? We'll leave that for you to judge.
"A real game changer in the genre taking the classic spy thriller of the time and ramping it up several notches. Fast paced and entertaining, with the ability to make you actually care what happens to the characters. After all this time, they are still my favourite go-to repeat viewing, great escapism."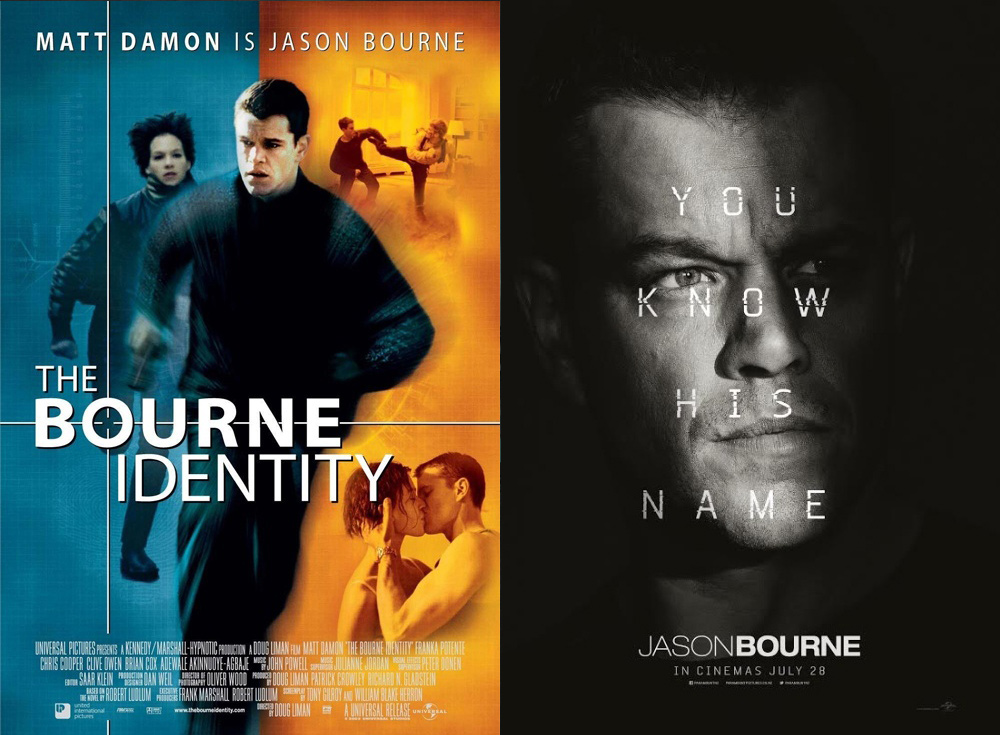 ---
Chlöe Swarbrick, Green Party spokesperson for Arts Culture & Heritage
Like some of us, Ms. Swarbrick couldn't narrow this down to a single film. But, hey, if Mr. Tabuteau gets an entire series, surely it's ok for Ms. Swarbrick to say her favourite films are a toss-up between Amélie and Napoleon Dynamite because she "is a cliché millennial"? It's OK? Good, glad we got that sorted.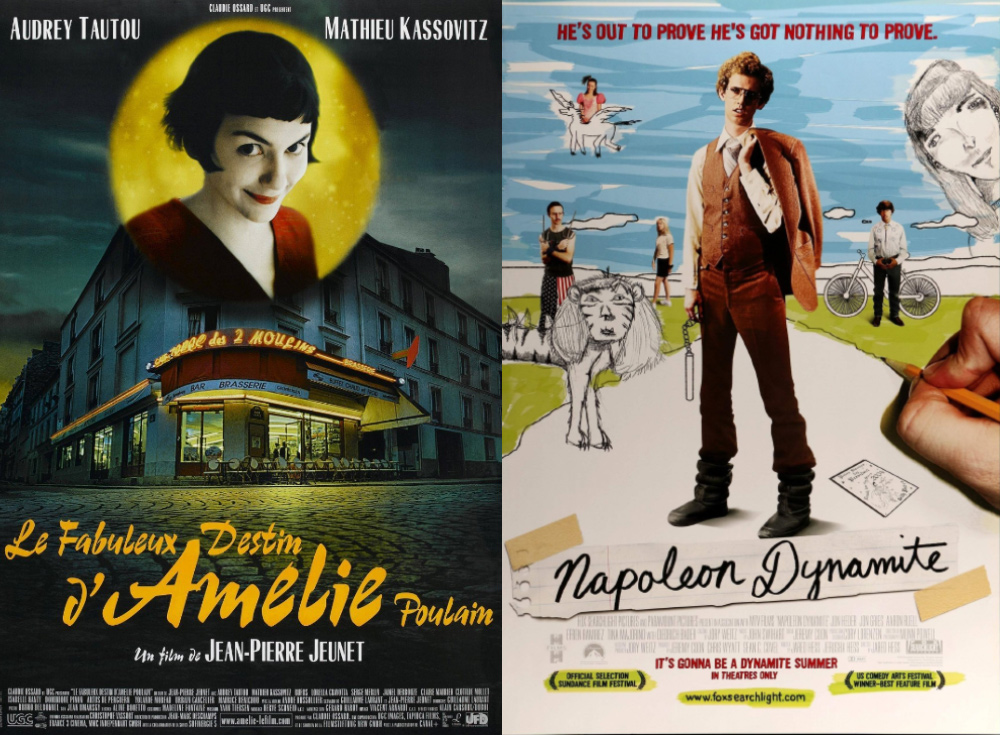 ---
Ron Mark, NZ First
Like Ms. Swarbrick, Mr. Mark found it hard to commit to a single film. Drawing from what's apparently an extensive collection, the movie fan picked a couple of favourites that sit comfortably with his earlier military background.
Seven Samurai – "The mystique around the film's production, and the effort that went into making it a near flawless film just had me captivated. It's still one I pull out and watch regularly."
Soldier Blue – "The film completely changed my perception of the American West and made me think hard about colonisation and the plight of First Nations people in North America."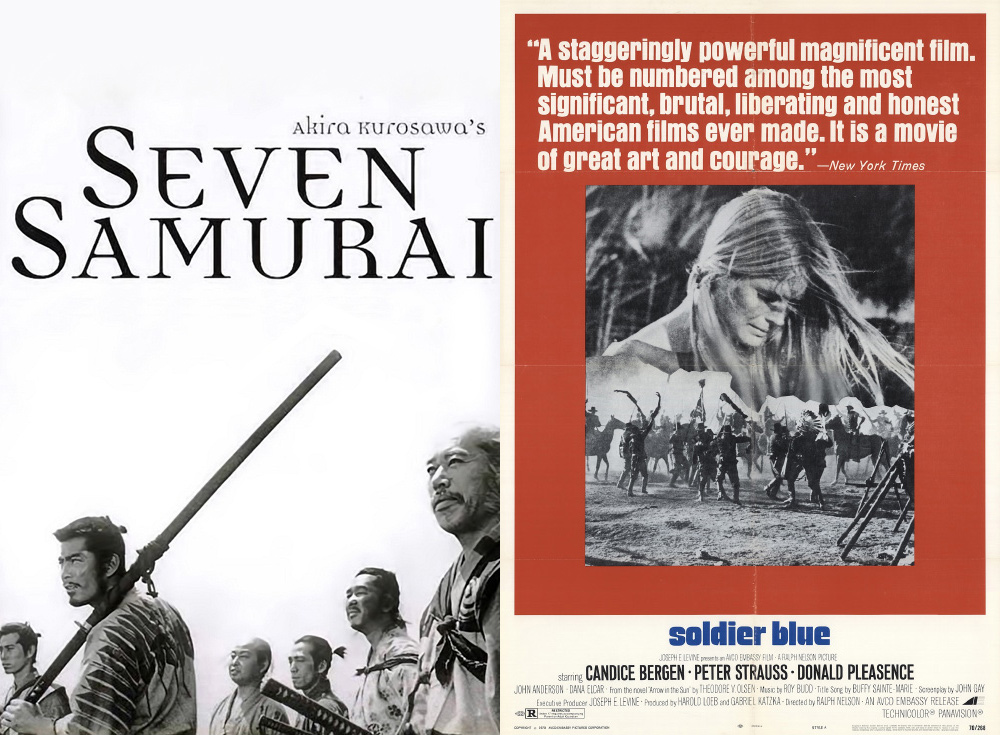 ---
It's pretty cool living in a country where we can bail up our Parliamentarians about movies they like.
We'll revisit this again in 11 years or when another Johnny English sequel comes out, whichever's sooner. I'll leave it up to you to form your own opinion on which outcome you'd prefer…