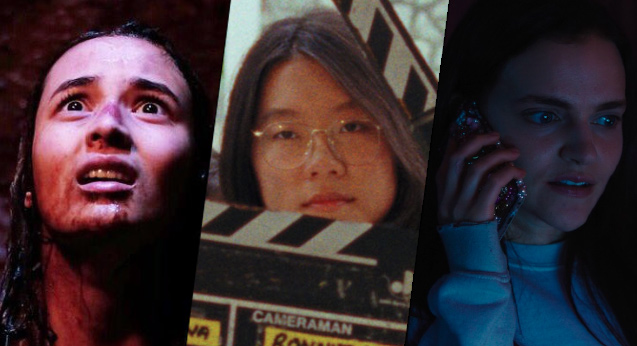 Netflix horror, documentary and thriller highlights for your weekend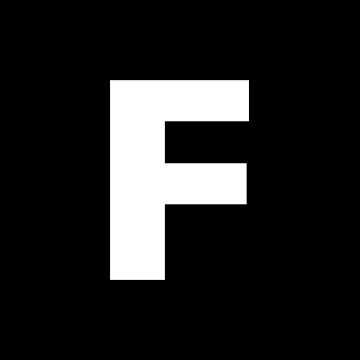 ---
Not leaving the house this weekend? Need something to come home to? Maybe you just don't have a spare twenty minutes to browse Netflix? Whatever the case, we've been checking out some new films that have started streaming—hopefully, one of these will do the trick…
---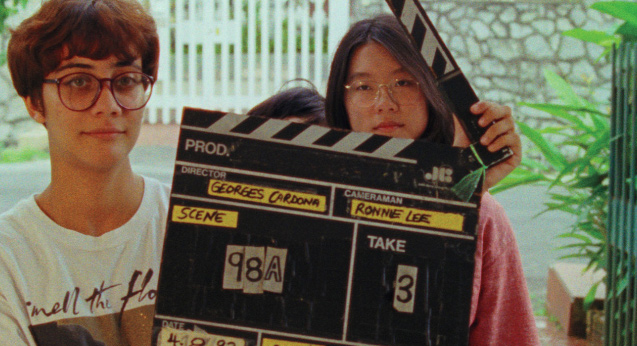 Shirkers
Documentary memoir detailing young Singaporeans, the indie movie they made, and how it mysteriously disappeared. Winner of the World Cinema Documentary Directing Award at Sundance 2018.
"A fascinating blend of autobiography, cinema history and mystery" -Steve Newall, FLICKS
---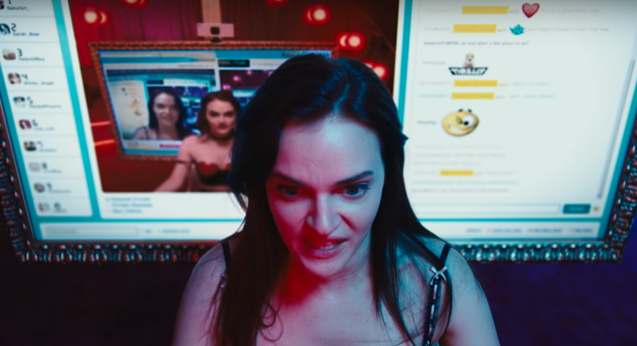 Cam
In this identity horror-thriller film, a camgirl discovers that she's been replaced on her show with an exact replica of herself.
"Doesn't entirely satisfy, but the compelling concept, excellent lead performance, and brilliant details win out." -Amanda Jane Robinson, FLICKS
---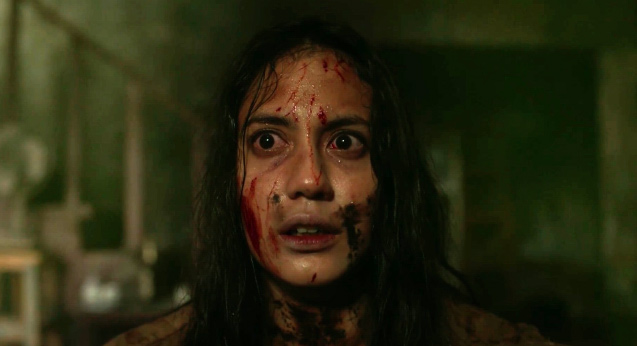 May The Devil Take You
Horror set in a countryside villa, once the site of black magic rituals, where visiting family members of the recently deceased owner unwittingly release a violent evil. From director Timo Tjahjanto, director of recent Netflix action splatter pic The Night Comes For Us (see below).
"Plenty of blood-soaked, broken-limbed moments, combined with a strong aptitude for building tension and preying on the viewer's anticipation in the lead up to enjoyably impactful scares and gross-outs alike." -Steve Newall, FLICKS
Sign up for Flicks updates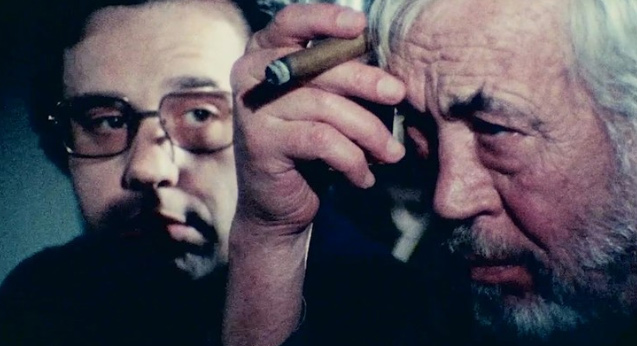 The Other Side of the Wind
Orson Welles' satire of Hollywood started filming in 1970, but was never completed—until this year. Now streaming able on Netflix, Welles' final opus stars John Huston as a director working on his comeback movie.
"Endlessly fascinating, executed with a sweaty, almost maniacal, improvisational abandon that somehow doesn't feel tossed off." -Aaron Yap, FLICKS
---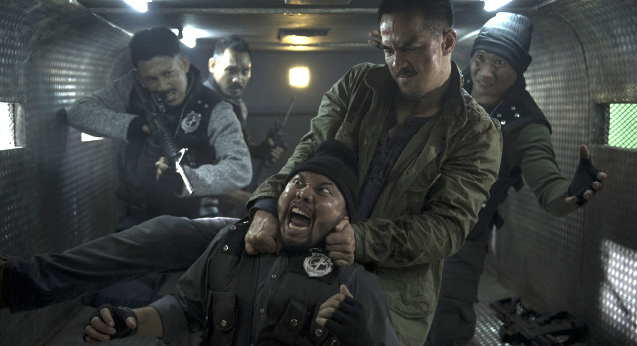 The Night Comes For Us
A Netflix highlight from last month, this splatter action film by Timo Tjahjanto boasts massive body count and over-the-top violence amid a Triad turf war.
"So over-the-top, it makes 2008's ultraviolent Rambo seem restrained." -Daniel Rutledge, FLICKS