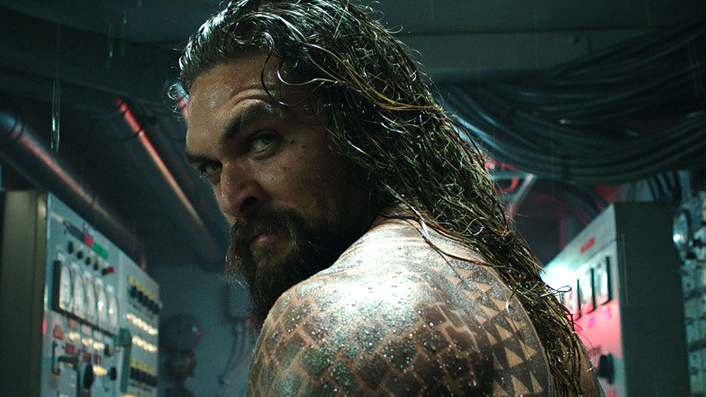 Aquaman, Widows and everything else on NEON this September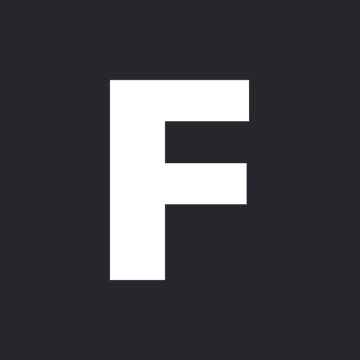 ---
Dive into the NEON September catalogue with a month of top films and series. See what's coming and when.
Michael B Jordan returns as Adonis Creed in Creed II, fighting the relative of a familiar face in the Rocky series.
Last year's family holiday hit Ralph Breaks the Internet arrives, taking its two main characters from the arcade parlor to the World Wide Web.
#12 on Flicks' Best of 2018 list, Widows sees director Steve McQueen team up with fellow Academy Award winner Viola Davis for this hard-edged heist thriller.
One of the big hits of the holiday season, Aquaman, "never gets overwhelming," said our critic Tony Stamp. "In fact, it just gets more entertaining."
The third season of The Deuce comes to NEON, the hit series from the makers of The Wire (which is also on NEON, all of it).
Finally, a horrifying gem from last year's film festival enters this month's catalogue. Climax, #2 on Flicks' Best of 2018 list, is an absolute nightmare of a film loosely based on a real-life case of a dance rehearsal turned nasty when someone spikes the punchbowl with LSD.
---
Available September 4
Climax
Fahrenheit 11/9
Funny Cow
The Happy Prince
Mary Shelley
On Chesil Beach
The Seagull
Whitney
You Were Never Really Here
Zoe
Mayans MC: Season 2 [series]
Year of the Rabbit [series]
Available September 5
The Spy Who Dumped Me
Robin Hood
Available September 7
A Simple Favour
The Nutcracker and the Four Realms
Pen15 [series]
Available September 10
50/50
The Deuce: Seasons 1 – 3 [series]
Available September 11
Widows
Animal Kingdom: Season 4 [series]
Available September 12
In the Shadows of the Towers: Stuyvesant High On 9/11
What Happened On September 11
Creed II
The Amaranth
Available September 13
Mr Inbetween: Season 2 [series]
Available September 14
Ralph Breaks the Internet
Available September 15
The Almighty Johnsons: Seasons 1 – 3 [series]
Go Girls: Seasons 1 – 5 [series]
Step Dave: Seasons 1 and 2 [series]
Temple [series]
Available September 16
The Happytime Murders
Available September 18
War Horse
Happy Together [series]
Available September 19
We're the Millers
Available September 20
Hotel Artemis
Sweetbitter: Season 2 [series]
Available September 21
Mary Poppins Returns
Available September 23
Mile 22
Strange Angel: Season 2 [series]
Shipmates [series]
Available September 25
New Amsterdam: Season 2 [series]
Available September 26
Aquaman
Bambi
Bambi II
Available September 27
A Million Little Things: Season 2 [series]
Available September 28
Fantastic Beasts: The Crimes of Grindelwald
What's My Name? Muhammad Ali [series]
Available September 29
Ice on Fire
Available September 30
Divorce: Season 3 [series]