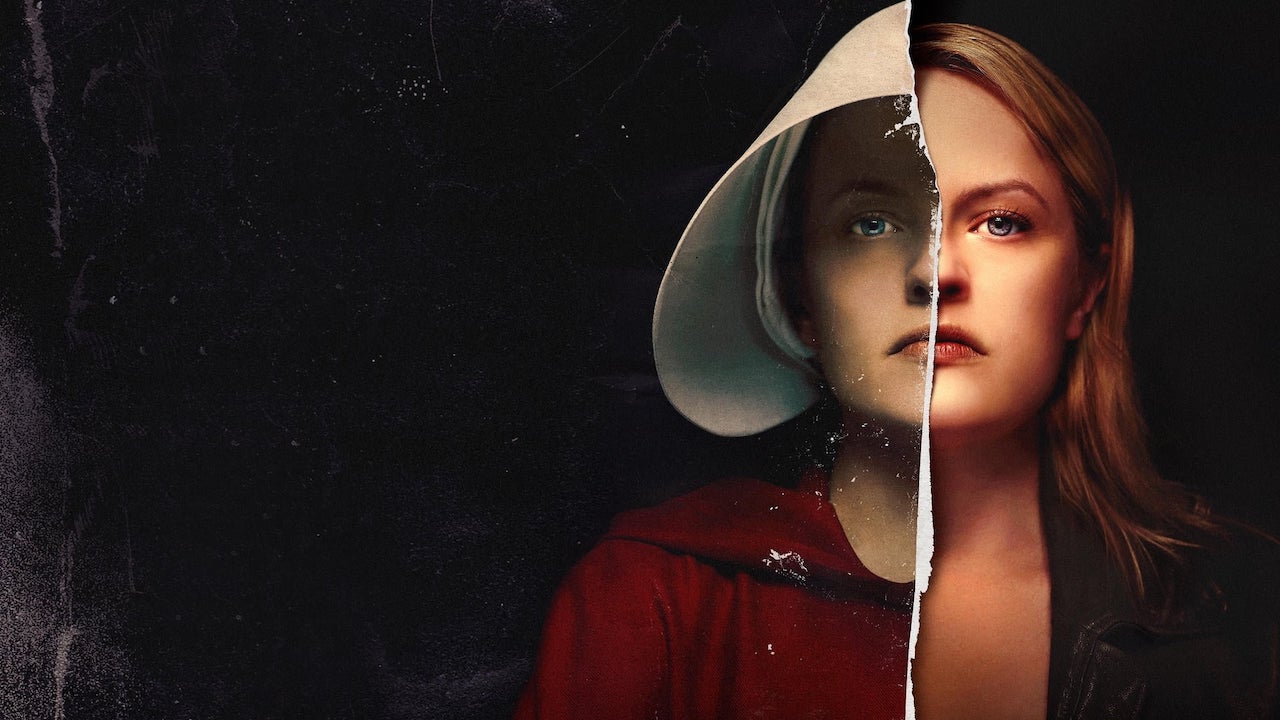 Spotlight on Elisabeth Moss: the ferocious face of peak TV for a reason

---
Whether she's acting opposite mad men, invisible men, or the time-travelling killer of Shining Girls, Elisabeth Moss is always magnetically watchable to Sarah Ward.
In Shining Girls, Elisabeth Moss plays a woman plagued by details. Aspects of her character's life—whether she has a dog or cat, where her desk is at work, which floor she lives on—flip and change moment by moment. It's an ideal role for the star whose entire career has always been about details. Moss can spin a stare from hurt to defiance in an instant, or make walking through an office feel like a revolutionary act.
An actor since childhood, Moss has been turning in these kinds of must-see performances for decades; she didn't earn the moniker "queen of peak TV" without good reason. Her resume is littered with astonishing roles as a result—here are five of her absolute standouts.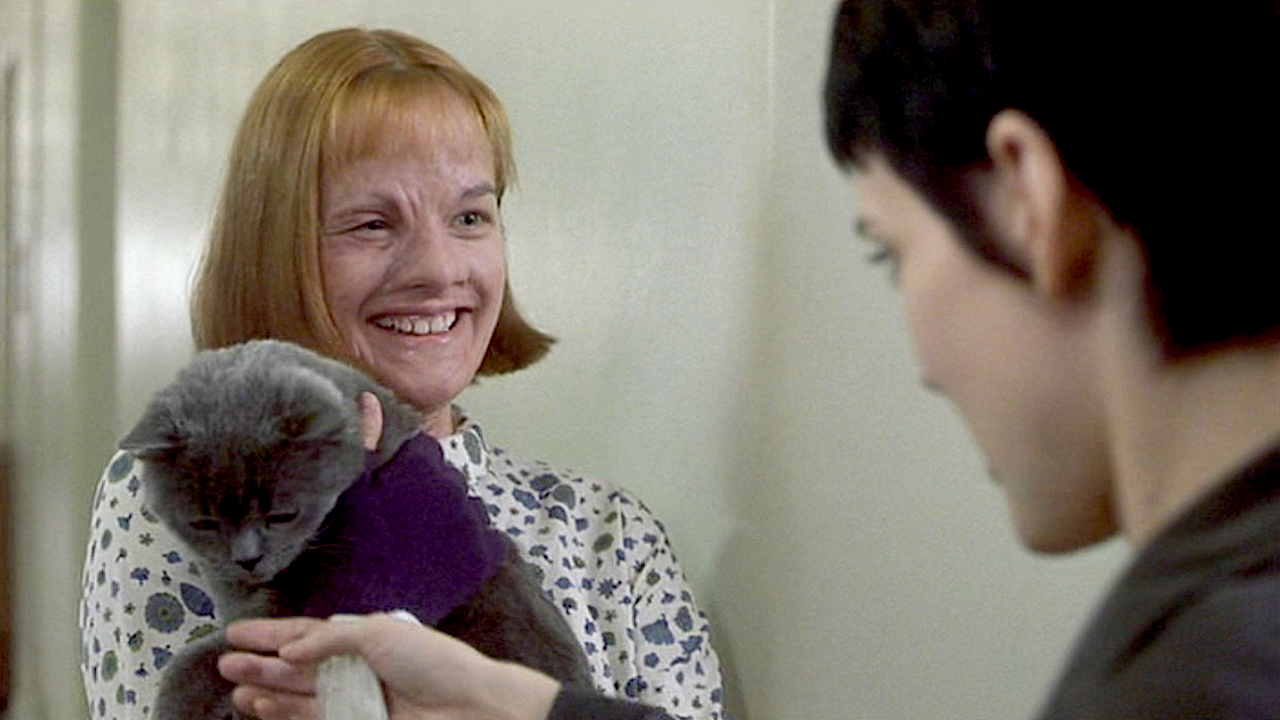 In 1999 Moss took on two pivotal parts: the president's daughter in The West Wing and schizophrenic burn victim Polly in Girl, Interrupted. Angelina Jolie might've won an Oscar for the latter film, but Moss' childlike performance is every bit as pivotal to this psychiatric hospital-set page-to-screen adaptation.
On paper, it should've been hard for Polly to stand out beyond the character's clearly defined traits. On the screen, it should've been difficult for Moss too, given the fellow talent she's surrounded by. Indeed, nothing about her portrayal seems easy, but it always helps cut to the heart of the film's powerful setting.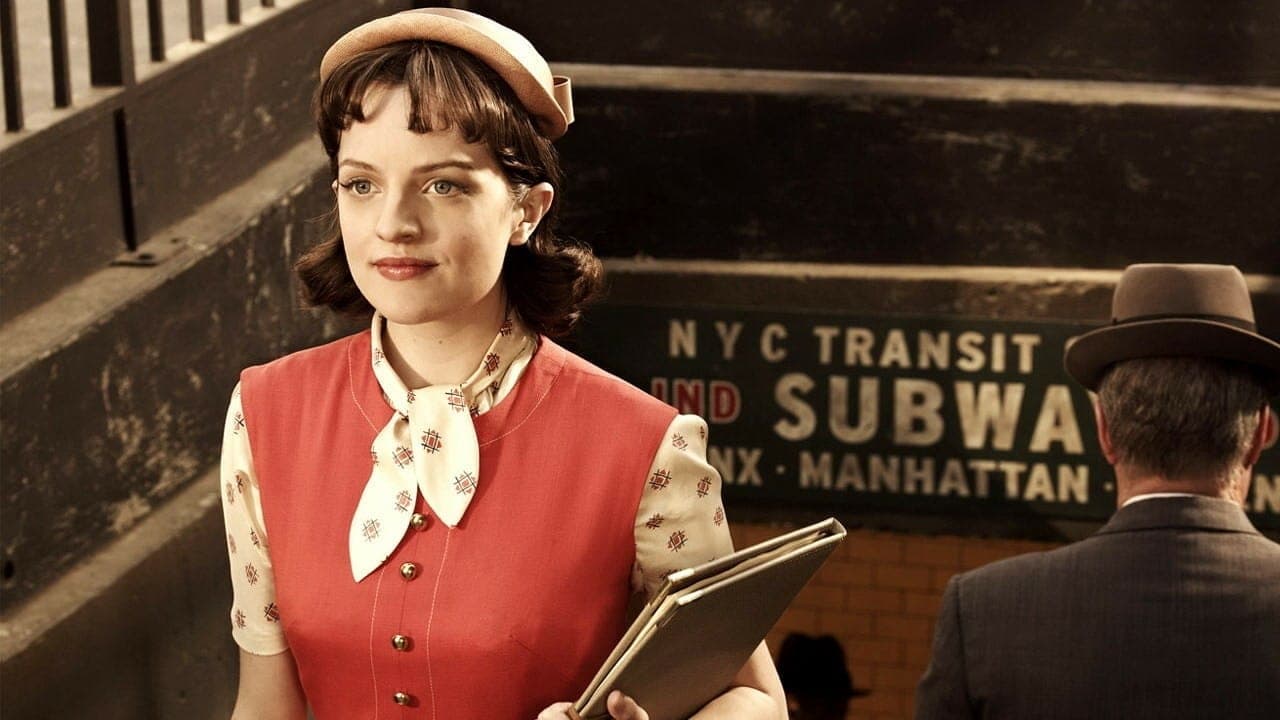 Moss spent more than 15 years in the industry before she landed a dream role for any actor, and a part that could never have cut as deep with anyone else in its shoes. In Mad Men, Peggy Olson was everything. She was a secretary-turned-copywriter in the 1960s-set advertising-world drama, of course, but she was also the acclaimed series' most relatable hero.
At every moment Moss' facial expressions said all that was needed, especially when she was in the vicinity of Jon Hamm as Don Draper. Of course, that also proved true whether Peggy was navigating workplace politics, an unplanned pregnancy, work-life balance, deeply engrained sexism, or working out who she wanted to be.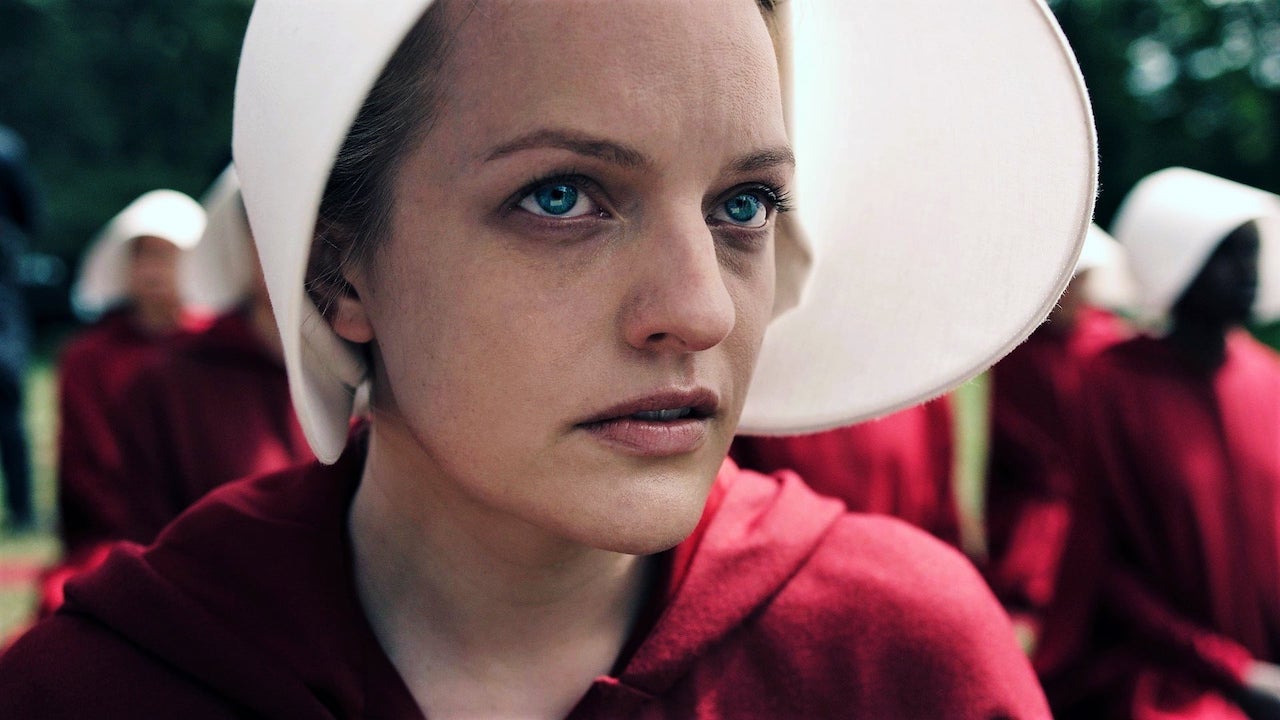 Any actor would consider themselves lucky to have a single iconic TV role on their resume, but Moss jumped from one to another when she followed up Mad Men with The Handmaid's Tale. A producer on the series as well, she's the anchor of this immensely timely adaptation of Margaret Atwood's hauntingly prescient novel.
Sign up for Flicks updates
As June Osbourne—a woman forced to become Offred, a handmaid, under the patriarchal power structure that rules Gilead—Moss is the audience's entryway into the show's totalitarian dystopia. She rages both silently and vocally, blazing away however she can in a cold, cruel, highly misogynistic world.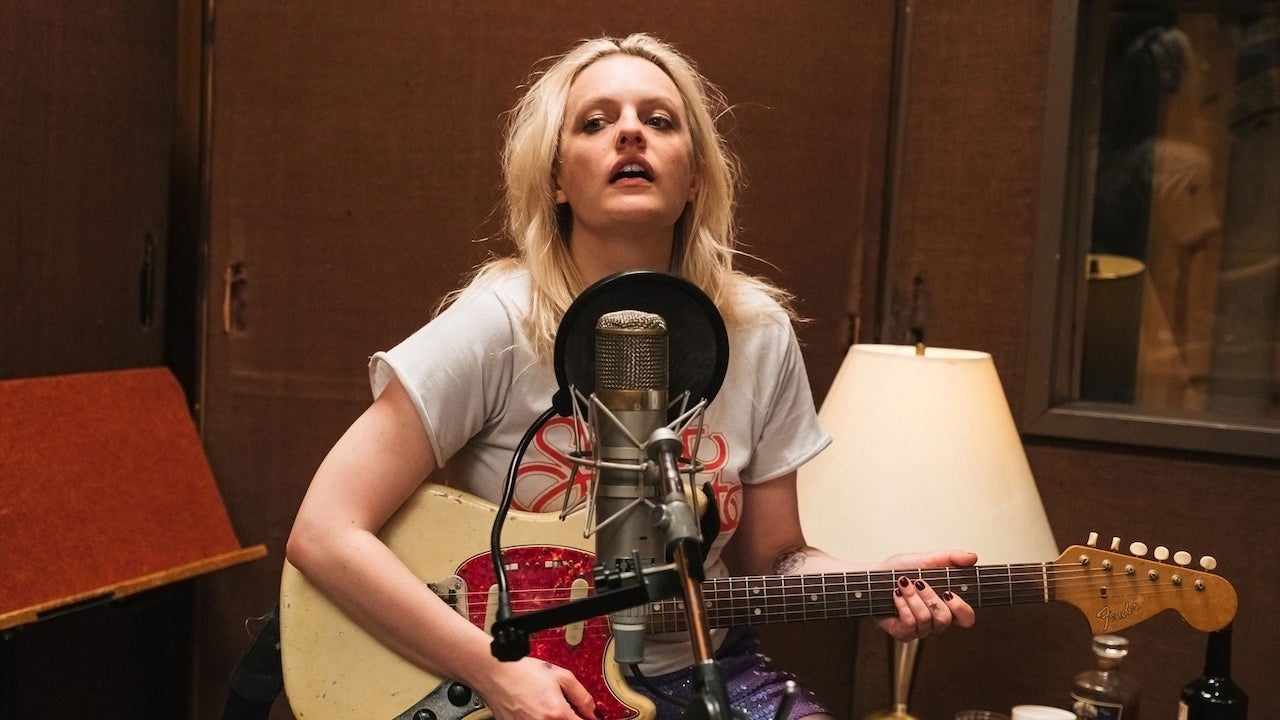 To watch Her Smell, the third of Moss' collaborations with filmmaker Alex Ross Perry between 2014–18, is to believe that the actor could easily be a rock star. She plays Becky Something, a Courtney Love-style frontwoman for Hole-esque band Something She, with the film jumping between five pivotal moments in the singer's life.
Her Smell isn't a faux band biopic, however. It isn't a glam rock portrait, either. As Perry has a knack for doing with Moss as his lead—see also: Queen of Earth—he turns Becky's tale into a twisted and intoxicating psychological thriller, with his star mesmerising in one of her most complex parts.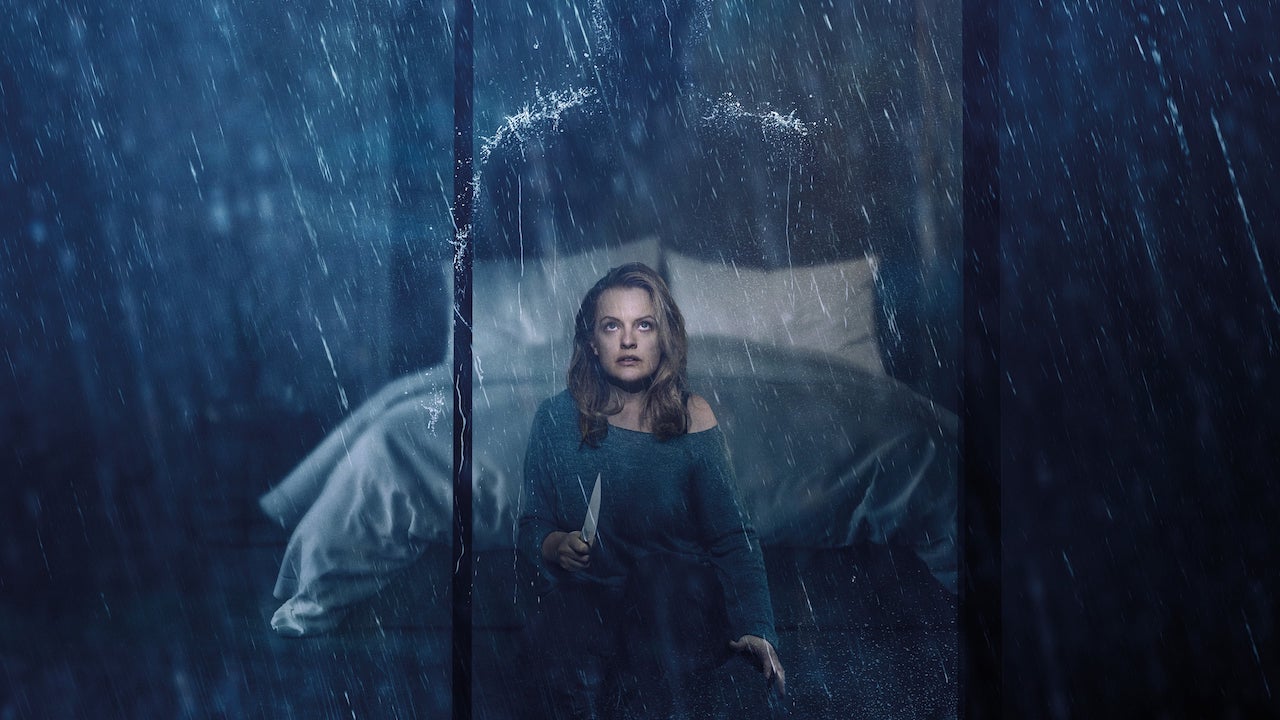 When Leigh Whannell took the kinetic style and simmering unease that worked so well in Upgrade, layered them over a tale as iconic as The Invisible Man, and used the combination to explore the experience of gaslighting, emotional manipulation and romantic power imbalances for women, he cast the perfect actor to help. Moss is as fragile as she's ever been in this horror-thriller, and as ferocious and formidable.
The story is familiar and yet oh-so-unmistakably modernised, with Moss' Cecilia Kass trying to escape a toxic relationship. That topical setup is complicated by one key factor: that the abuse lingers after her ex has seemingly committed suicide.