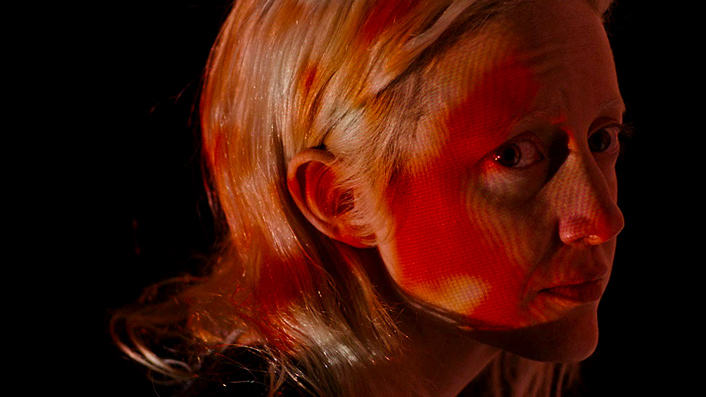 Ten films at Sundance 2020 that we're dying to see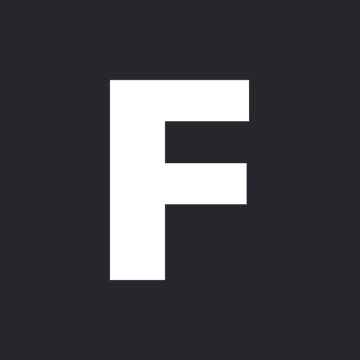 ---
Sundance just announced its 2020 line-up, boasting 118 feature-length films from 27 countries. You can check the full list on the official website, along with the following comment on the range of competing films: "Of the 65 directors in all four competition categories, comprising 56 films, 46% are women, 38% are people of colour, and 12% are LGBTQ+."
We've read all 118 synopses and these are the ten that we're dying to see.
---
Possessor
World Cinema Dramatic Competition | Canada, UK | Dir: Brandon Cronenberg
Vos is a corporate agent who uses brain-implant technology to inhabit other people's bodies, driving them to commit assassinations for the benefit of the company. When something goes wrong on a routine job, she finds herself trapped inside a man whose identity threatens to obliterate her own.
Stars Andrea Riseborough, Tuppence Middleton, Sean Bean and Jennifer Jason Leigh.
---
Into the Deep
World Documentary Competition | Denmark | Dir: Emma Sullivan
In 2016, a young Australian filmmaker began documenting amateur inventor Peter Madsen. One year in, Madsen brutally murdered Kim Wall aboard his homemade submarine. An unprecedented revelation of a killer and the journey his young helpers take as they reckon with their own complicity and prepare to testify.
---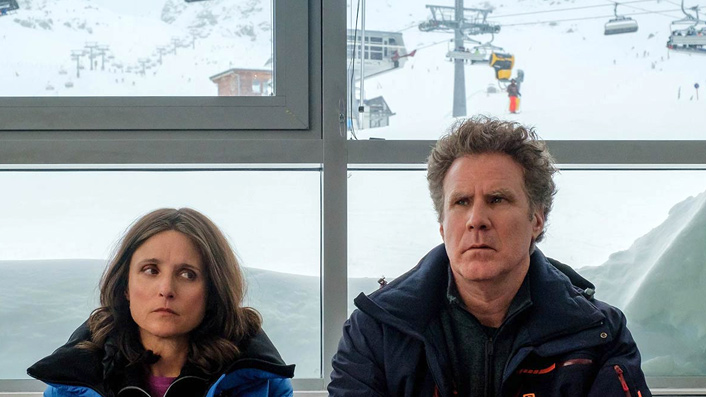 Downhill
Premiere | USA | Dir: Nat Faxon & Jim Rash
Ruben Östlund, writer-director of 2014's Force Majeure, steps in as co-producer of this American version starring Julia Louis-Dreyfus and Will Ferrell. Barely escaping an avalanche during a family ski vacation in the Alps, a married couple is thrown into disarray as they are forced to reevaluate their lives and how they feel about each other.
Sign up for Flicks updates
Kajillionaire
Premiere | USA | Dir: Miranda July
Low-stakes grifters, Old Dolio and her parents invite a chipper young woman into their insular clan, only to have their entire world turned upside down. Stars Evan Rachel Wood, Gina Rodriguez, Richard Jenkins and Debra Winger.
---
Save Yourselves!
US Dramatic Competition | USA | Dir: Alex Huston Fischer & Eleanor Wilson
A young Brooklyn couple head upstate to disconnect from their phones and reconnect with themselves. Cut off from their devices, they miss the news that the planet is under attack.
---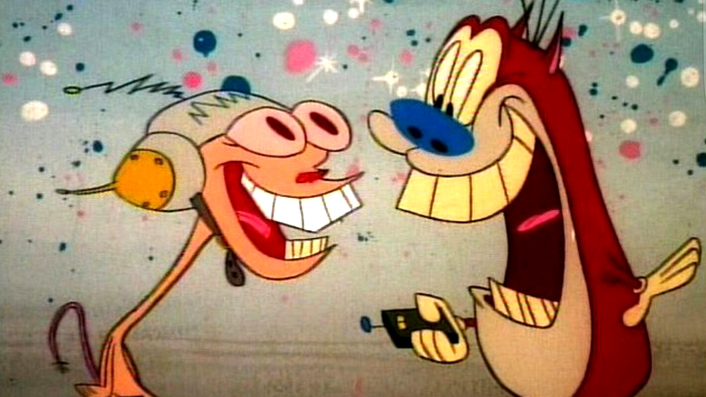 Happy Happy Joy Joy – The Ren & Stimpy Story
Documentary Premiere | USA | Dir: Ron Cicero & Kimo Easterwood
Exploring the rise and fall of the groundbreaking animated series Ren & Stimpy and its controversial creator, John Kricfalusi, through archival footage, show artwork and interviews with the artists, actors and executives behind the show.
---
Spaceship Earth
US Documentary Competition | USA | Dir: Matt Wolf
In 1991 a group of countercultural visionaries built an enormous replica of earth's ecosystem called Biosphere 2. When eight "biospherians" lived sealed inside, they faced ecological calamities and cult accusations. Their epic adventure is a cautionary tale but also a testament to the power of small groups reimagining the world.
---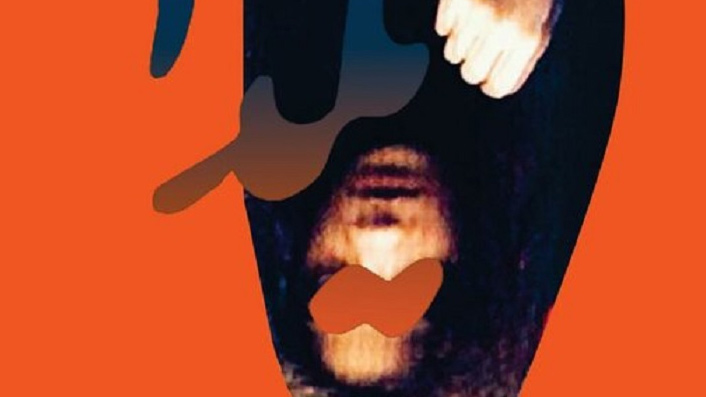 Yalda, a Night for Forgiveness
World Cinema Dramatic Competition | Iran, France, Germany, Switzerland, Luxembourg | Dir: Massoud Bakhshi
Maryam accidentally killed her husband Nasser and is sentenced to death. The only person who can save her is Mona, Nasser's daughter. All Mona has to do is appear on a TV show and forgive Maryam. But forgiveness proves difficult when they are forced to relive the past.
---
The Mole Agent
World Documentary Competition | Chile, USA, Germany, The Netherlands, Spain | Dir: Maite Alberdi
When a family becomes concerned about their mother's well-being in a retirement home, private investigator Romulo hires Sergio, an 83 year-old man who becomes a new resident–and a mole inside the home, who struggles to balance his assignment with becoming increasingly involved in the lives of several residents.
---
Come Away
Kids Section | United Kingdom, USA | Dir: Brenda Chapman
Before Alice found Wonderland, and Peter became Pan, they were brother and sister. When their brother dies in an accident, they seek to save their parents from downward spirals until finally they're forced to choose between home and imagination, setting the stage for their iconic journeys into Wonderland and Neverland. Stars Angelina Jolie, David Oyelowo and Michael Caine.