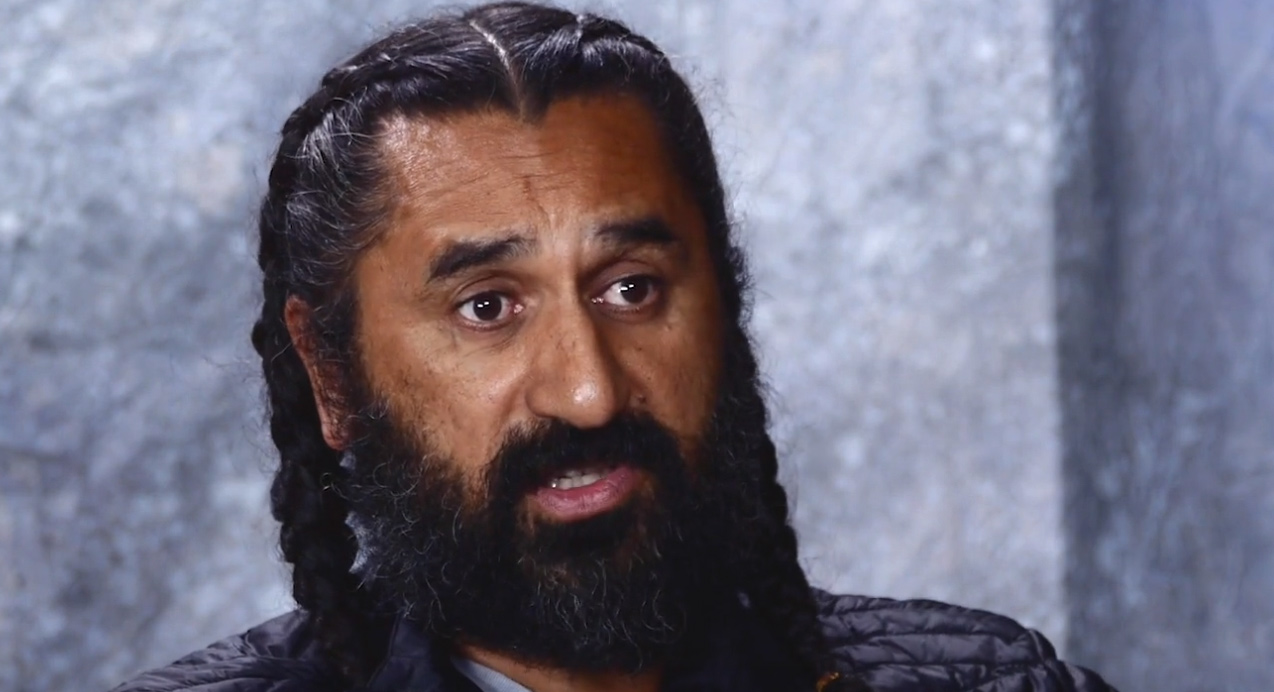 "Our job is to allow women to express themselves, to resource them."
"If someone drugs you against your will it's a nightmare"

Helen Barlow wraps up the best of the fest, direct from Aspen.

"I just respond as myself, as a moviegoer"

"Alice is brave with snakes," said mum Jane Campion.

"We get to revisit her life as audience members"

Helen Barlow speaks with Eddie Redmayne, Jude Law, Ezra Miller and more.

In a NZ exclusive, the star of Luca Guadagnino's long-awaited remake speaks.

"I'm the first man in my family to be an actor. That's it."

Do people think he's a little on the crazy side, we ask?

Day one, and a preview, from the prestigious Venice Film Festival.
---