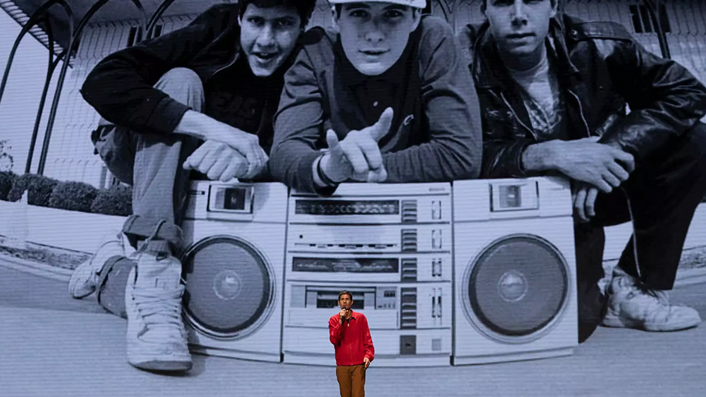 Unique music doco Beastie Boys Story celebrates a lifelong friendship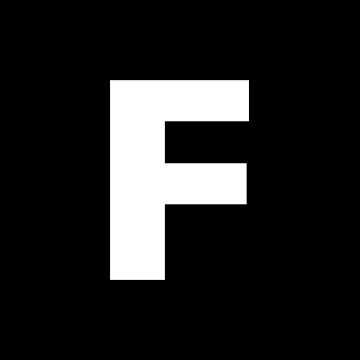 ---
The surviving Beastie Boys tell their story in a documentary filmed live in front of a theatre audience and directed by Spike Jonze. It's called… wait for it… Beastie Boys Story. Longtime hip hop head and Beastie Boys fan Mark James Williams got an early look at the film, taking him on a journey through his own memories of the group, and previewing what it has in store for us when it comes to Apple TV+ on April 24.
Getting the opportunity to watch this Beastie Boys Story is a real treat for me, and I guess for everyone in this current state of lockdown. The movie had been scheduled for a limited theatrical run before its streaming release. I would have been right there day one at the IMAX screening. However, thankfully here it is for the fans of the world on Apple TV+.
See also:
* All new streaming movies & series
* More about what to watch on Apple TV+
You could call me a lifelong certified Beastie Boys fan. I am one of the 80's kids that saw the She's On It and Fight For Your Right music videos on MTV and was instantly hooked. Licensed to Ill was a huge record. As a 13-year-old it all made perfect sense. I'd draw the equations to happiness from the She's On It video on school blackboards. I would walk down the school halls rapping the Beasties and Run DMC's songs. They started me on a lifelong love affair of Hip Hop culture and music.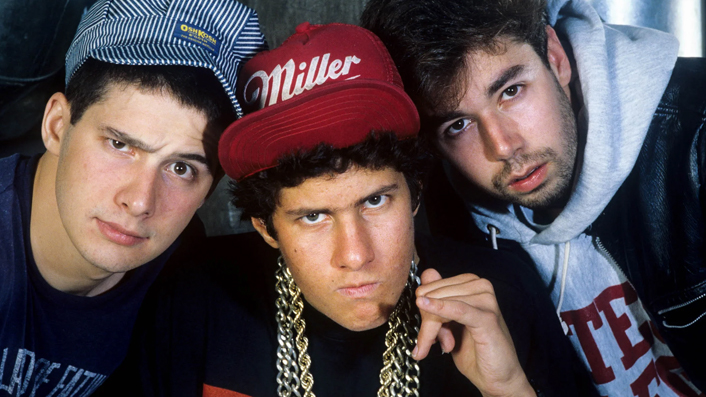 The transformation from unintentional frat boy party rappers to more refined musicians and conscious rhymers was a journey that I followed the whole way. Over the years I saw the Beastie Boys play 6 times in 3 countries. I once caught them as their undercover punk rock alias "Quasar". I identified with them. They had created a whole universe of music, art, style, fashion for me. They even had their own magazine in the form of Grand Royal which was a treasure trove of all things cool, including features on Bruce Lee, Lee Scratch Perry, Demolition Derbies and Pinball (you can read issue one of Grand Royal online here). I was lucky to interview the Beastie Boys in 2004 in Tokyo. I met co-producer and collaborator Mario Caldato Jr on a trip he made to Auckland in the 90's and I'm proud to say we remain friends to this day.
I feel like I've been on a parallel universe adventure with them for most of my life.
Paul's Boutique was a hit with me, though not to the rest of the world, apparently, at the time of its release. The boys in the movie describe the release as "crickets". "Crickets" next to the massive success of Licensed to Ill, Paul's Boutique is heralded retrospectively as a hip hop masterpiece, but for me things actually got super interesting when they released Check Your Head. Their evolution and incorporation of musical styles, helped introduce us to other worlds of hardcore punk, instrumental funk and latin music. They were fearless. They seemed confident in whatever style they wanted to tackle. They continued those explorations with Mario C, on Ill Communication and deeper again on Hello Nasty. To The 5 Boroughs, The Mix-Up and Hot Sauce Committee Part Two would make for a total of 8 studio albums before the untimely death of Adam Yauch aka M.C.A. (RIP) in 2012. He was 47 years old.
Sign up for Flicks updates
Yauch is without question the true hero and motivating force behind much of the Beasties' world. His stamp was all over the Beastie Boys videos. He directed many of those and the 2006 concert film Awesome; I Fuckin' Shot That! under his film directing alias Nathaniel Hörnblowér. If he was still with us I wouldn't doubt they'd still be making records. Perhaps he would have directed this movie? His absence is certainly felt but his inspiration and influence is perfectly clear.
Beastie Boys Story is a celebration and guided tour through their lifelong friendship and career. This "live" documentary, the Beastie Boys Book that came before it, and subsequent audiobook which features guest narrators like Chuck D and Will Ferrell amongst others are all fantastic and beautiful tributes to Yauch from the surviving friends/band members, Michael Diamond aka Mike D and Adam Horovitz aka Ad Rock.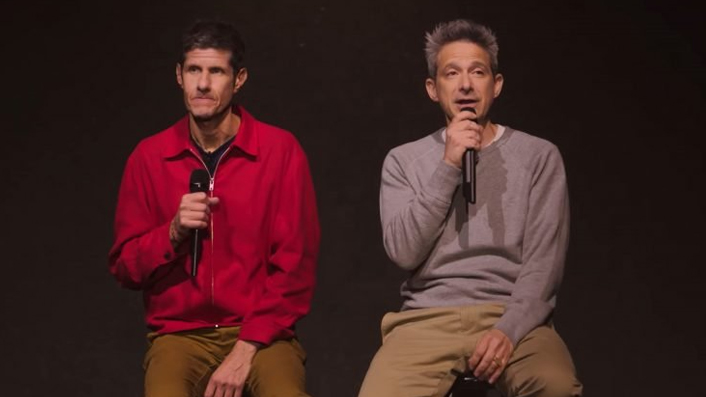 It is a very rare thing to have a band's story told in this way direct from the band themselves. There are no guest talking heads, in fact like many things 'Beastie', I don't think anyone's ever tried something like this. After launching the book they did a short theatre tour in North America and enlisted long time friend and collaborator Spike Jonze to direct it and film it. It is unique in that they tell the story themselves on stage in front of an audience with humility and honesty, and a healthy dose of self-deprecating humour not seen in many music docos. The casual way in which the boys conversate with Spike over the sound system mid-show is charming and natural.
Mike D telling the stories of the fresh faced New York kids first arriving at Def Jam are fascinating. Future legendary producer Rick Rubin became the band's first DJ, because he had the equipment, and partially because he owned a bubble machine. Mike D doing his Russell Simmons impressions with the trademark lisp is particularly funny. The pair talk about their eventual burnout and breakup with Def Jam and the subsequent move to Los Angeles that saw them spend two years and hundreds of thousands of dollars on expensive studios, cars, and a Hollywood Hills mansion while recording Paul's Boutique with the Dust Brothers.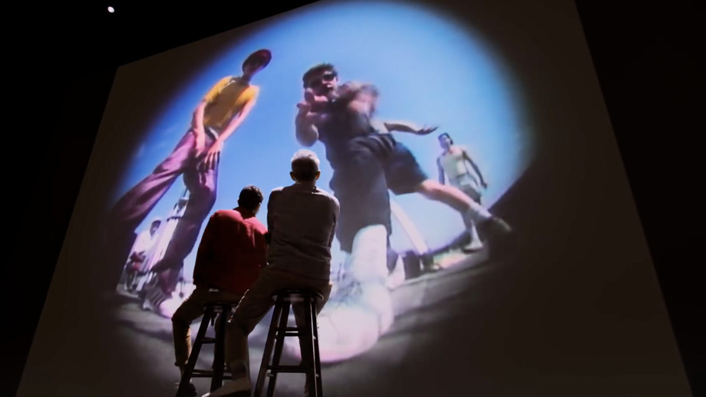 As we hear in the film, in the end that led them to rein it all in and build their own studio/clubhouse in the form of the infamous G-Son Studios with a parquet floor and complete with basketball court and skateboard half pipe (watch a tour). Both Check Your Head and Ill Communication were recorded there, a period Beastie Boys Story chronicles through on stage storytelling and in archive footage that shows the band reinvigorating themselves by picking up live instruments again. Then, after 8 years, they returned to their roots in New York City which brings their story sort of full circle, the film having opened with a lot of reminiscing over growing up and coming together there.
One of the more moving and heartfelt moments of the show is Ad Rock reflecting on the last concert they ever performed together. Not realising that it would be their last. The use of classic photos, interview footage and videos is great. It doesn't overpower the live show it just complements it. I recommend you hang on while the credits roll as there is a great montage of classic footage worth waiting for.
It's a really unique music documentary celebrating a lifelong friendship. Thank you Beastie Boys! Thanks Spike Jonze! I loved it. Fans will definitely love it.
And you should read the book if you haven't already. There is a lot in it that they just couldn't possibly fit into 119 mins of movie. The audiobook is well worth a listen as well.