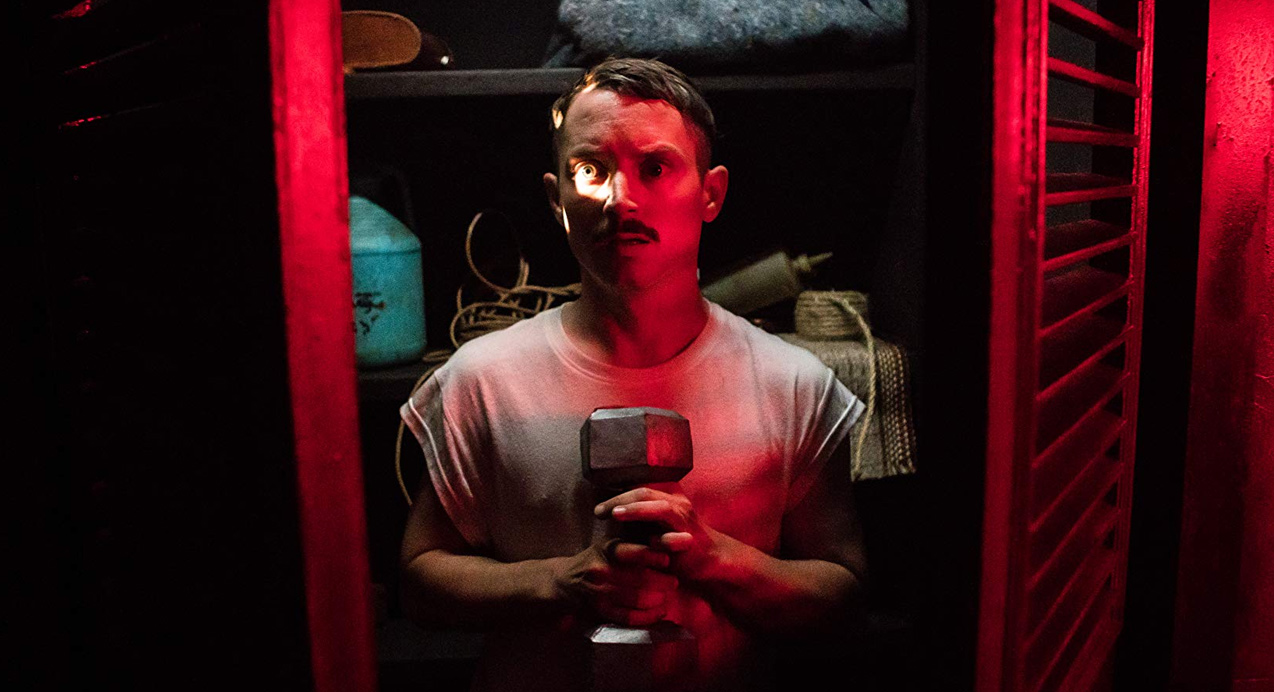 We ask Ant Timpson eight easy questions about Come to Daddy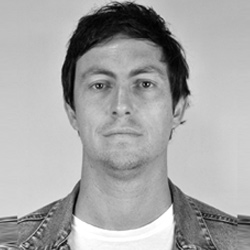 ---
Ahead of its Aotearoa premiere at Auckland's Civic Theatre 26th July (find tickets here) and screenings at this year's New Zealand International Film Festival, we ask Ant Timpson (longtime producer and programmer of NZIFF's Incredibly Strange section) eight easy questions about his directorial feature debut Come to Daddy.
---
FLICKS: Describe your film in EXACTLY eight words.
ANT TIMPSON: Father. Letter. Son. Isolated. House. Reunion. Awkward. Danger.
After spending so much time in the film industry, why make your feature debut now?
I guess good things take time. Or is that a cheese commercial?
What advantages—and are there any disadvantages—of making your first film given the international reputation you have as a programmer and producer?
I'd like to think there are advantages from my background but the cold hard truth is this: the film is the film is the film. And if it was a real shitter, then even my closest allies wouldn't even bother to blow smoke up my bum. And if there are disadvantages, I haven't encountered any. Yet.
How long has the idea for Come to Daddy been kicking around for?
It all kicked into motion relatively quickly after my father died which was only a few years back but feels like yesterday.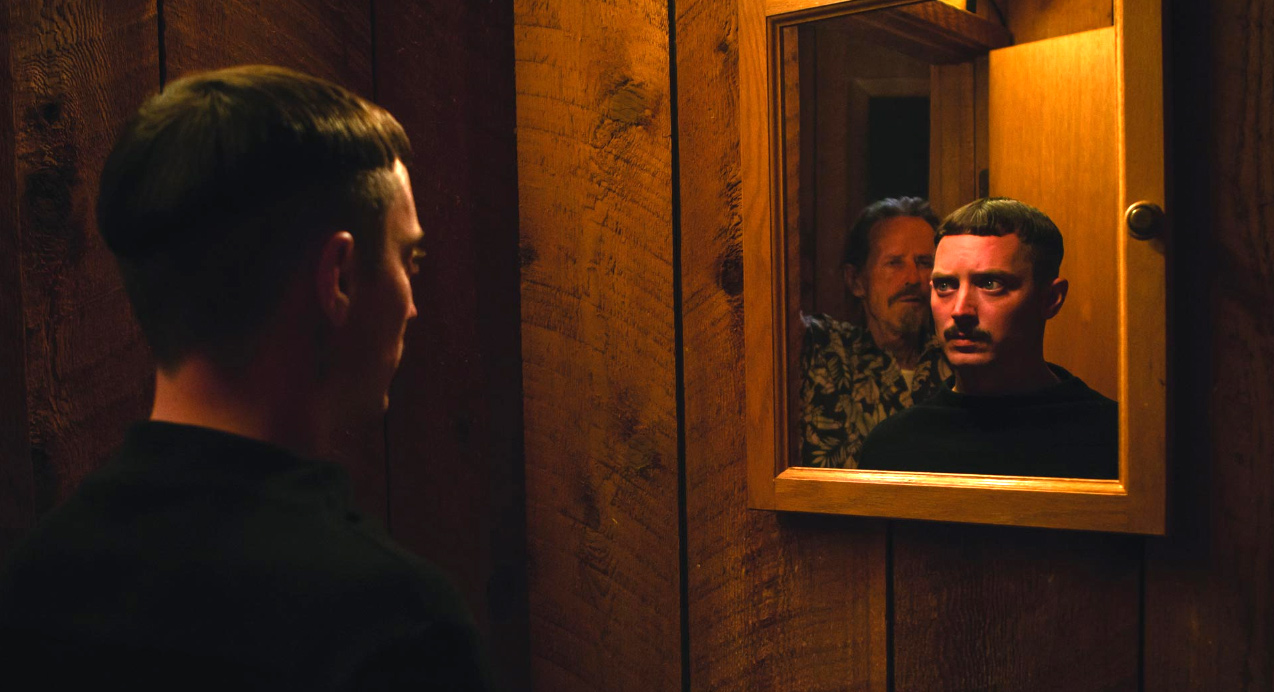 Was there a specific moment during the shoot where you knew the film was coming together as planned?
I'd like to say there was some defining moment but there was never that one moment for me. There were many moments along the way that felt like milestones. But until I saw it playing to an audience, it didn't feel actualised to me.
How should audiences prepare for seeing the film?
Go in with as little knowledge as possible. If you like unpredictable thrillers with a dark sense of humour, then you should enjoy the ride.
Having gotten Come to Daddy to the big screen, do you want to do it all over again and direct another film?
Where there's a will…
What are the odds of it replacing the horrific Aphex Twin music video of the same name in my troubled subconscious?
Oh hell no. Nothing can replace Chris Cunningham's video for that track. Come to Daddy is not an assault on the senses. It's more like someone punching you in the funny bone.