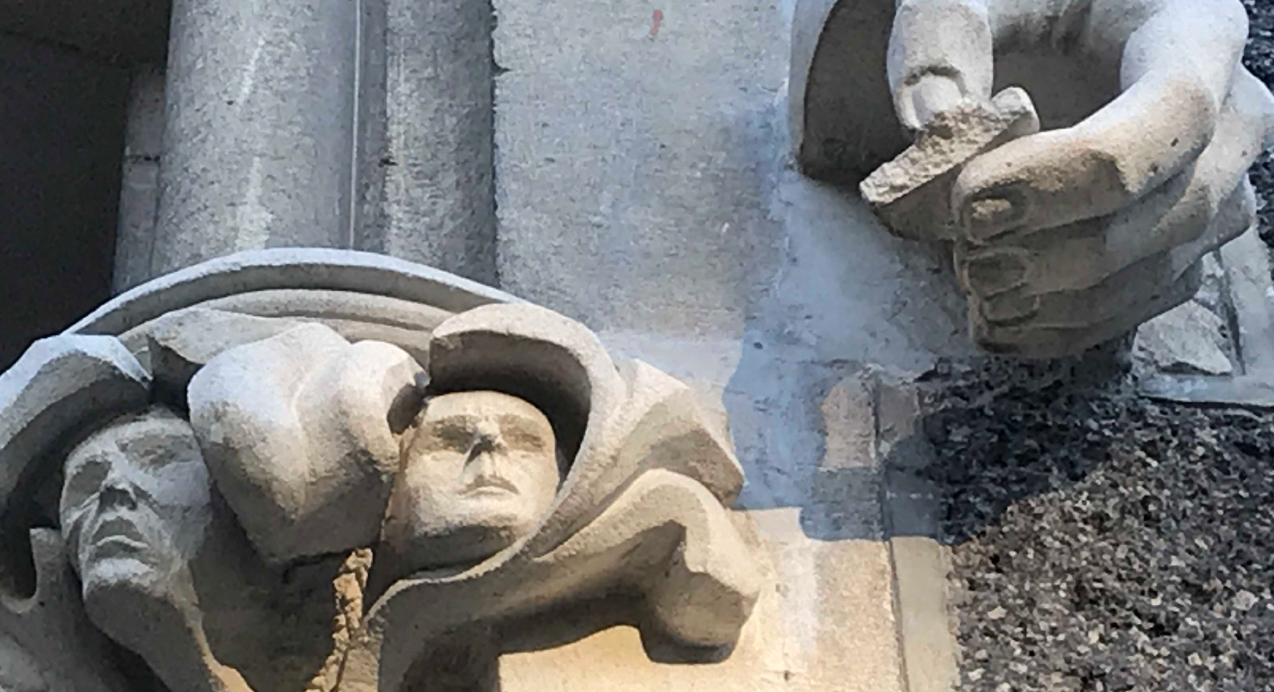 We find out about Christchurch's new Lumière Cinemas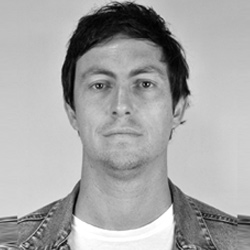 ---

Christchurch is about to get a new boutique cinema at the Arts Centre. Head honcho Nick Paris tells us what to expect from Lumière Cinemas.
Christchurch cinema mainstay Nick Paris chatted to us about his new venture.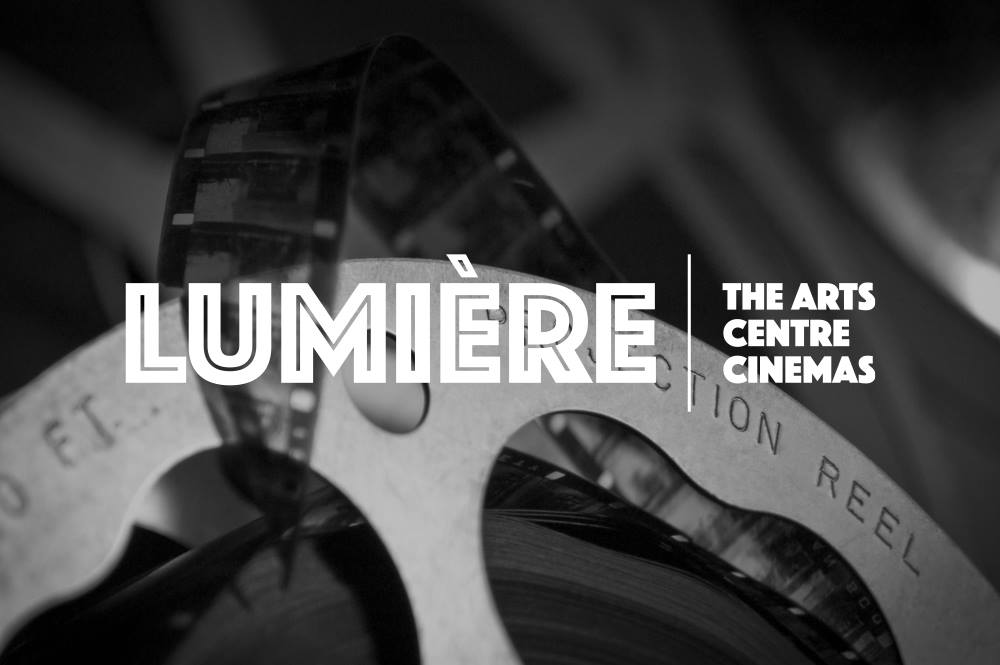 What's the state of the cinema-going community and industry in Christchurch at the minute?
It's still under-screened, compared to pre-quake levels, so in terms of screens relative to population, we're still way off Wellington and Auckland. Knowing what was going to be happening in the inner city and the way the Avon river's stunning vein is being restored, it just all seemed to me as pointing to the central city being a really good place to heal and hang out safely. Big ups to Hoyts for having the balls to invest a state of the heart facility nearby and with us [Lumière] keeping alive the idea of "exhibition" firmly embedded as a culture.
What's the challenge for you with a cinema of this size? Is your competition a multiplex? Is it the television at home? Who have you identified as the people that you need to bring in the door?
What's behind what I'm doing is the fact that, yes, streaming services are changing the way we're watching our films and I still think that cinema's biggest strength is the communal feeling of watching a film in a disciplined environment in one room. I'm wanting to preserve that because I think it's being, year on year, etched away with alternatives. And it's the secret ingredient one can't match in a Netflix environment at home.
Where do you pitch Lumiere as sitting within the cinema marketplace?
Each venue in the village of discerning film here in Christchurch-and they do it bloody well!-caters for their unique species. In many ways, the Lumière broadens that perspective wider than a Cheshire cat's grin, so expect a mash-up of constant selections either vintage or millennial influences in a mecca for moderns irrespective of age or demographic.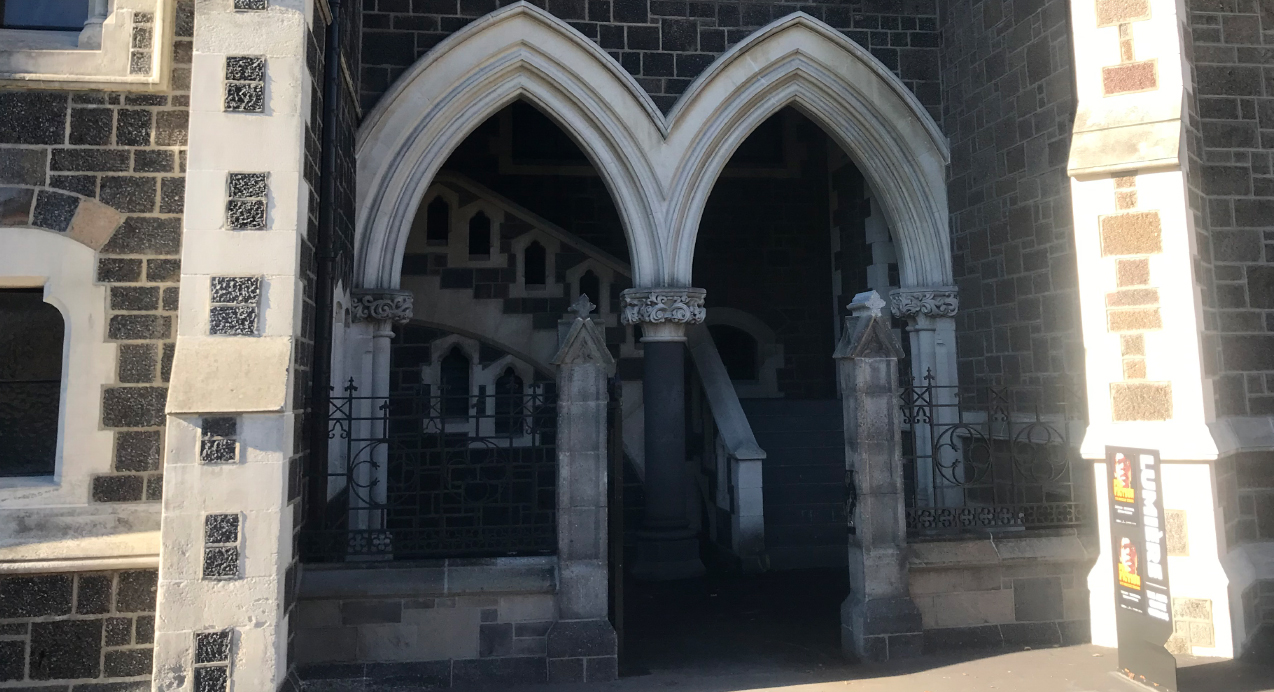 What are you're proudest of about the space you're opening up?
Well, I'm very humbled to continue the lineage of I believe, one of New Zealand's finest arthouse cinemas. It started in 1977 as the Academy, so I feel honoured to be a caretaker of that energy. I started there almost 40 years ago as a projectionist and later programmer.
And the location? it speaks for itself, The Christchurch Arts Centre contains the bones of the Old University of Canterbury, there's lots to discover, lots to reflect in amongst an almost zen-like retreat in its inner belly.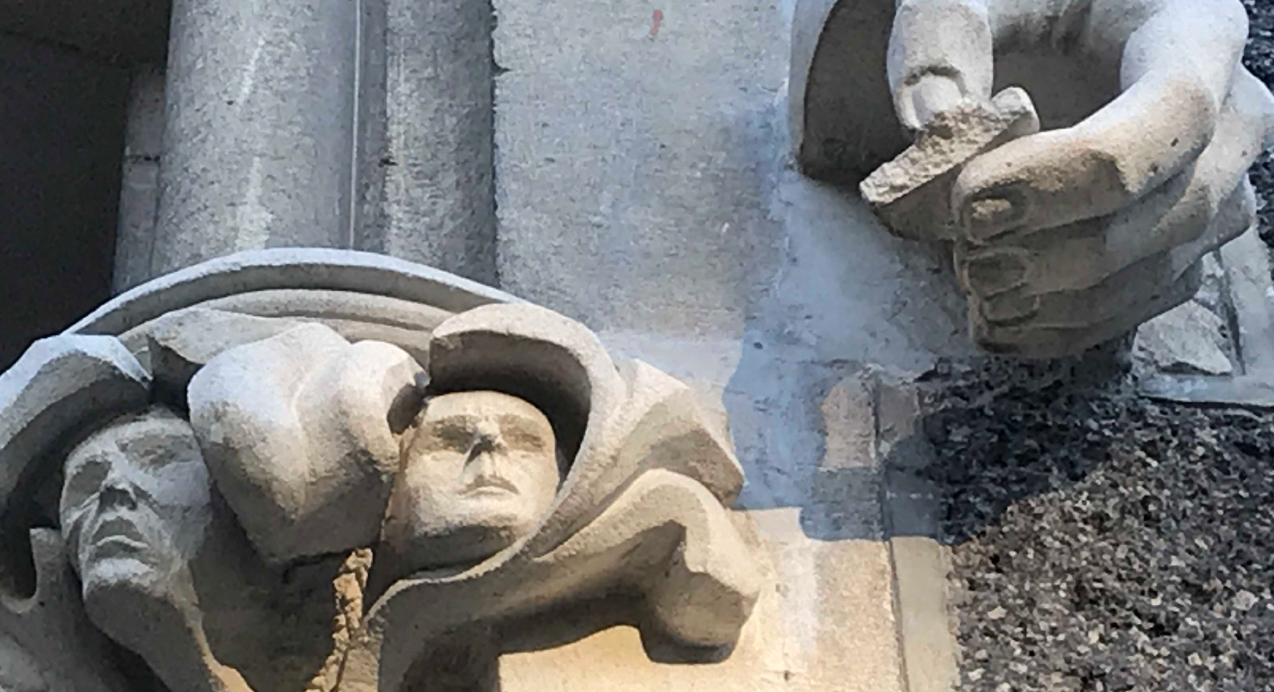 Is there much that you can talk about in terms of what you'll be screening in the first couple of months you're open at this stage?
A little throwback to the days of the earlier Lumière I ran in Westpac Lane in the late 90s with the idea of the site being a 365 days a year never-ending film festival.
And you're handling all the programming yourself, is that correct?
Yes, but my ear travels great distances, so definitely aware of my peers' programming thoughts, but I guess I'm in a situation where I know the Christchurch audience well enough over the years to stand or fall.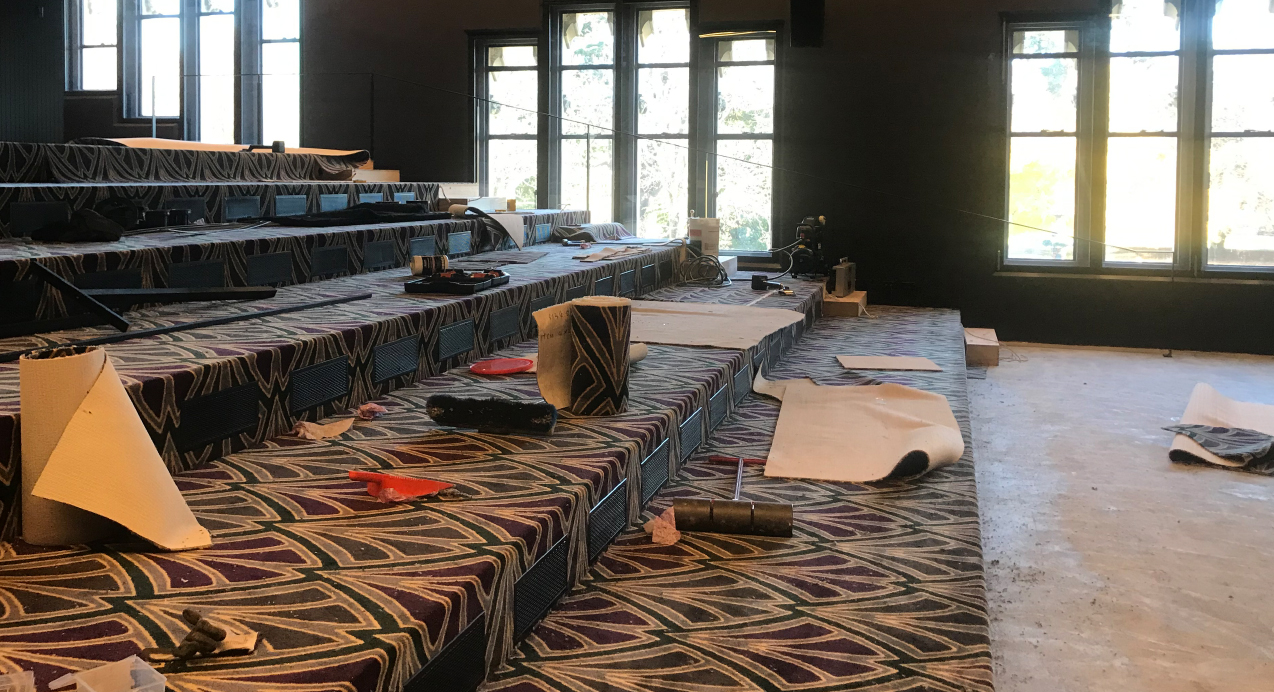 For people that are unfamiliar with your take on things, what's the sort of stuff that gets you most excited about sitting in a cinema and watching?
Well, once a year when the NZ International Film Festival rolls around, that just blows my mind. It's just a two-week intense period—it's around the world in 80-odd lounges in 17 days so I want to extend that and honour its approach. The momentum of the year-round screening of foreign language titles screening regularly at Christchurch venues looked like falling away, curating that preservation is a challenge is one I'm most looking forward to.
What's the guts with the upcoming Pulp Fiction screening at Isaac Theatre Royal? Is it a chance to get the Lumiere brand out in front of people?
Yeah, it's a joint venture. It all came together because Camino Skies had booked a premiere for the Theatre Royal and because it cost so much to get the screen up we decided, well, we'll make use of the screen time. If it's a success [get tix here before it sells out!] then shit, look out for a marathon of Planet of the Apes kinda thing. I'm not only interested in the confines of the walls of the cinema but also outside of that—most importantly a contribution to the wellbeing of cinema culture wherever it rears its head.
So this all suggests that you're going to continue to enjoy a positive working relationship with Isaac Theatre Royal.
Yes, one of my little projects I'm working on is to reinstall 35mm projection there so that we can run archival prints using the beautiful natural rhythm and ribbon of photochemicals thru vintage apparatus. I note The Warriors is screening at the Hollywood in Avondale Auckland and that's the nectar I'm talking about to lick down here.
Oh, that's awesome.
Yeah. I'm very focused and energised about that.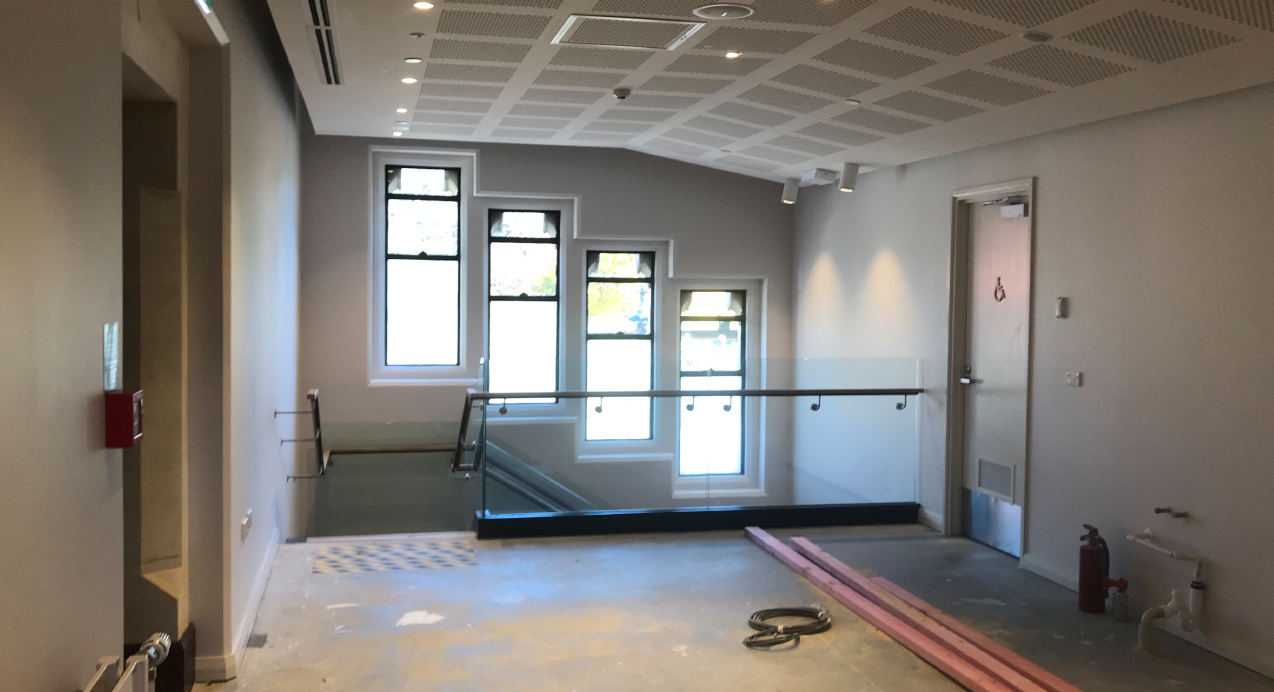 What will a night out at Lumiere look like?
Tactile, engaging and energised, sounds like a shampoo commercial eh?. But seriously, if a pint of craft beer or fresh-baked croissant or a slurry of decadent chocolates doesn't tickle your fancy then I've failed
I understand you also may have spent some time in the trenches testing some cocktails as well.
Yikes, yeah, one night I and the company of others mainlined some degrees of ethanol… Essentially, myself and business partner Max Hoffman named ten cocktails after the ten cinemas in and around Cathedral Square starting from the northwest, and by the time I did the full circle it was goodnight nurse material. The mixologist will give you a little rundown of what you're about to imbibe in terms of the history of the selected picture palace, every cinema, every cocktail, it all has a story to tell, and for us it's just begun…
Lumière Cinemas opens late June.
Keep an eye on their website and Facebook, or check back for session times here on Flicks.