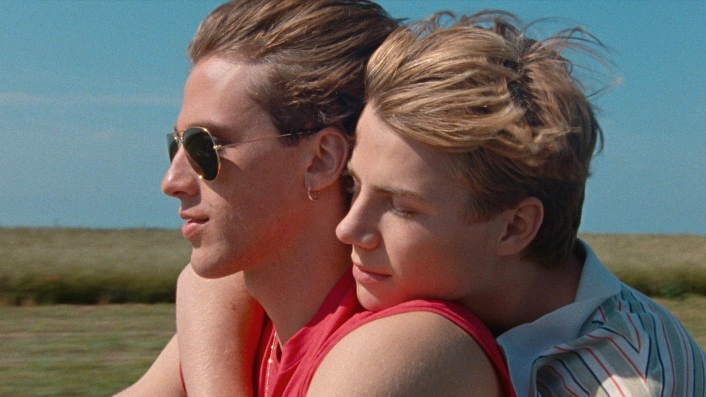 10 more supreme films added to NZIFF 2021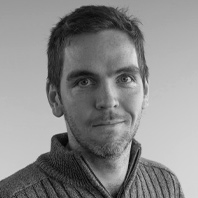 ---
We profile the ten new films added to this year's Whānau Mārama: New Zealand International Film Festival.
Whānau Mārama: New Zealand International Film Festival just announced ten more films playing in the 2021 programme. These include a Cannes hit, a grisly Sundance horror, an animated film about a puppy, and a dystopian sci-fi executively produced by Taika Waititi.
This superb slab of NZIFF news follows the first announcement of fantastic films, the dozen Aotearoa features selected for the programme, and the exciting reveal that Jane Campion's The Power of the Dog will open the festival.
Here are the ten recently-announced films…
---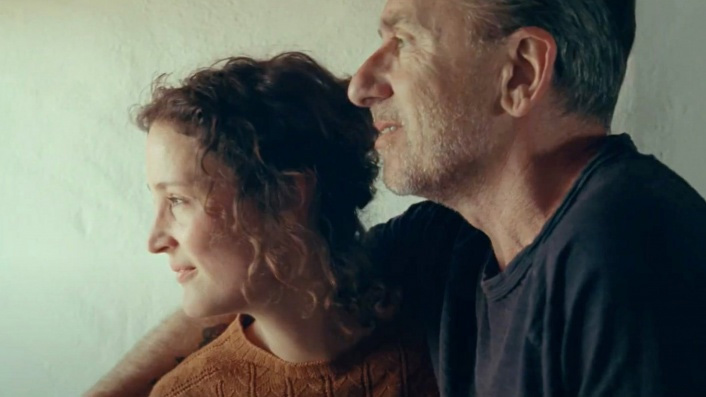 Tim Roth, Vicky Krieps, Mia Wasikowska and Anders Danielsen Lie (22 July) star in this Cannes-selected drama from writer-director Mia Hansen-Løve (Things to Come), following two filmmakers writing separate screenplays in the island that inspired Bergman. During the summer, reality and fiction start to blur.
---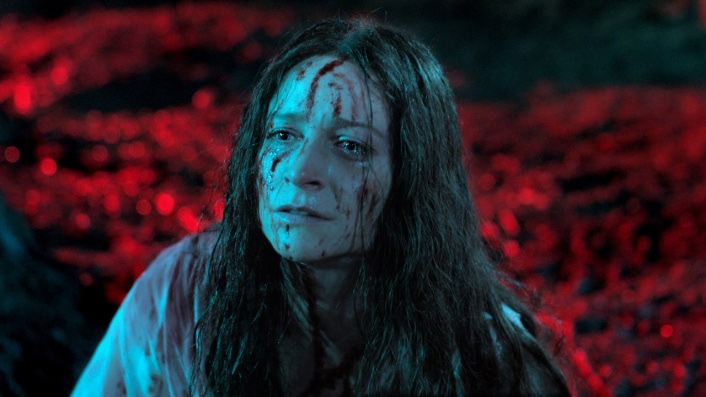 A film censor finds a video nasty that triggers a disturbing childhood memory in this Sundance-selected horror. Stars BAFTA nominee Niamh Algar (Calm with Horses).
---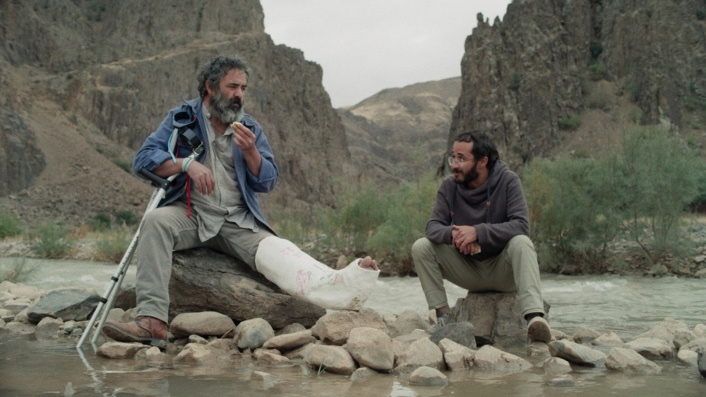 Tenderness and chaos collide during a family road trip across Iran in this comedic Farsi drama. Nominated for the Golden Camera at Cannes and Best Film at the London Film Festival.
---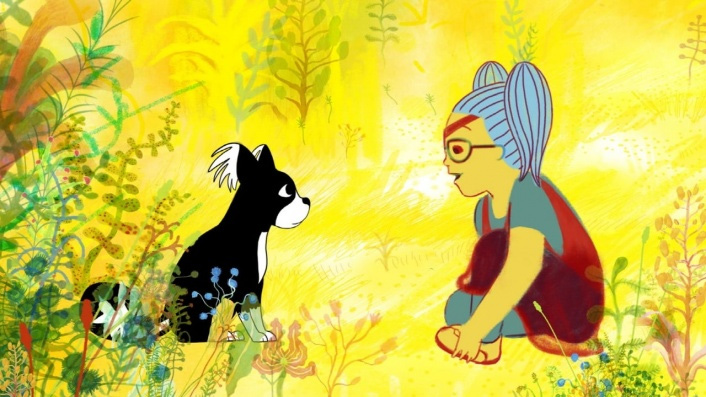 Marona, an innocent and empathetic little female dog, remembers the life she has shared with different masters, whom she has loved unconditionally, in this French animated film.
---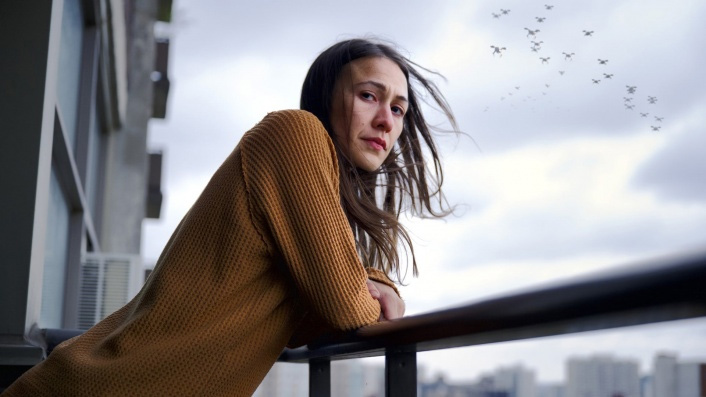 A desperate Cree woman joins an underground band of vigilantes to infiltrate a State children's academy and get her daughter back in this near-future dystopian drama co-produced by local filmmaking heroes Taika Waititi, Chelsea Winstanley and Ainsley Gardiner.
---
Oscar-winning director Morgan Neville (Won't You Be My Neighbour?) delivers an intimate portrait of Anthony Bourdain, the anonymous chef who eventually became a world-renowned cultural icon.
---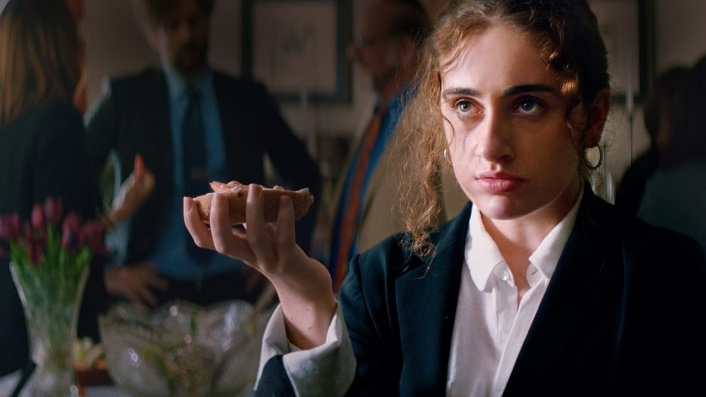 College student Danielle must cover her tracks when she unexpectedly runs into her sugar daddy at a shiva—with her parents, ex-girlfriend and family friends also in attendance.
---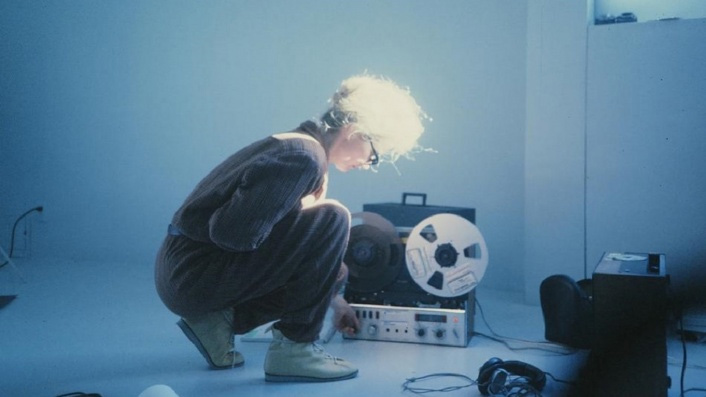 The story of electronic music's female pioneers, composers who embraced machines and their liberating technologies to utterly transform how we produce and listen to music today.
---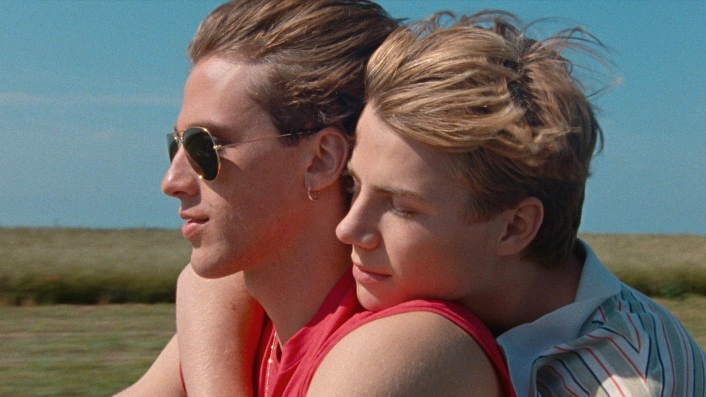 Set during the summer of 1985, a 16-year-old boy experiences a life-changing bond with the 18-year-old lad who saved him from drowning in this passion-fuelled coming-of-age flick from François Ozon (Frantz).
---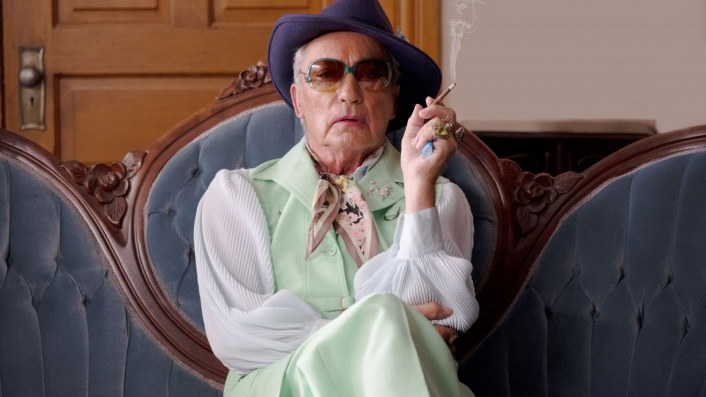 Udo Kier (Downsizing) plays a retired small-town hairdresser who embarks on a long walk to grant his former client's dying wish—to style her final hairdo.